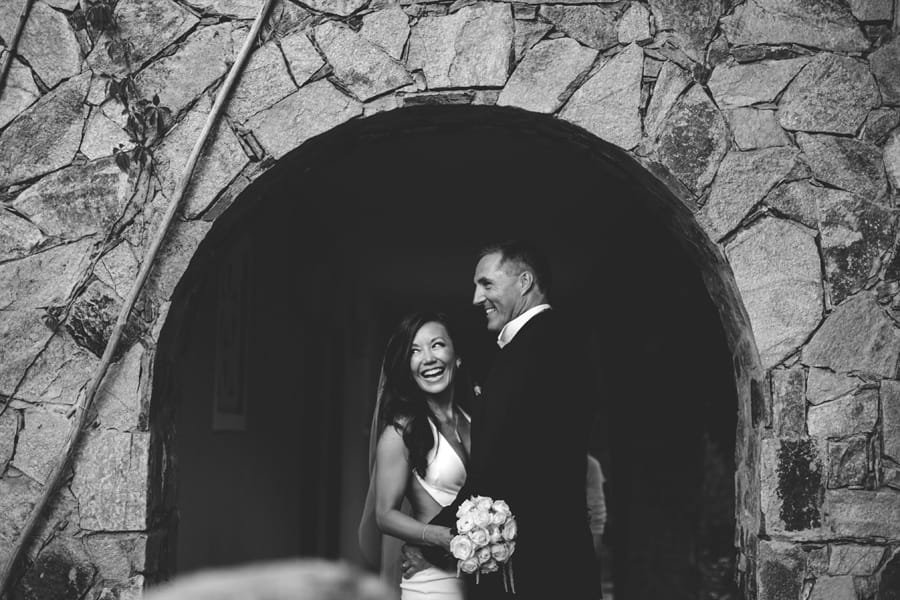 Sardinia Elopement Photographer
I love elopement weddings
They are very simple, just two people without guests or anybody else.
And love.
A lot of love.
So it was with Lisa and Andy.
Andy wrote me several emails before the wedding, about his plans for the day and I told him my idea of elopement photography.
They liked my thoughts and finally booked me.
But with just few emails you can't understand the love between two people.
I was surprised when I finally met them last friday in the wonderful luxury resort Valle D'Erica in Santa Teresa di Gallura in the north of Sardinia.
Unfortunately that day the weather was not so well as the days before the wedding. A cloudy sky with a very strong wind has ruined the plans for a ceremony on the beach surrounded by the tipical north Sardinia's granito rocks.
But the weather was not a problem, we immediately found a solution and their can celebrate their marriage.
Lisa and Andy are really in love each other, but in a very special way.
I can see their love in the eyes when they looked at each other.
Immediately I understood what I have to focus in my photography.
.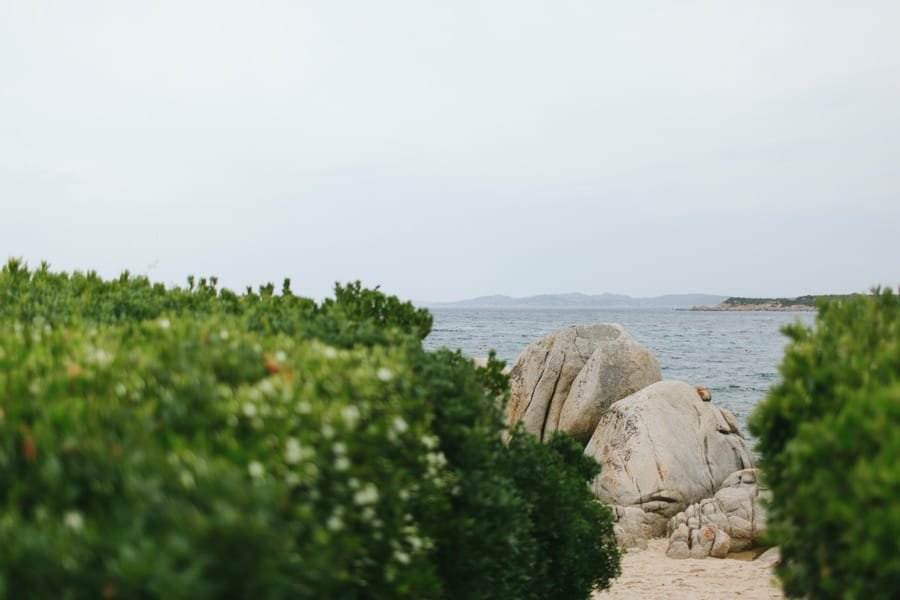 after a while Lisa and Andy are ready for the ceremony
And you can see the wonderful wedding movie by Chiara Mela:
a special thank you to Jessica Milia / Valle D'erica Resort