The most romantic place in the world
Amazing place told mostly commonplace, Sardinia brings very serious embarrassment anyone who wants to describe it in an original way, without falling into the "already said" or "already written."
And then, you can not dribble the more mundane introduction, which is mandatory pin on the extraordinary beauty of the places.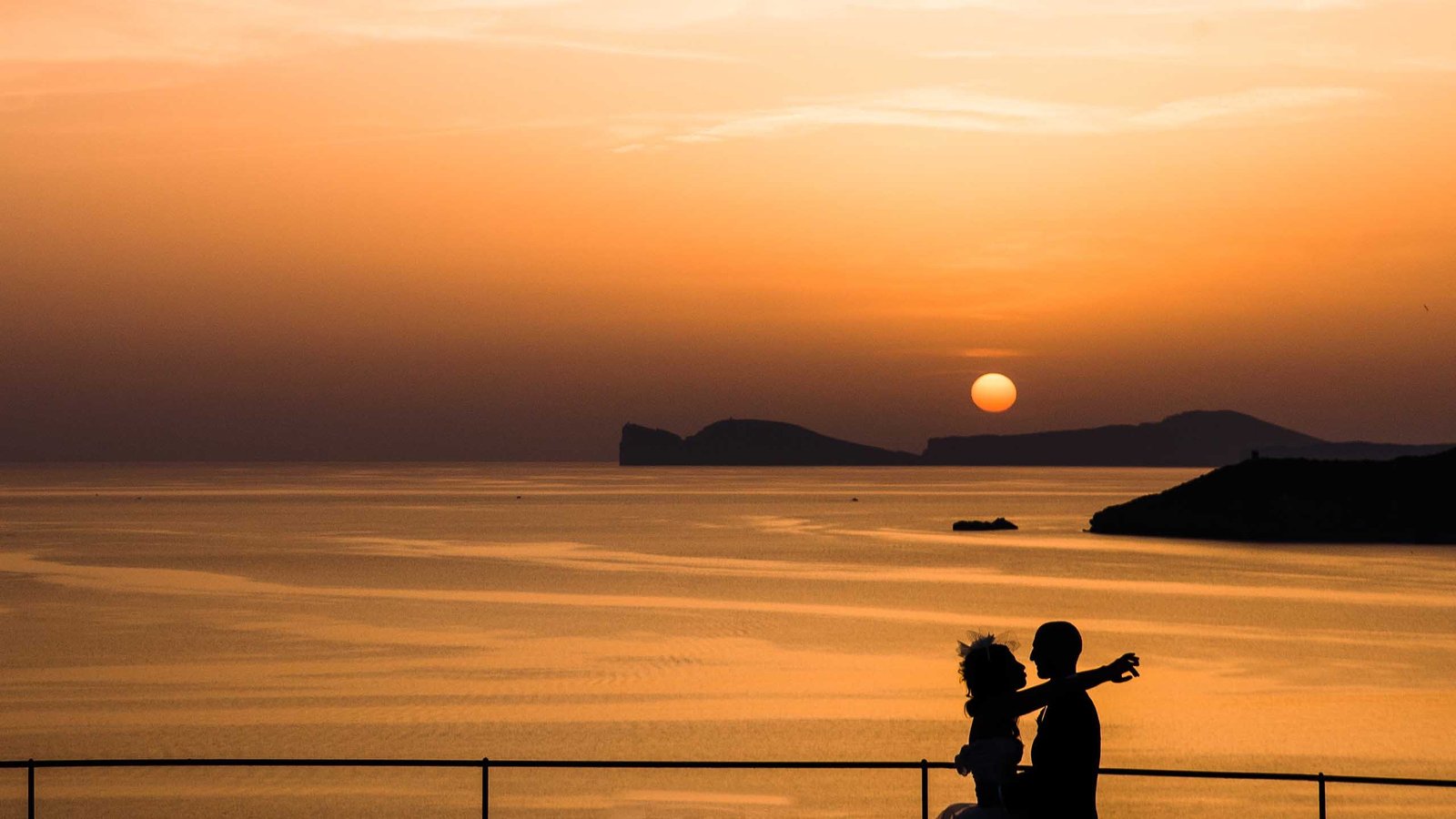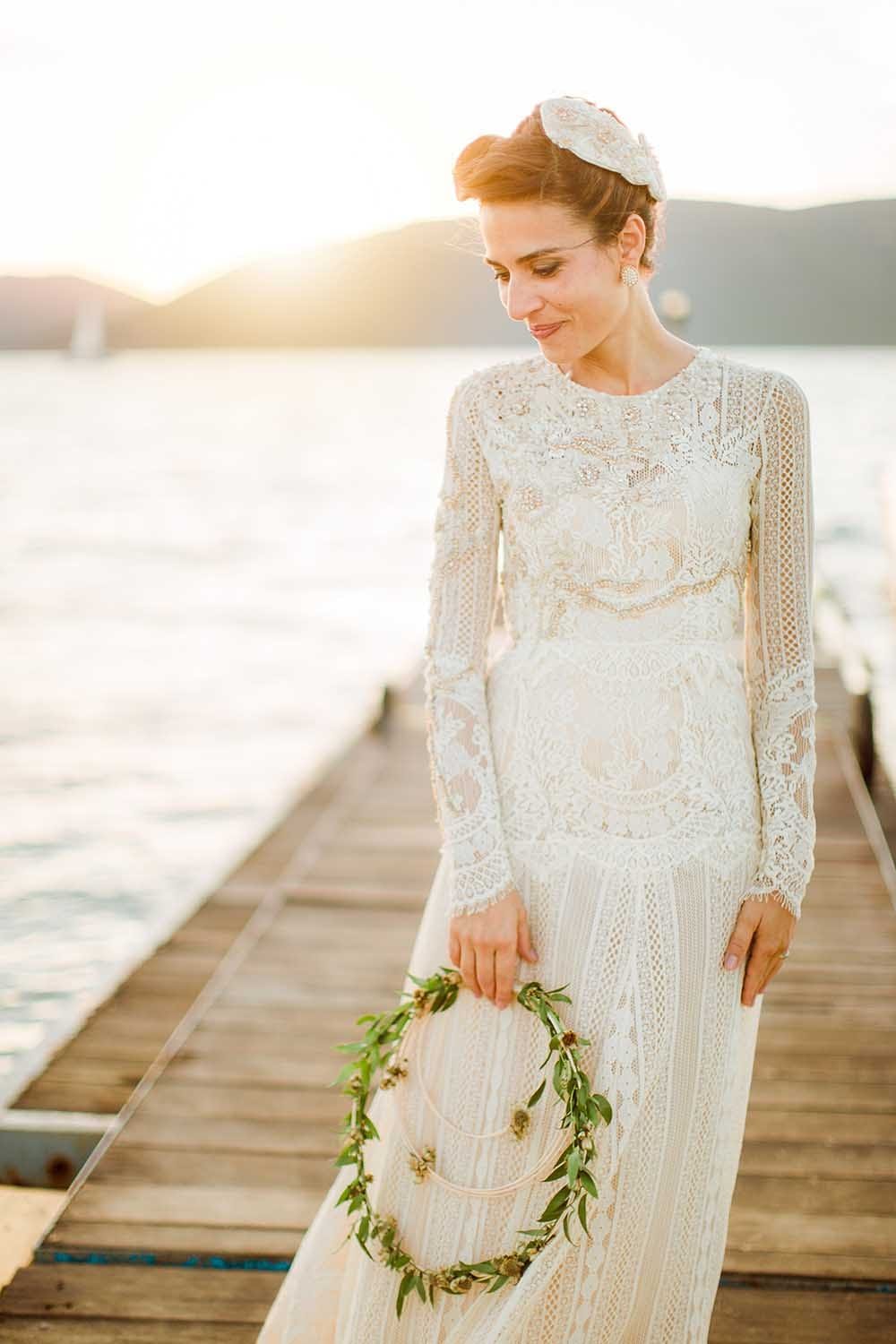 Kind words from a past wedding in Sardinia
Elisa / Wedding in Alghero
Professionalism first and foremost! A true expert in the sector! high photographic quality but above all, a great experience demonstrated by the safety and management of moments.
Technique and passion come together to make your most beautiful day unforgettable!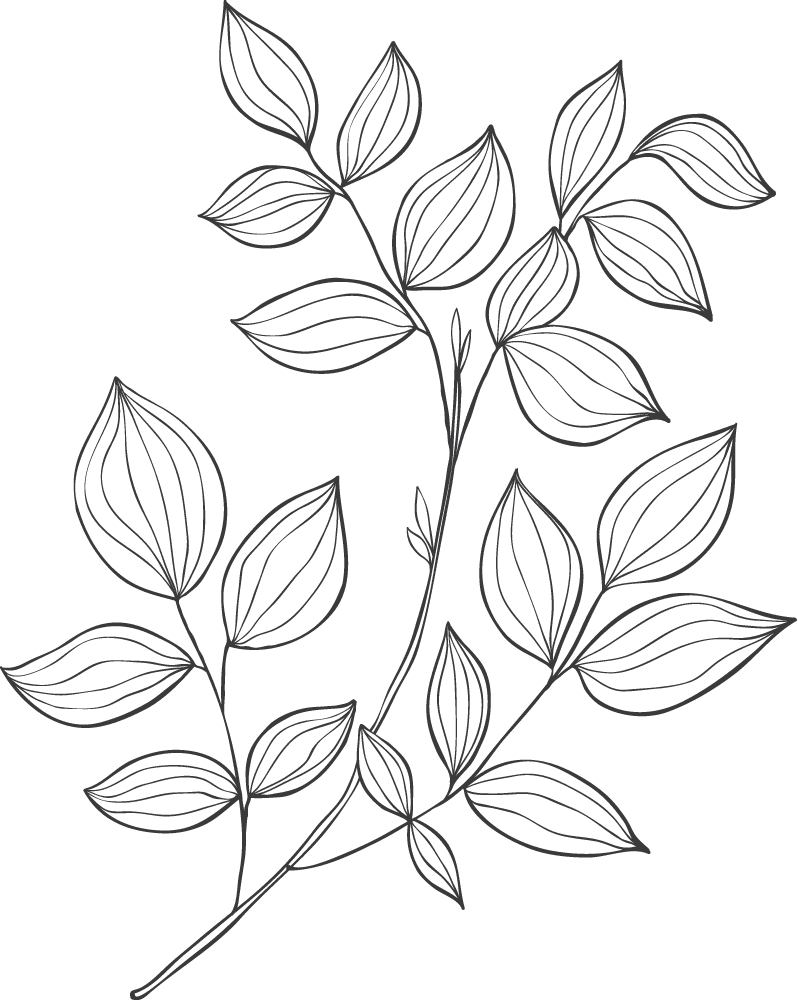 Finding the right photographer that you connect with and feel comfortable around is essential.
Before you book, I'd love to chat with you!
Send me a message using the form