masseria moroseta wedding | moroseta wedding photographer | getting married in apulia
Hi, this is my page as documentary wedding photographer in Puglia ina a Masseria, my name is Antonio Patta and I'm a wedding photographer all over italy and abroad.
getting married in apulia
I'm a photojournalistic wedding photographer but not only, I'm also a creative wedding photographer.
I've been a lot of time at Moroseta a wonderful place surrounded by an incredible environment. If you're thinking of getting married at Moroseta go ahead. You're on the right way.
I do this job because I like weddings and I love people and I love the human element of people being people.
I want to create a visual legacy for those who haven't been born yet.
These pictures want to be an invite you at masseria moroseta for a wedding.
masseria moroseta wedding
When we look at wedding themed blogs we always see the beginning of a love story.
There's a sunny day (if possible, we hope for) and we can see the tension and the emotions before the ceremony .The bride is getting ready and everything is almost ready
We can see friends enjoying the party, the parents crying, and a lot of people happy together.
But what does remain in the end?
What does remain when the cake was eaten and the flowers have faded?
Love remains.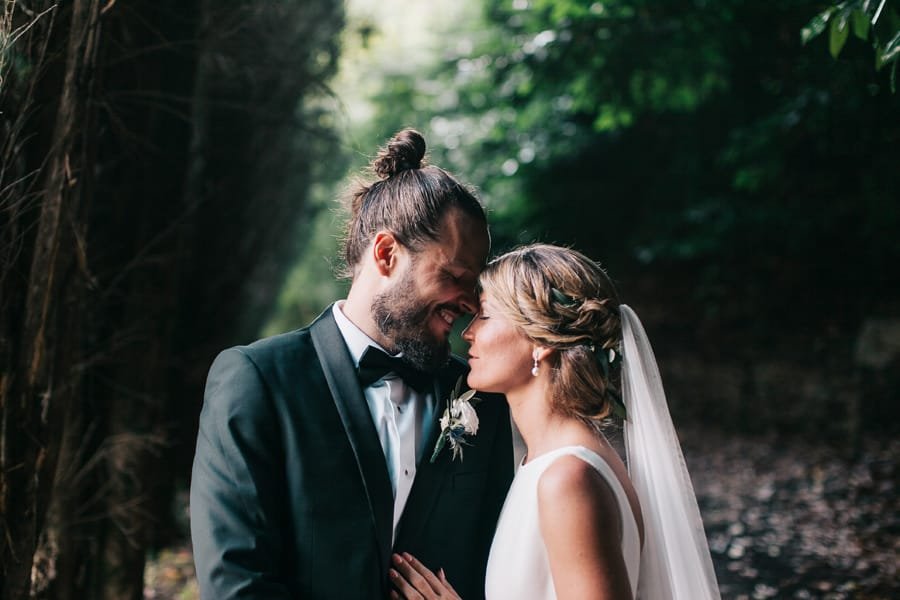 moroseta wedding photographer
I love travel, as I wrote in my personal biography page, my family and I are always thinking about new destination for our journey.
I've been there a lot of times as moroseta wedding photographer

Wedding in masseria has unique magic, I love this place and its incredible story and beauty. getting married at moroseta will be perfect dream
Take a look at my portfolio page, or my blog, you can see a lot of wonderful love stories a wedding reportage photography of a couple in love.
wedding at masseria moroseta | getting married at moroseta
You can send me and email via my contact page and tell me something about your wedding, you as a couple and something about your dreams and hopes for the wedding day, I'll asnwer you as soon as I can, to let you know if I could be the photographer of your wedding in masseria.
You can also use the contact form below