sardinia country wedding | rustic wedding in sardinia
sardinia country wedding
A beautiful and intimate wedding in the Sardinia Countryside.
This is exactly what I thoutgh about a country wedding in Italy.
Tenute Piero Mancini
A location completely surrounded by the Sardinia countryside, Vigneti Piero Mancini is a peaceful and very relaxing place for a sardinia country wedding.
I arrived there few hours before the ceremony and I captured detailed photos of the location, the staff while preparing the place for the ceremony and the bridesmaids who were setting the ceremony book.
I was funny to document all that things, there was a very relaxing atmosphere.
I also wrote a guide for young couples, some wedding ideas for people who are thinking to get married in Sardinia in the next future.
costa smeralda sardinia country wedding
You can see my work in some of the best wedding venues in costa smeralda
My advice is always to organize your wedding abroad with a wedding planner in Sardinia, send me a message using the contact form at the bottom of the page and I'll help you to clarify all your doubts.
rustic wedding in sardinia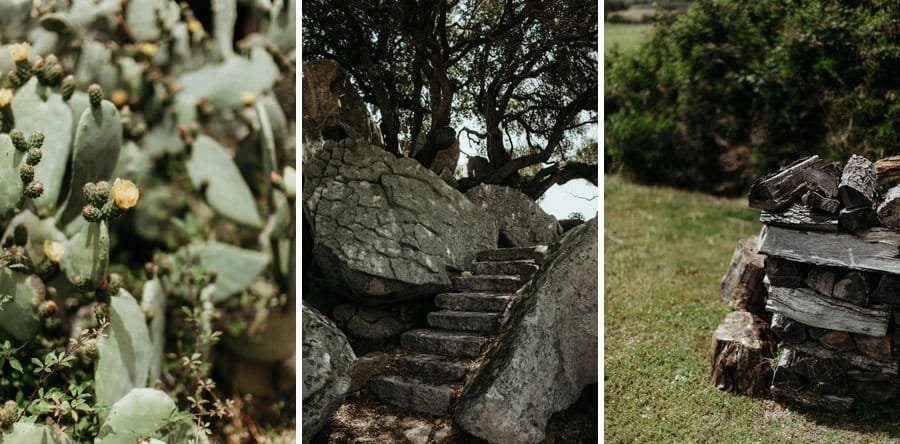 An intimate ceremony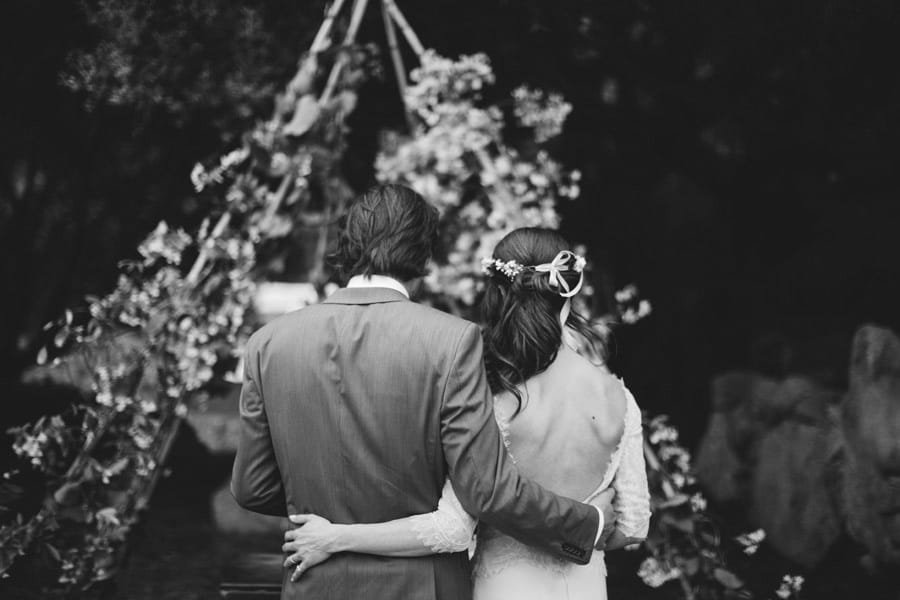 After the ceremony Alexandra and her bridesmaid ask me for some photo group and what a better background than the Sardinia landscape?
Vigneti Piero Mancini is a very nice location for the bride and groom portraits, there were a lot of nice spots where I was able to take the right picture, a very old oak tree and the vineyard.
After an intimate ceremony and a light cocktail at Vigneti Piero Mancini they moved with an old light blue Fiat 500 to Li Finestreddi an amazing and exclusive country retreat in Costa Smeralada with an incredible view to the sea from the hill.
Li Finistreddi Country Resort
Li Finistreddi Country Resort is a very nice wedding venue in Sardinia, placed on the hills upon Arzachena is perfect for an intimate wedding reception in Sardinia.
Lovely people, lovely location and all the things that you want to remember of a great wedding in Sardinia.