best 2015 sardinia wedding photographer
best 2015 sardinia wedding photographer
Thank you!
I would start with a big thank you to all of the people I met this year.
Two thousand fifteen has been a great year, I met a lot of couples, known some incredible stories, have a lot of fun together, I woke up very early in the morning and came back late evening always pleased to have done a good job, I have drove/flew/swam for millions of miles and passed some very good time with great photographers and friends.
I survived to these incredibles months.
At the end of the year my heart is full of joy, thank you
The best part of this year is, as always, my family: my wife and my daughter.
I wouldn't been the person I am without them.
It's not always easy to tell them how important they are for me, this is the hardest thing.
I love them. Thank you Lorella and Ida.
A special thank you to all of my friends close and far away (Michele and Michele, Andrea, Carla, Chiara, Mauro, Francesca) who helped me this year. They keep me alive during these month of hard work.
The images you can see below couldn't be realize without you all.
I called this post best 2015 sardinia wedding photographer, there not only some of the best pictures I took, but also a selection of the funniest, most emotional and most important images of the past wedding season.
I would also add some pictures taken this summer in Brighton, in east sussex and in south London, Greenwich to be more precise.
And I would start with a picture of my daughter I took last summer in Brighton
Enjoy!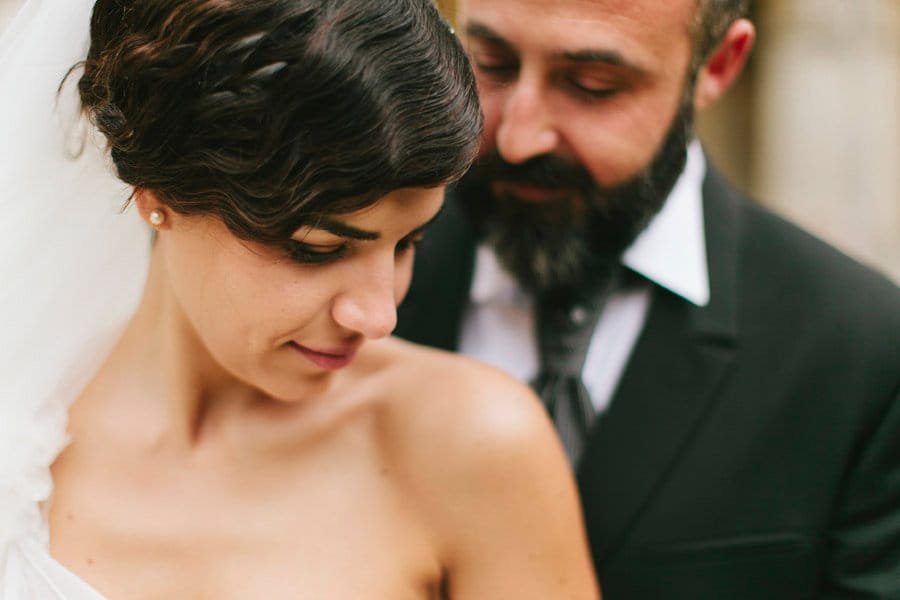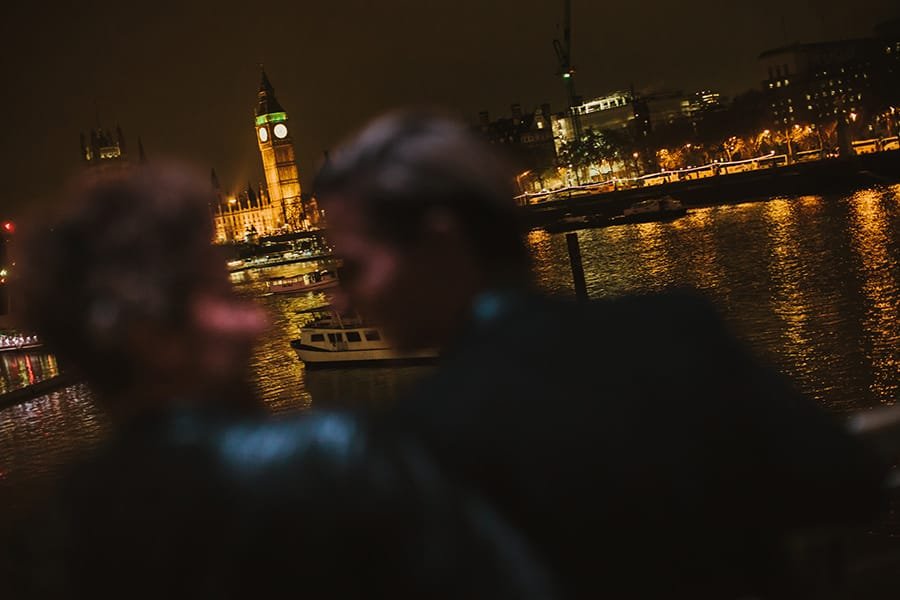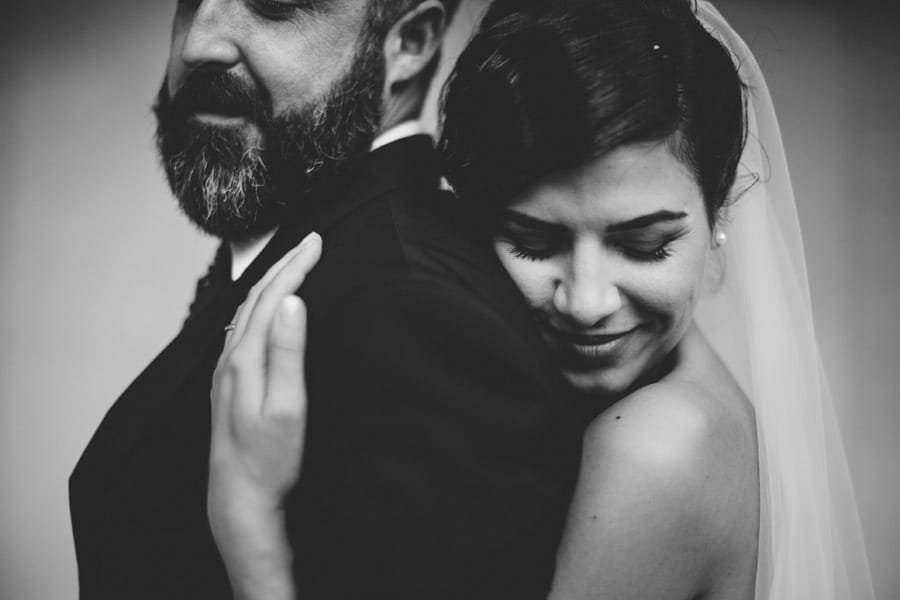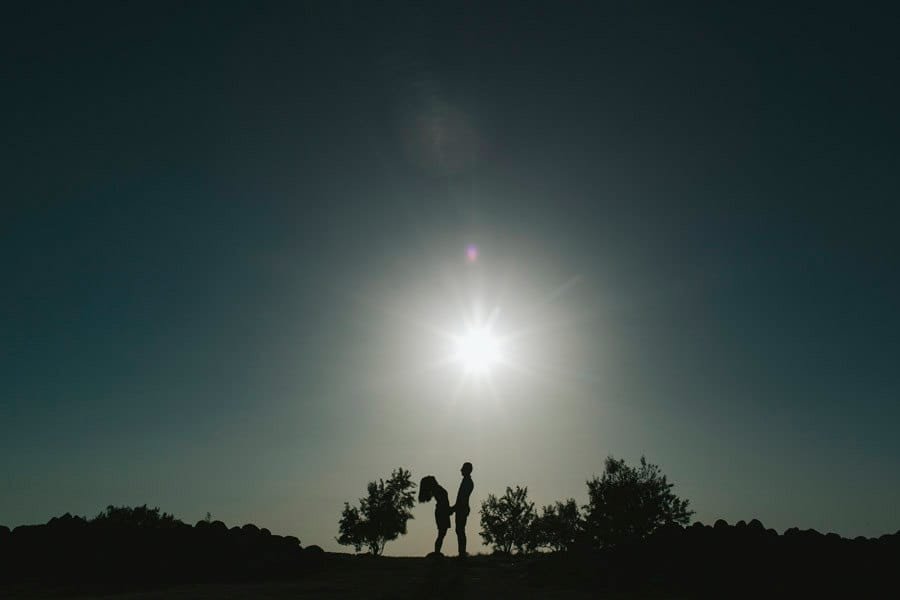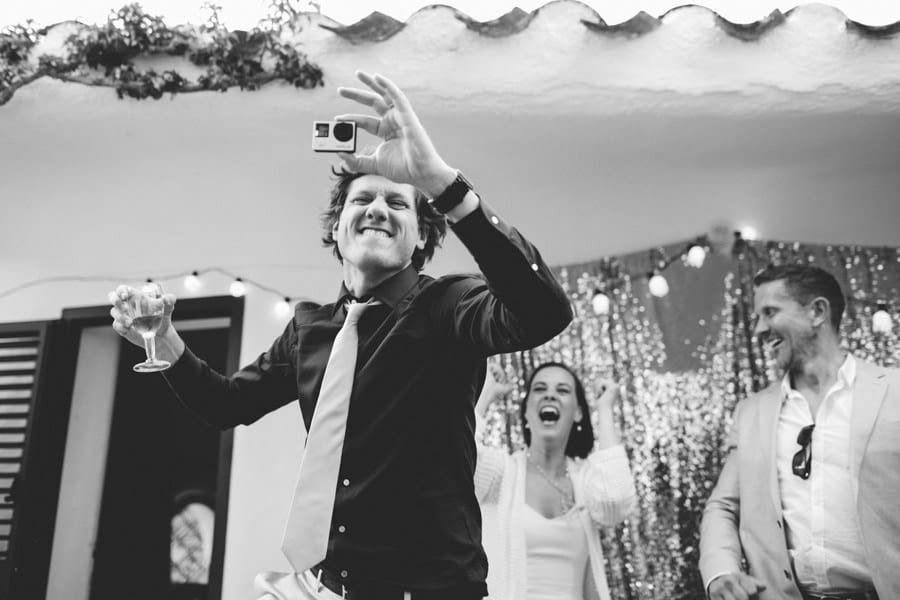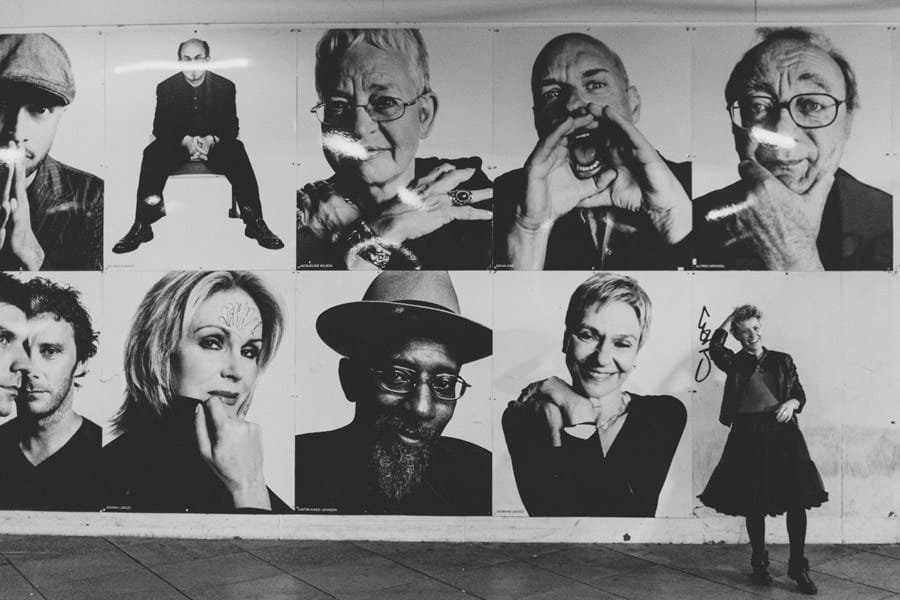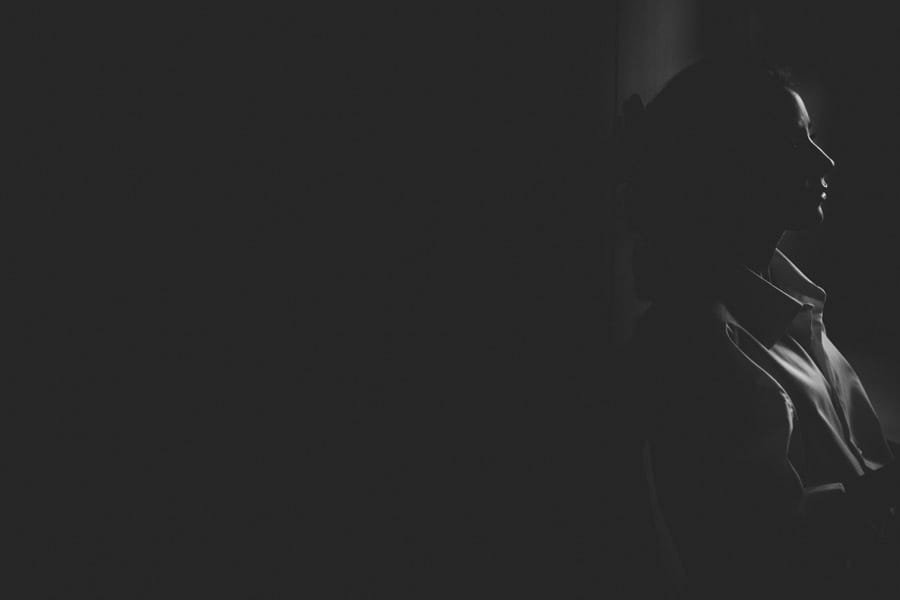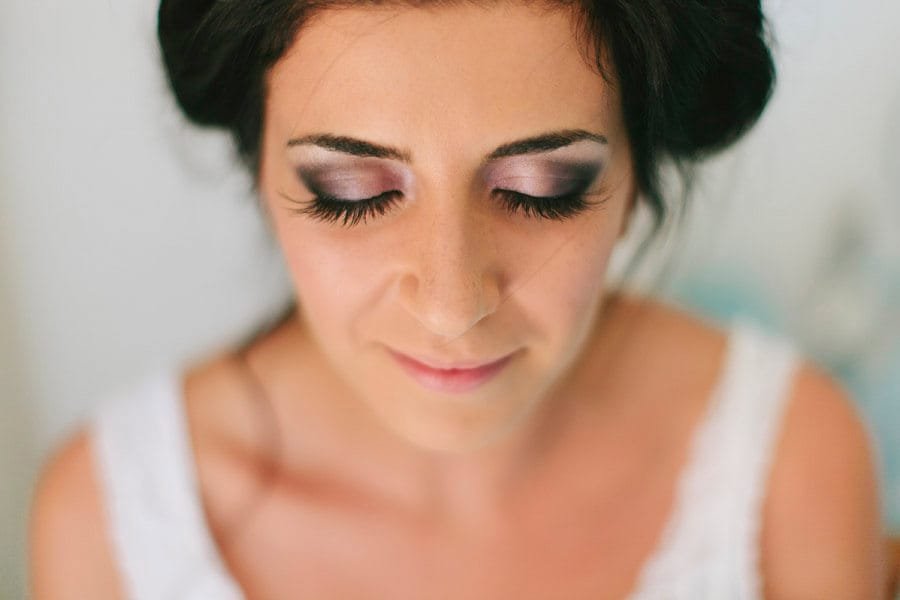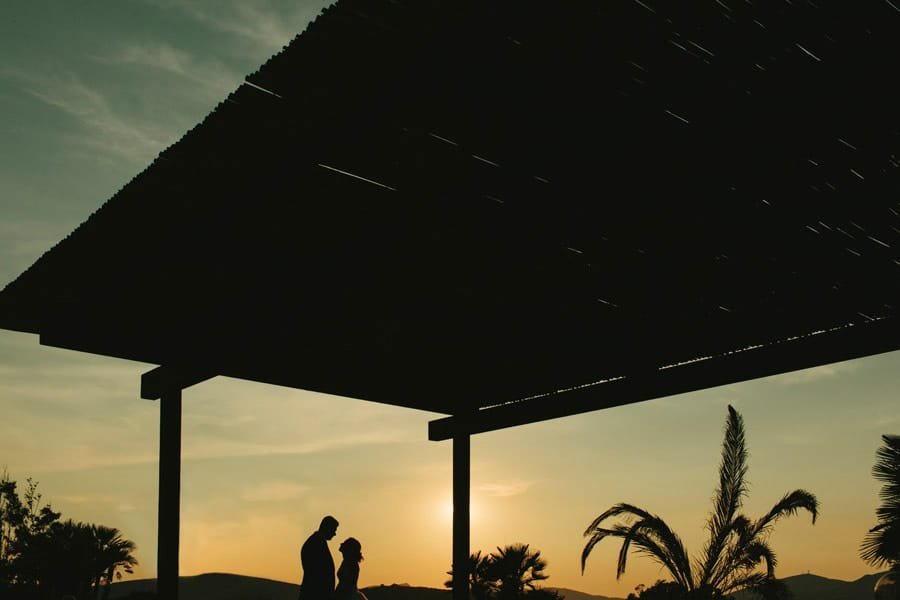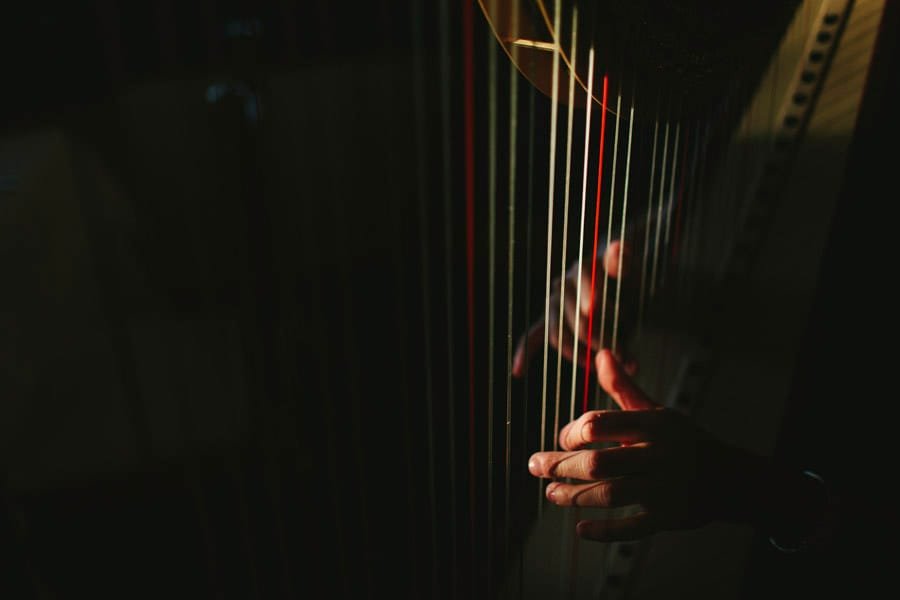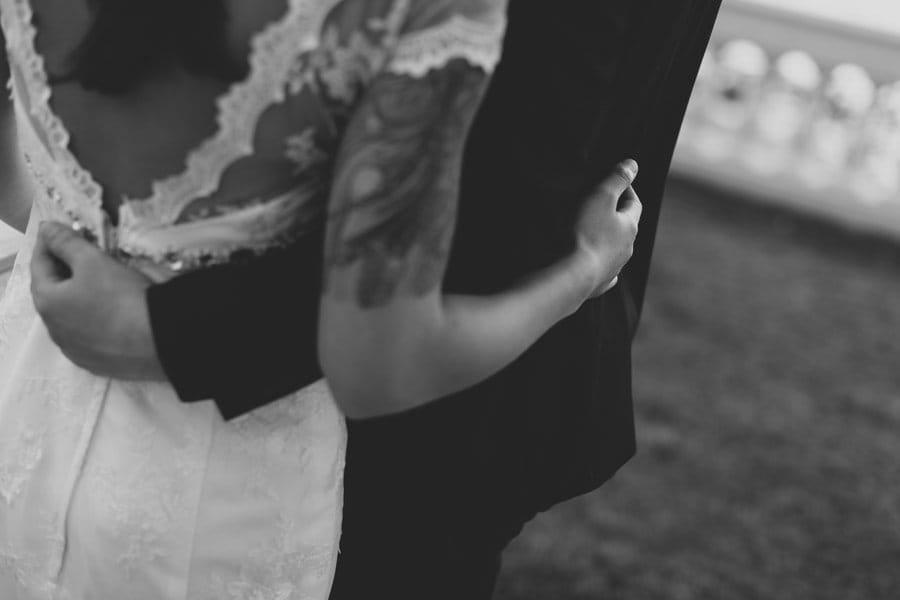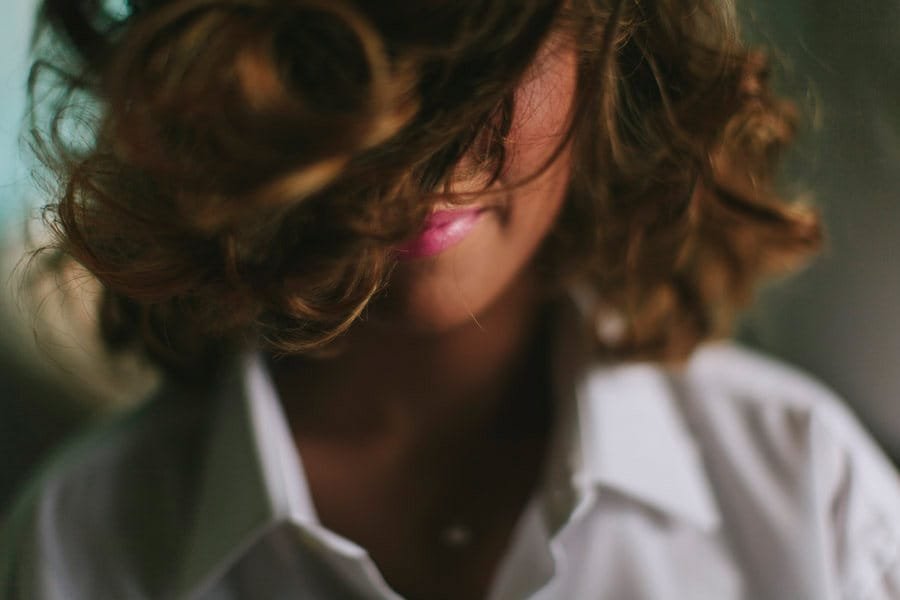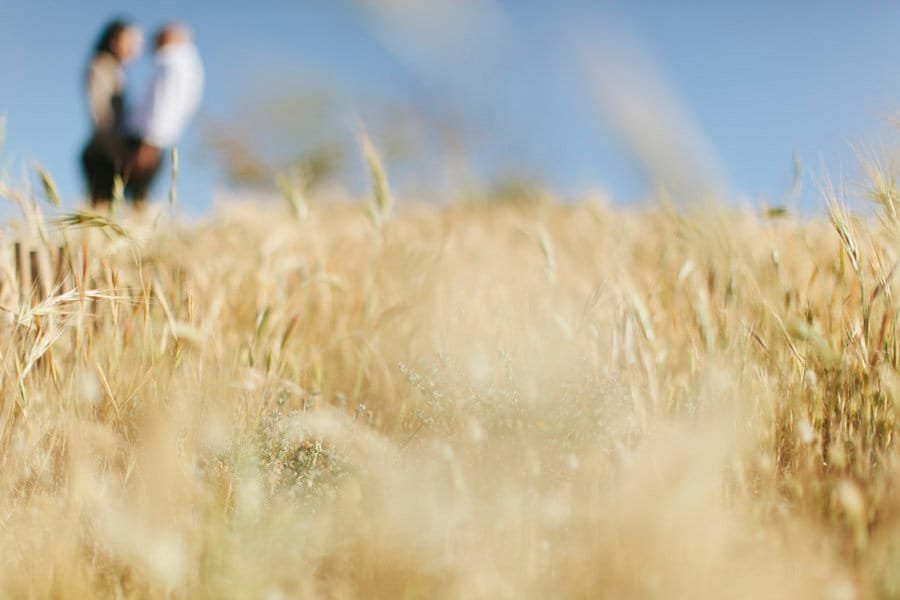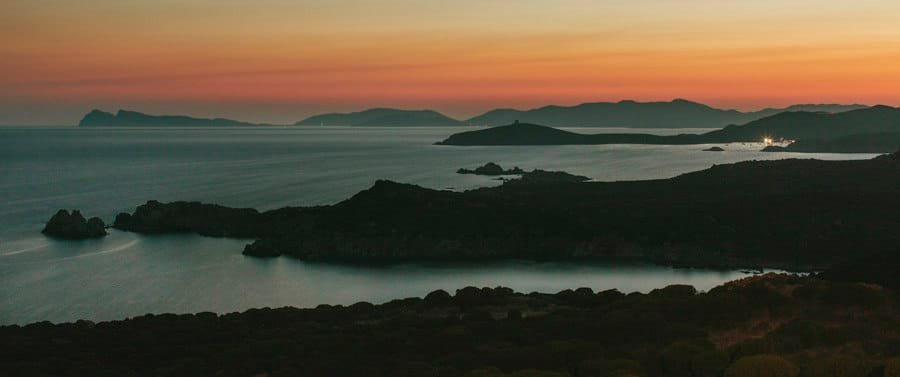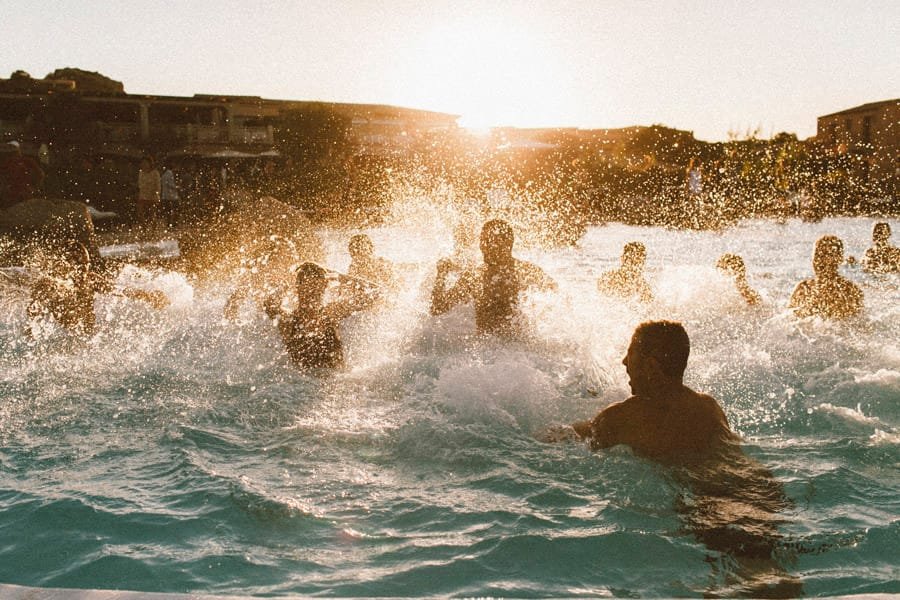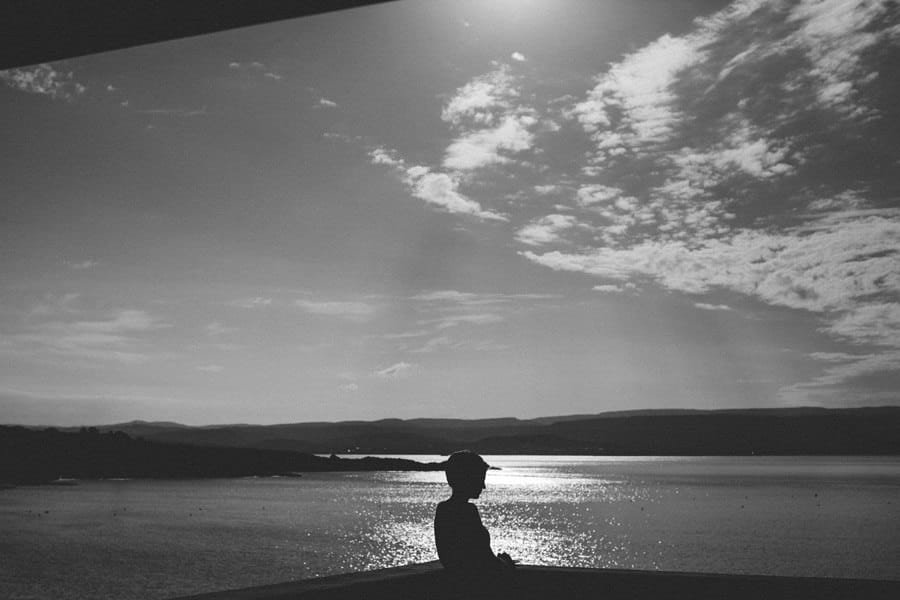 You can see full wedding posts on my BLOG