london celebrating samesex love
london celebrating samesex love
These pictures want to be an invite.
When we look at wedding themed blogs we always see the beginning of a love story.
There's a sunny day (if possible, we hope for) and we can see the tension and the emotions before the ceremony .The bride is getting ready and everything is almost ready
We can see friends enjoying the party, the parents crying, and a lot of people happy together.
But what does remain in the end?
What does remain when the cake was eaten and the flowers have faded?
Love remains.
Lawrence and Michael describe to me their perfect Love story in words, I've put it on pictures.
We had a lovely few hours together chatting away about everything they went through to be able to freely love each other. And at times wasn't easy.
Those are not the usual kind of pictures of a couple in Love, but something more intimate, that tell you a much deep and powerful story.
The wish for every each of you is to have an amazingly happy life together.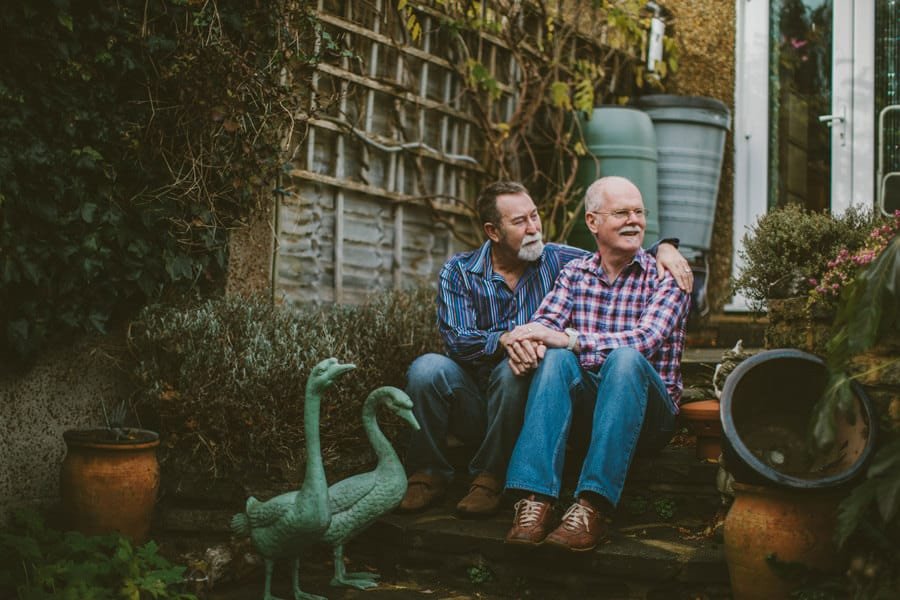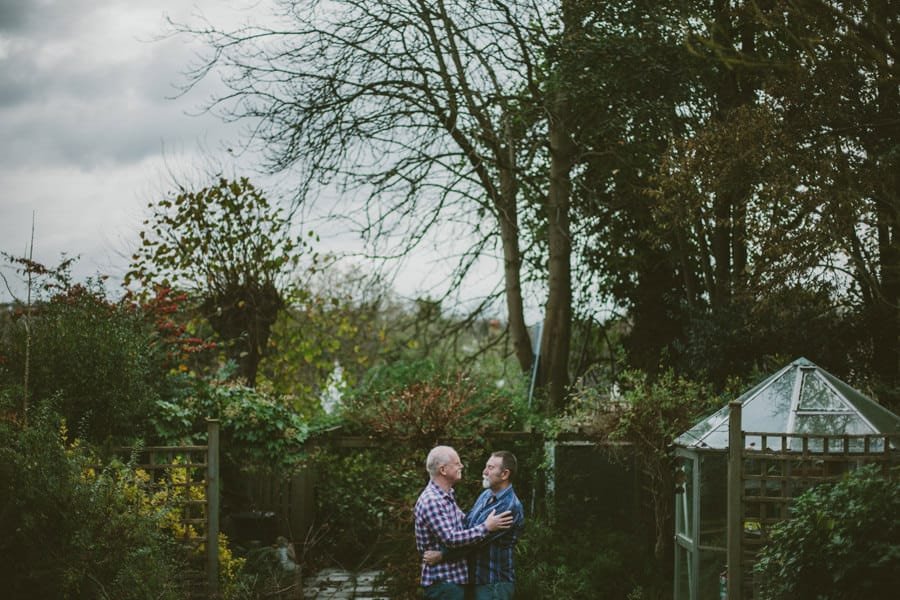 There are more love stories on my blog.