masseria torrepietra wedding | masseria torrepietra wedding photographer | getting married in masseria torrepietra

You're going to fall in love with the Masseria Torrepietra, for sure.
One of the best places I've ever been for a destination wedding in Apulia.

An oasis of peace with olive trees al around you.
The sea (only 10 minutes far from us) is one of the great beauties of Apulia.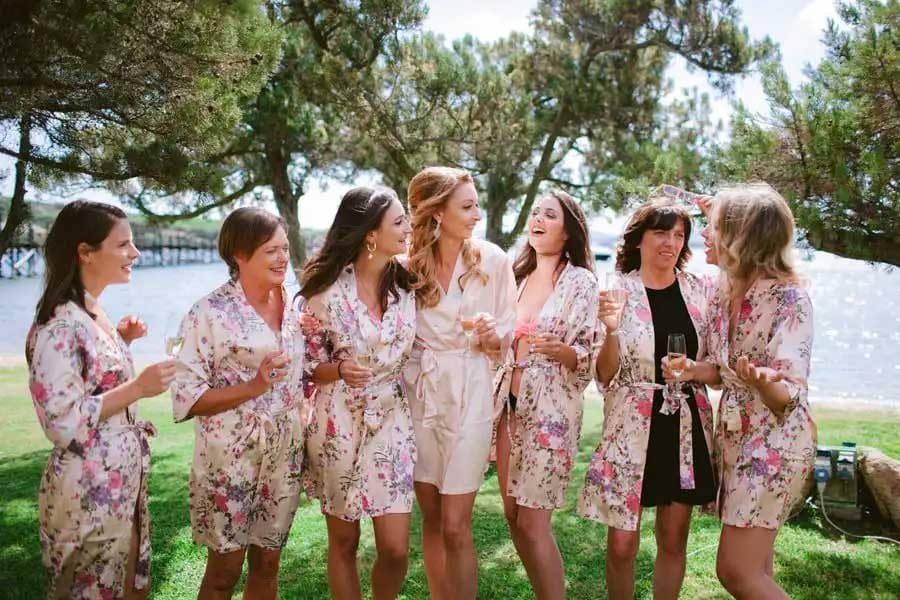 I've worked so many times in Apulia as wedding photographer and I can easly understand why you're going to getting married in Apulia

My work as wedding photographer is to document your wedding paying attention to the love and emotions you'll share during all the day.
I want that my pictures will be very important for you and can bring to your mind those emotions even in 10 or 15 years from that day.
See this wedding at Belond Caruso in Ravello to see a full real wedding with hundreads of images from an incredible wedding day.
This is what I mean when I say "Your very important images" and "will bring to your mind those emotions even in 10 or 15 years from that day"
Masseria Torrepietra is one of the most prestigious wedding locations in Puglia.
Getting married in masseria torrepietra will be a great experience for everyone and your guests will talk about this for years to come.
All my work is focused on you and your needs.
I know how important is for you to have back great memories to share with your relatives in the future.
My photos will revive in you the emotions you felt on your wedding day, the joy you felt the love you shared with your partner in an incredible destination wedding in Apulia.
I'm a destination wedding photographer in Apulia, send me an email if you're planning to get married in Masseria Torrepietra, I'll be glad to share my experience in Apulian weddings with you.
You can send me a message also using the form below