elopement in positano
elopement in Positano
Last year was very hard for all of us.
The pandemic has turned our lives upside down, canceled in an instant what we had planned, our plans for the future.
Slowly we are managing to resume our journey, to re-tie the threads of our existence.
Marriages were one of the first things we had to erase from our lives.
We could no longer meet loved ones, people who have been important in our lives, old friends, distant relatives.
Maybe we are managing to see the light at the end of this long tunnel, we still have a long way to go for all this to be over and we can return to normal, but we are doing something.
Lucy and Ray elopement in Positano
Lucy and Ray haven't lost heart.
Their big wedding planned for 2020 in Positano had been canceled, but never give up.
They decided to come to the Amalfi Coast anyway, dedicate a week to spend only the two of them and exchange promises for a happy life together.
So in a couple of months we organized everything, found the perfect day, the perfect time, the perfect suppliers.
And then there were the two of them perfect.
elopement in Positano
Lucy and Ray on the terrace of the Hotel Marincanto in Positano while exchanging promises at sunset is one of the most beautiful images that will remain in my mind of this dark and difficult period.
The sun of Positano, the warmth of the Amalfi Coast, the sunset on the terrace of the Hotel Marincanto, a magnificent view of the city, witness of their great love. Perfect for their elopement in Positano
One of the most beautiful wedding venue in the Amalfi Coast
the Amalfi coast is a wonderful place to get married.
There are many wedding locations overlooking the sea and the coast.
Hotel Marincanto is one of the best wedding venues in Positano, but there are many other possible wedding locations there.
Take a look at my website to see more wedding locations in Ravello and Amalfi and more elopement in Positano:
Resources for clients
There's a page on my website that may helps you to know more and to fall in love with Ravello and the Amalfi Coast.
Start planning your wedding following tha page about the Amalfi Coast Wedding
Those below are weblinks to destination weddings on my website, you can see them to view some more about the amazing Amalfi Coast and discover why it is world renowed.
Beside I wrote a guide for weddings to help people to know something more about this great event.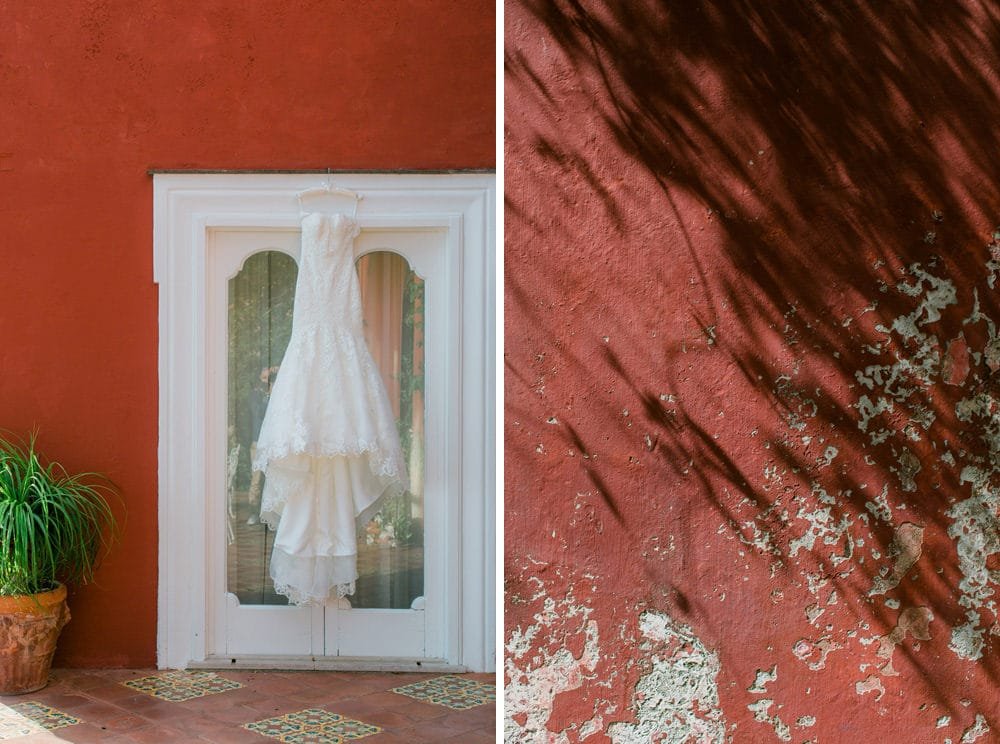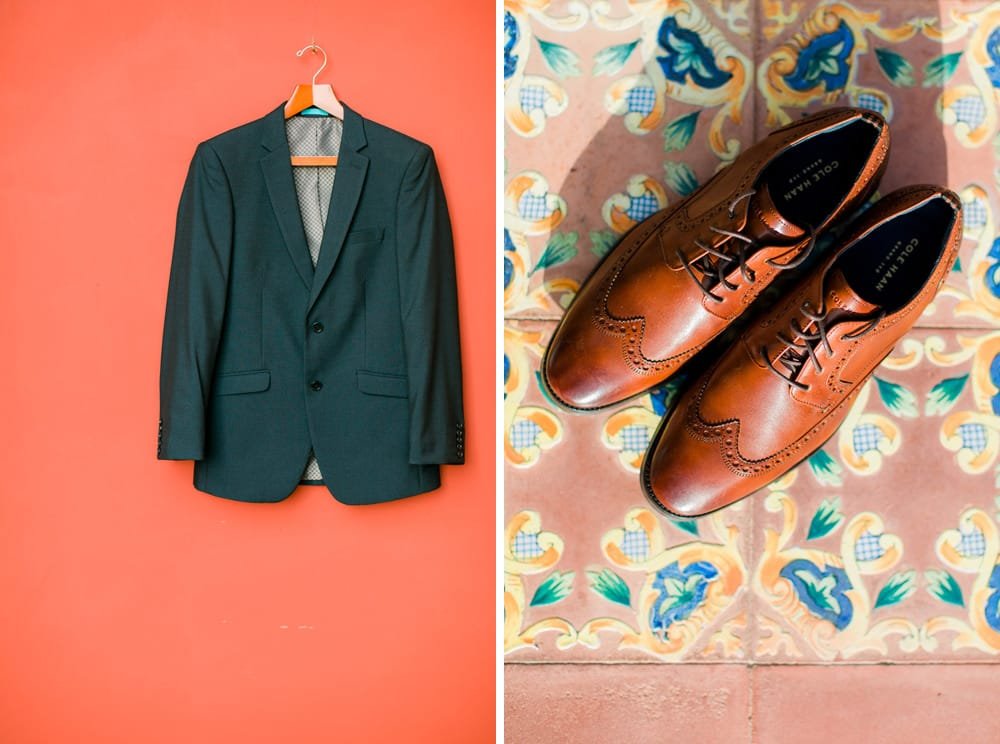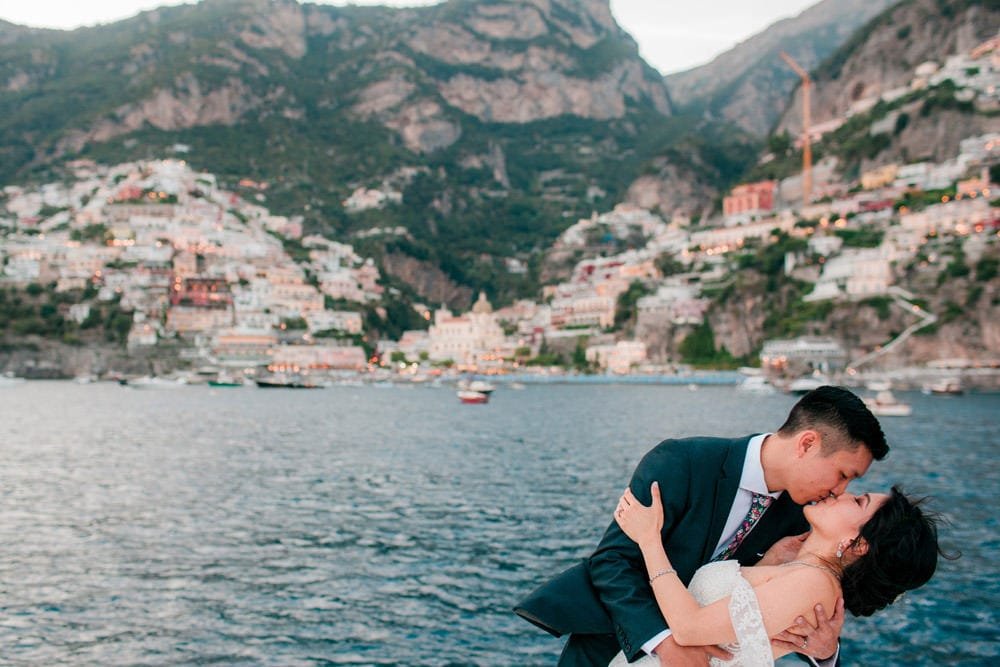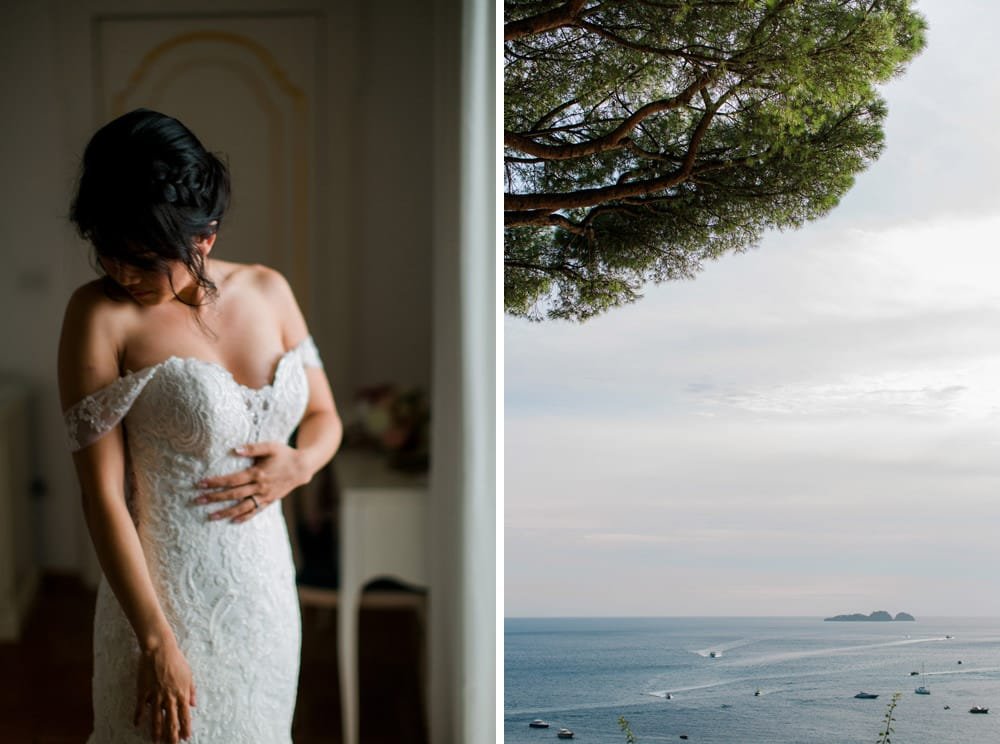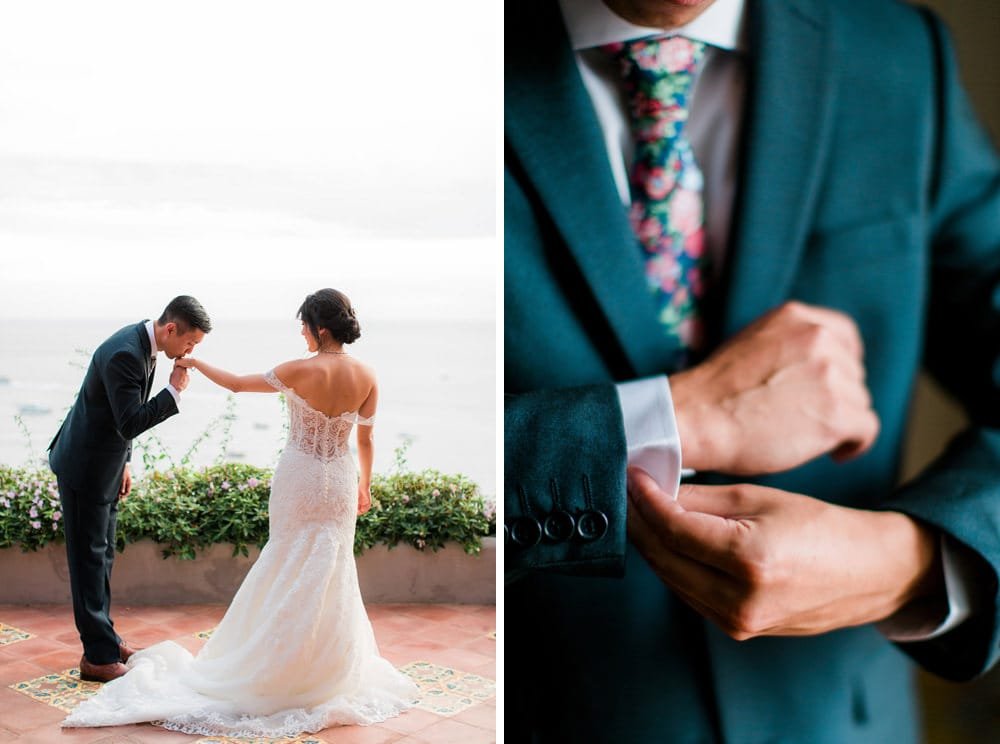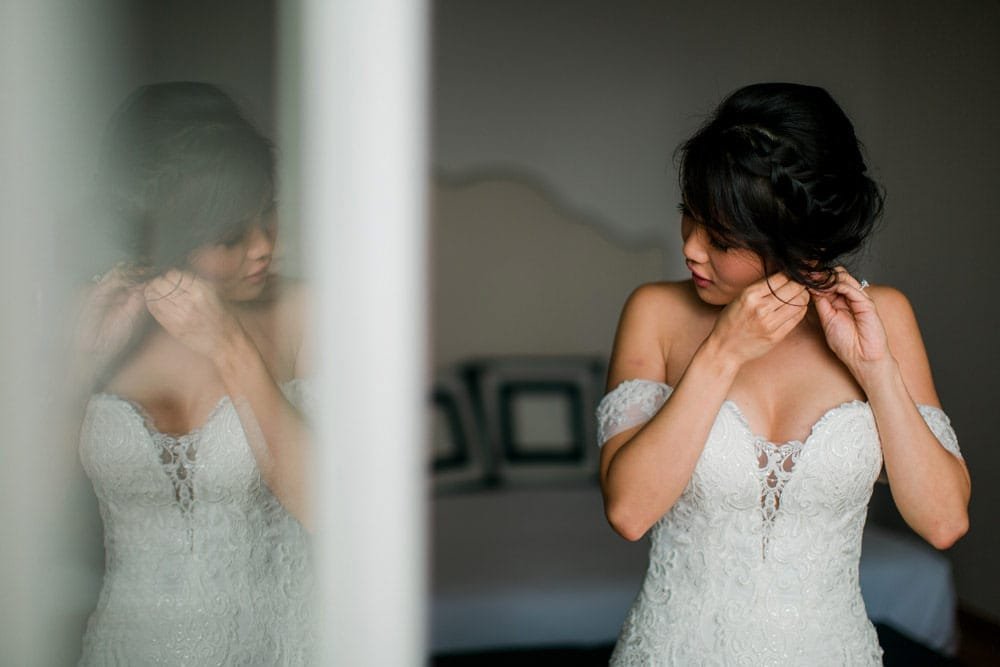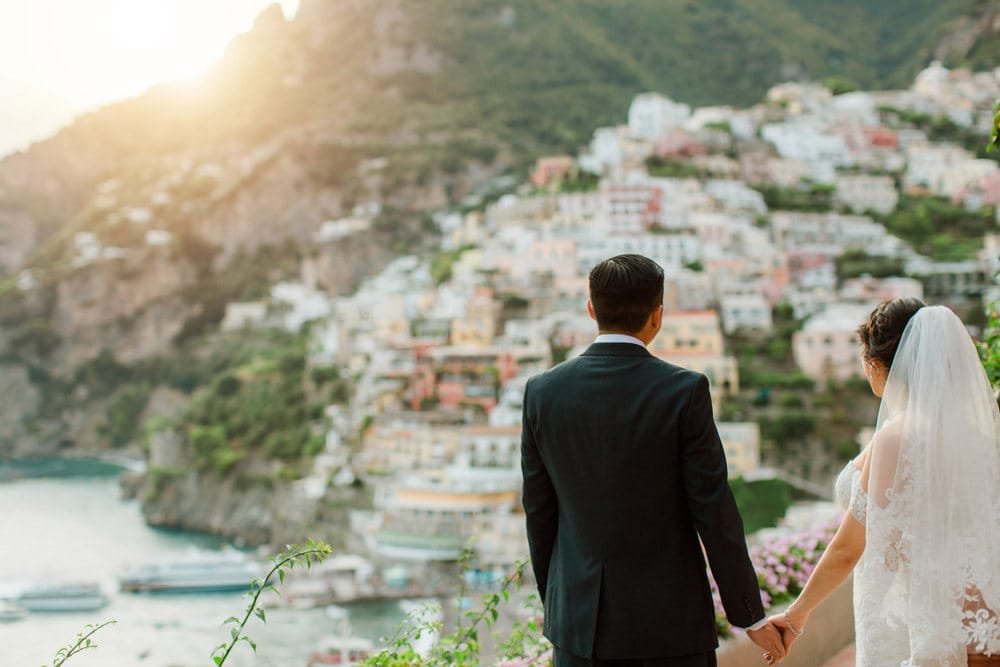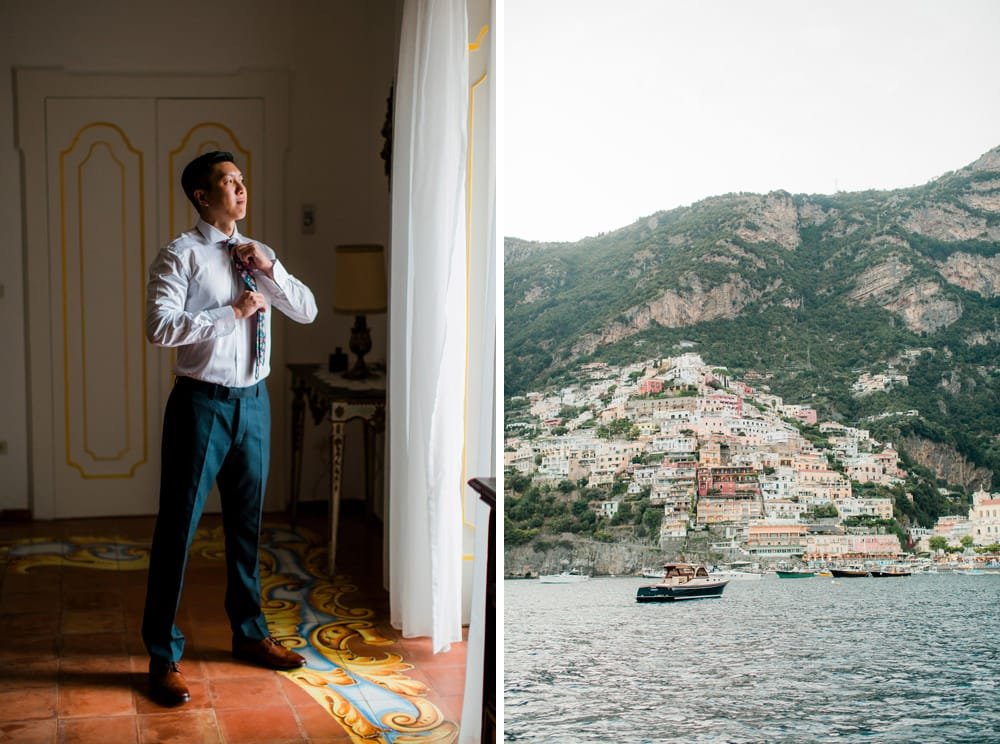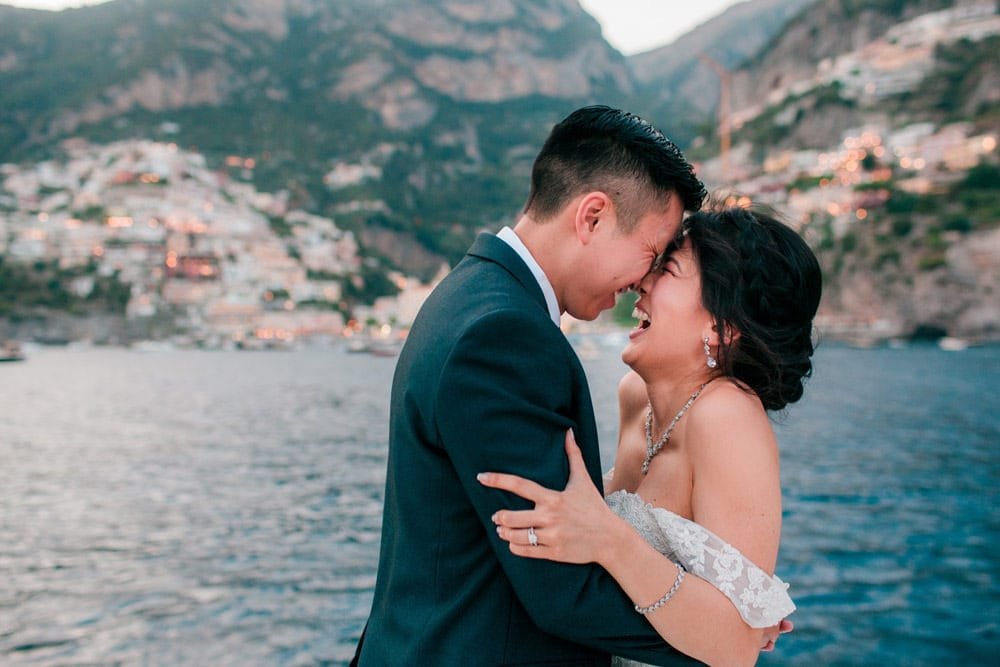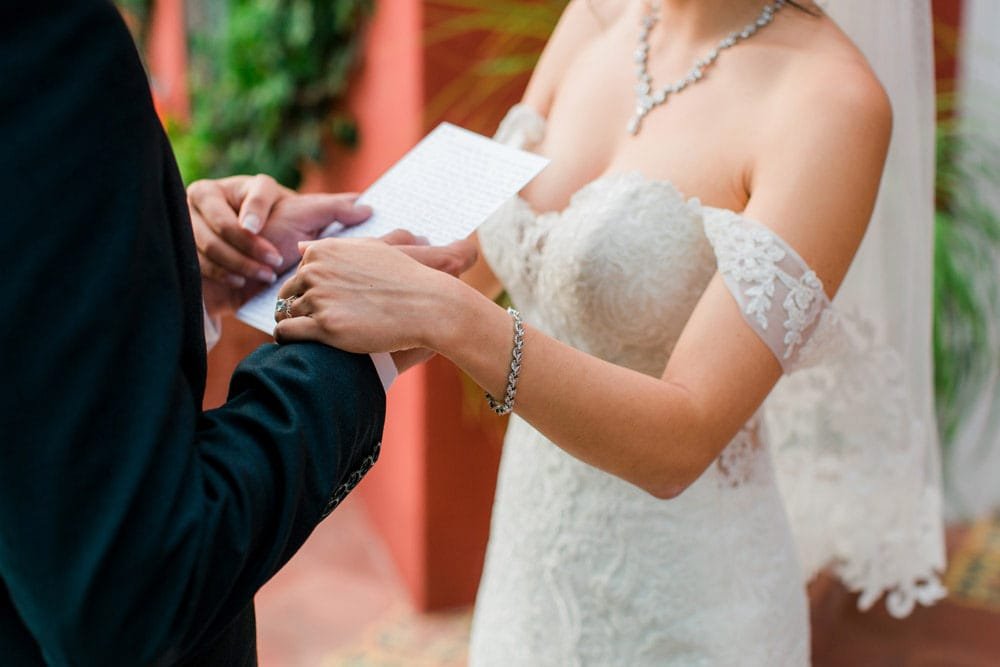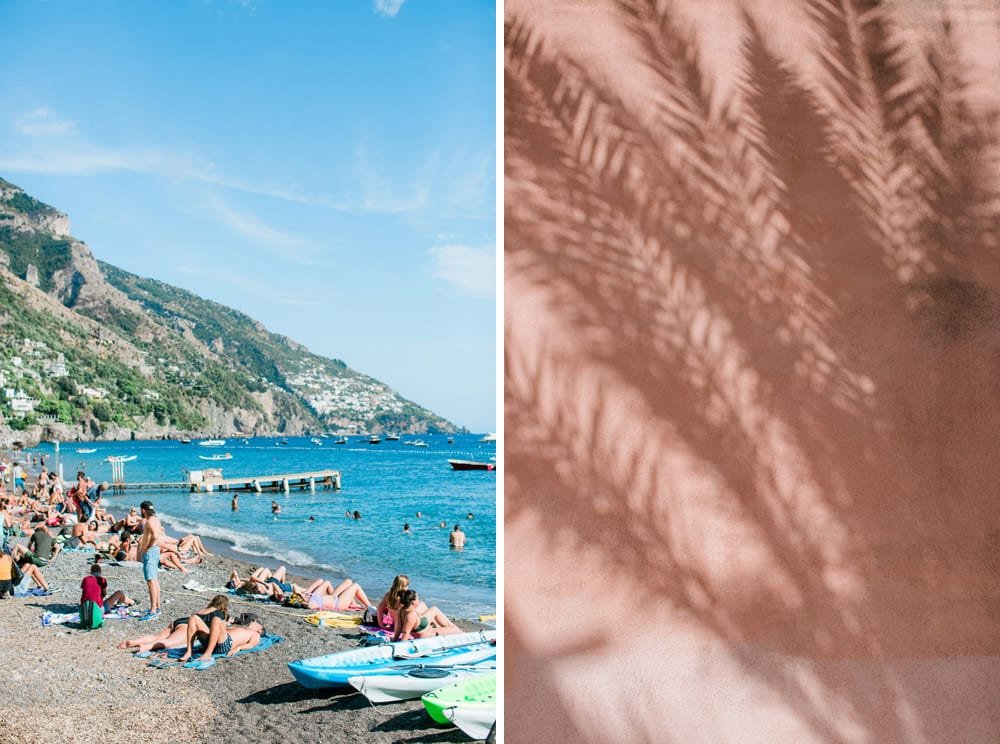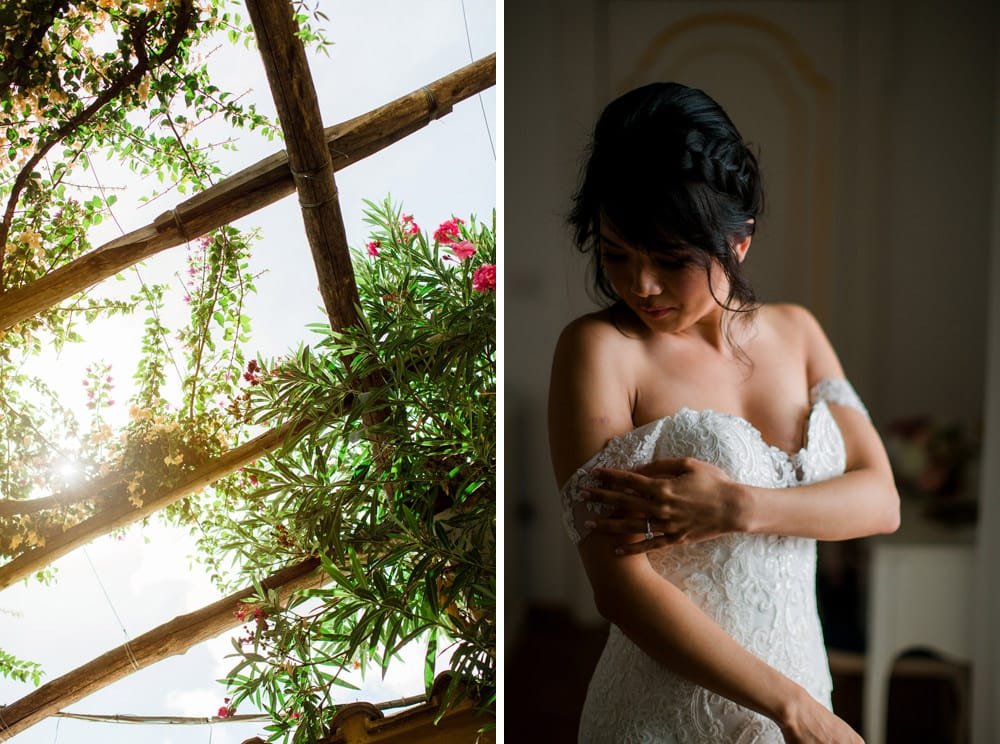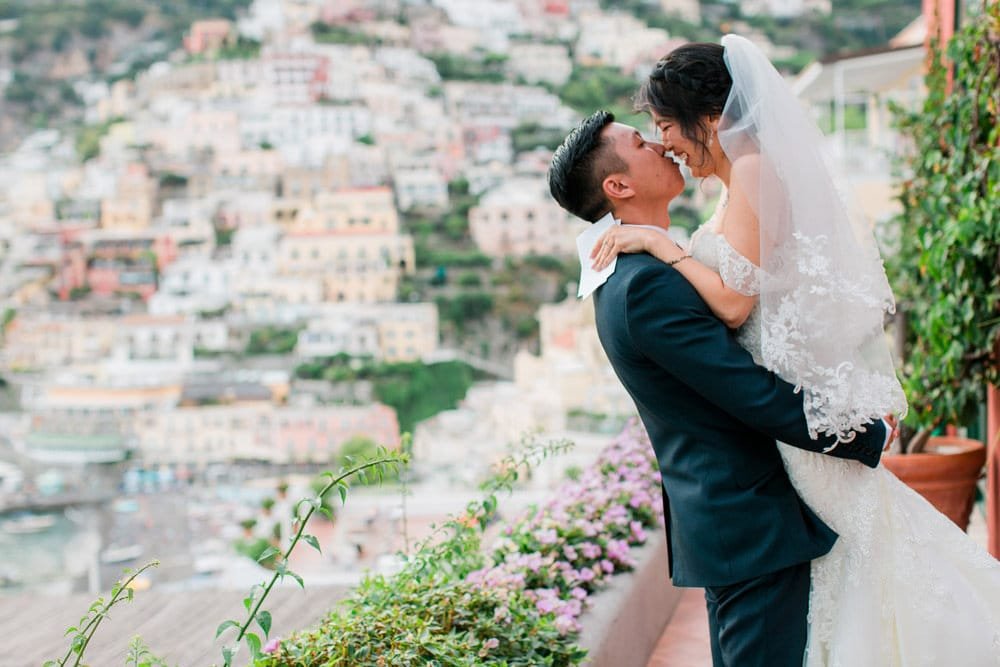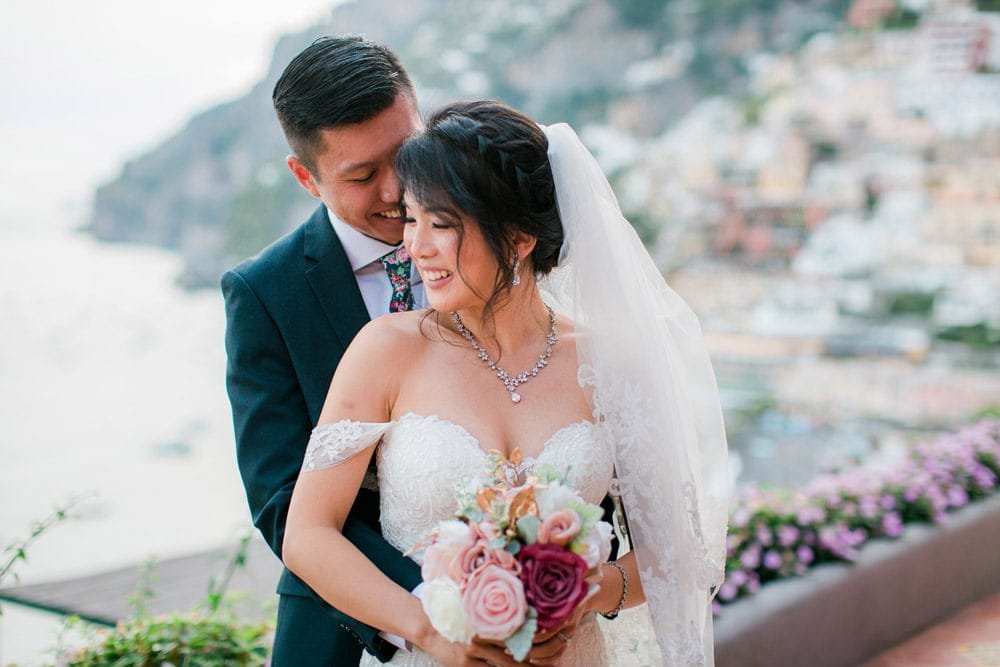 elopement in Positano