villa eva wedding photographer | ravello wedding photographer | reavello wedding venues | get married in ravello
amalfi wedding photographer
This article is about a stunning wedding in Villa Eva in Ravello one of the most interesting wedding venues in Ravello.
Tiffany and Steven visited the Amalfi Cost for a short holiday two years ago.
They immidiately felt in love with the place, the incredible view of the sea, the people and the food so they decided to get married there!
They also viewed my page about the Amalfi Coast wedding venues created to help people to know something more about the place and have a more clear idea about what the offer is.
Tiffany is a senior account manager at TOGETHER a creative design agency based in London I sneaked some informations about her in the website and I read that she's in love with analog photography and is a dark room expert.
And I was pleased for the second time, because she has the cultural background to appreciate my photography. I thought "I'm doing things in the right way"
wedding photographer ravello
When I met them to plan their three days wedding in Ravello with the couple portraits and the welcome dinner I came to know something more about Steve. He's won the Oscar for indipendent film in England, the BAFTA AWARDS award as director (the British Academy of Film and Television Arts). He works in the movie business, he won prizes for his work. And he like my work!!
I was pleased for the third time and I was very scared.
villa eva wedding photographer
You can see a three days wedding in Amalfi Coast, from Ravello to Atrani then Praiano a Mare and then back to Ravello for a ceremony in a wonderful location Sant'Eustachio basilica and then back to Ravello in Villa Eva for the reception.
That was a great time we spent together, as a wedding photographer in the Amalfi Coast I can easly understand why so many people choose this wonderful place to get married in Ravello.
reavello wedding venues | ravello wedding photographer
There are so many wonderful wedding venues in Ravello, I've been in Villa Cimbrone and in Belmond Hotel Caruso, two of the most exclusive and luxury wedding venues in the Amalfi Coast, see more of this post on my website clicking on the link getting married here
This destination wedding has been planned by the amazing guys at CojaWeddings, check their website for more informations for a succesfully wedding abroad.
More Ravello wedding Locations
You can see my work in some of the best wedding venues in the Amalfi Coast
First day: portrait session in Amalfi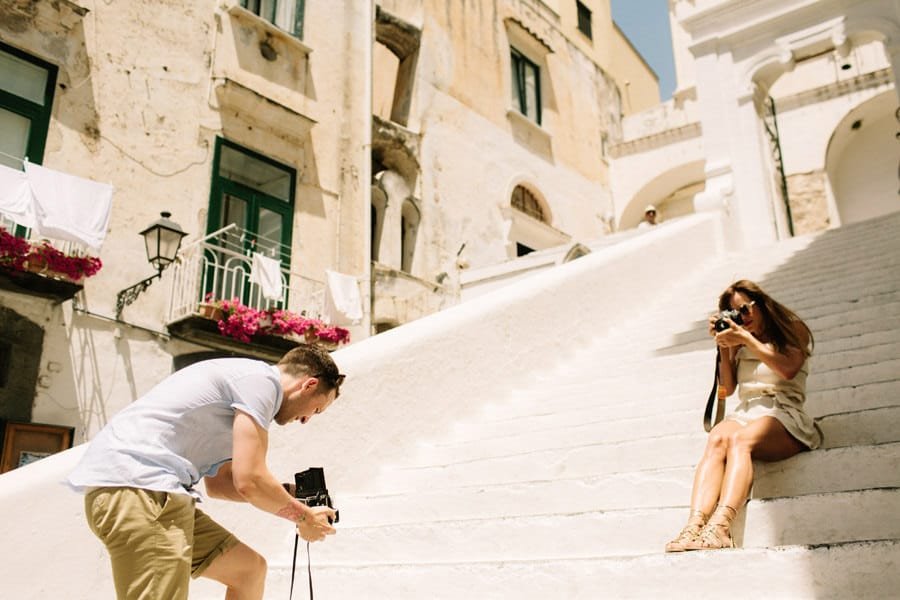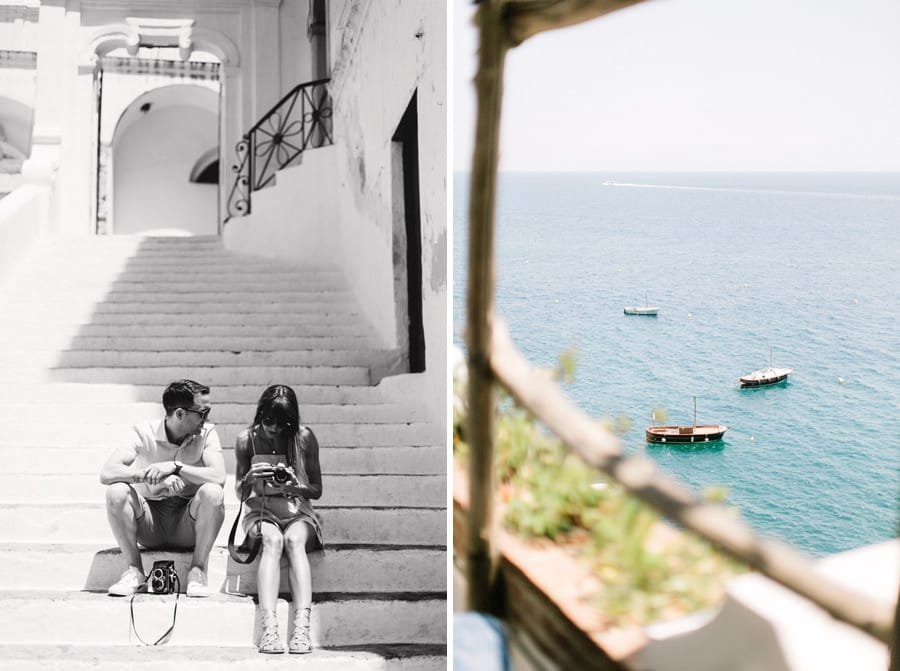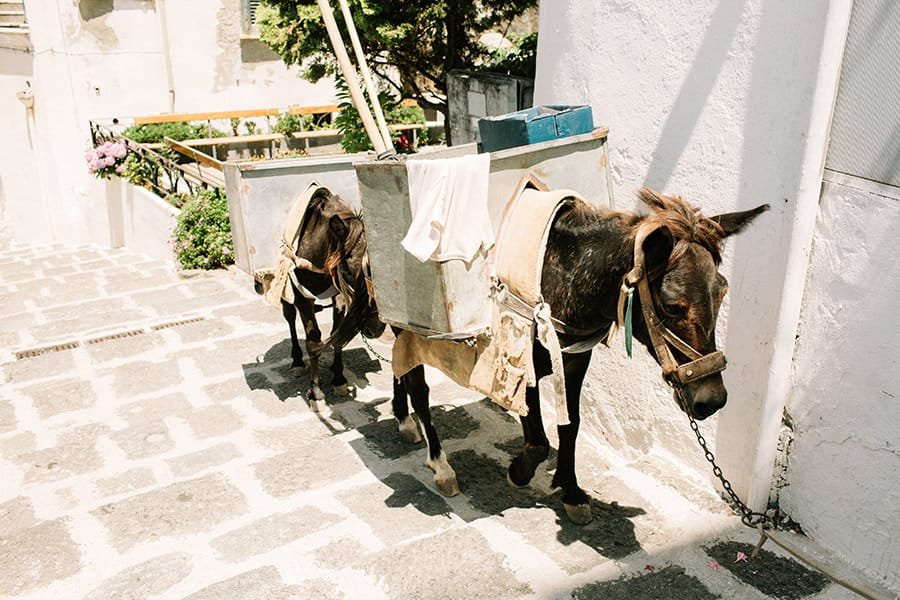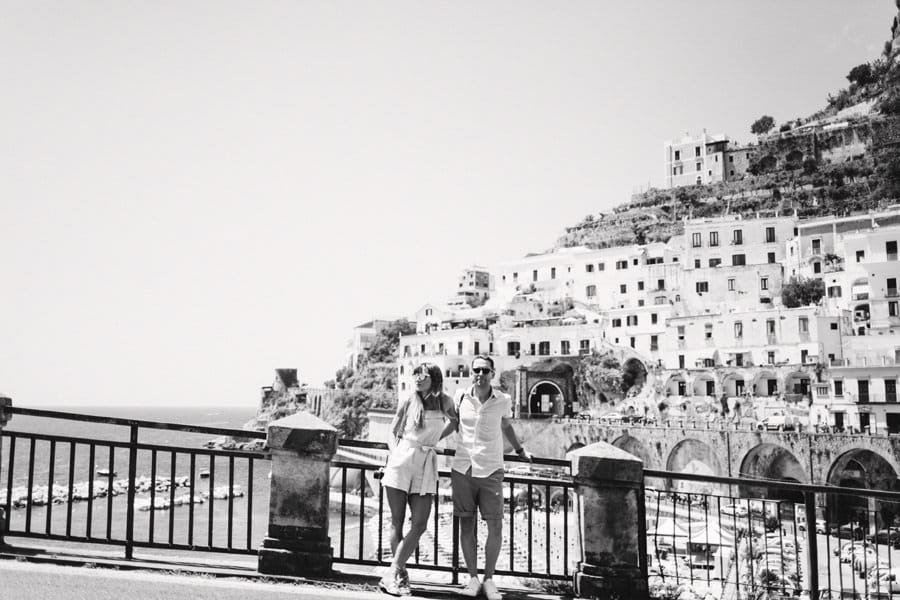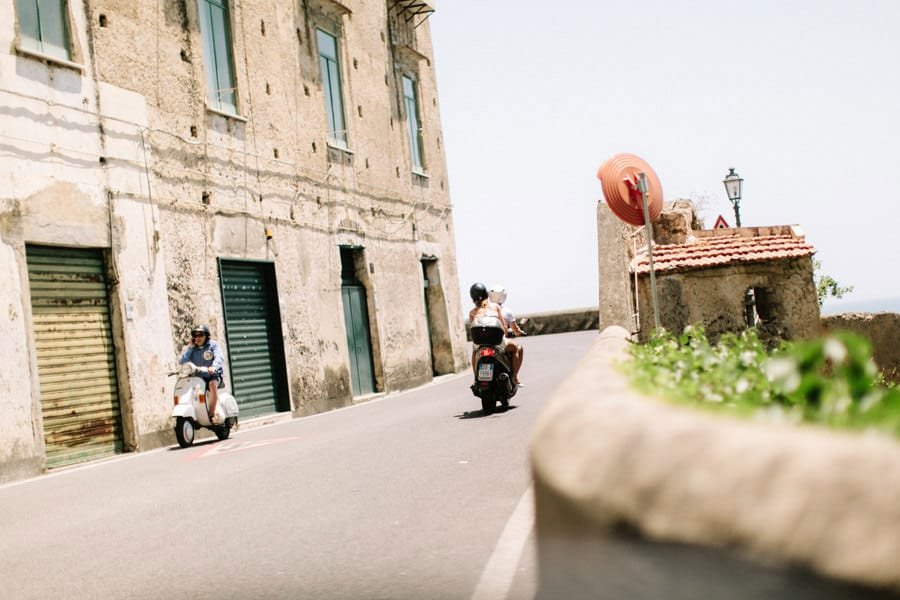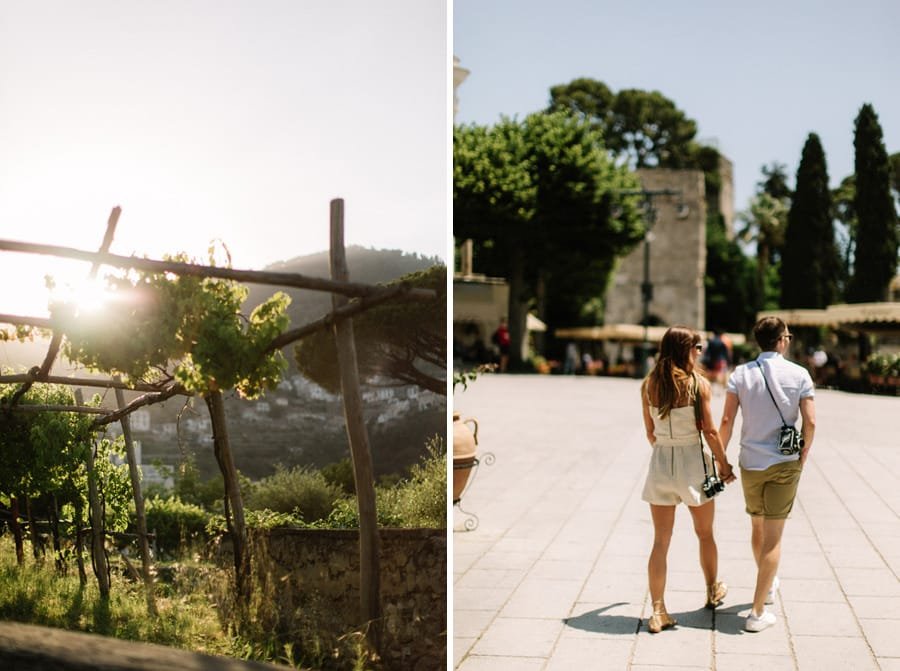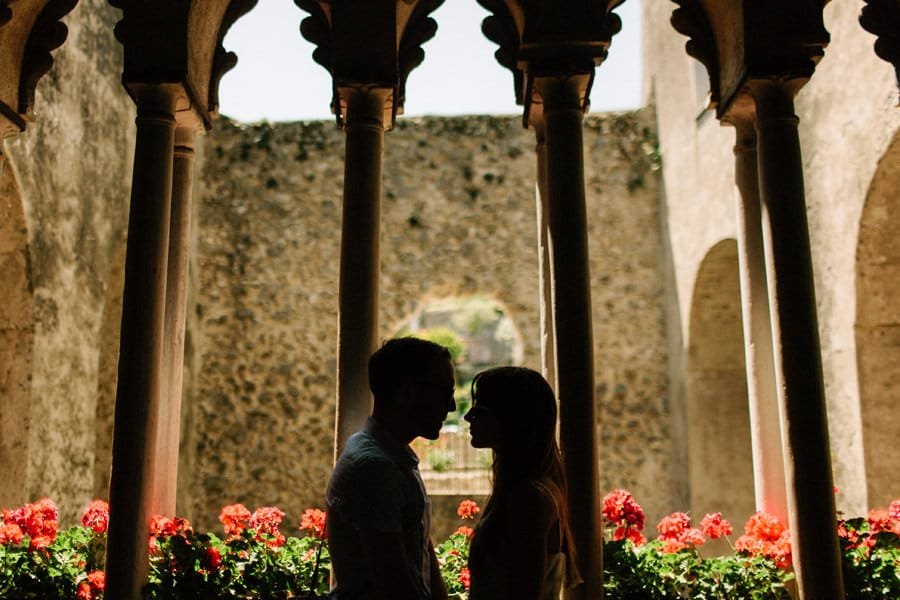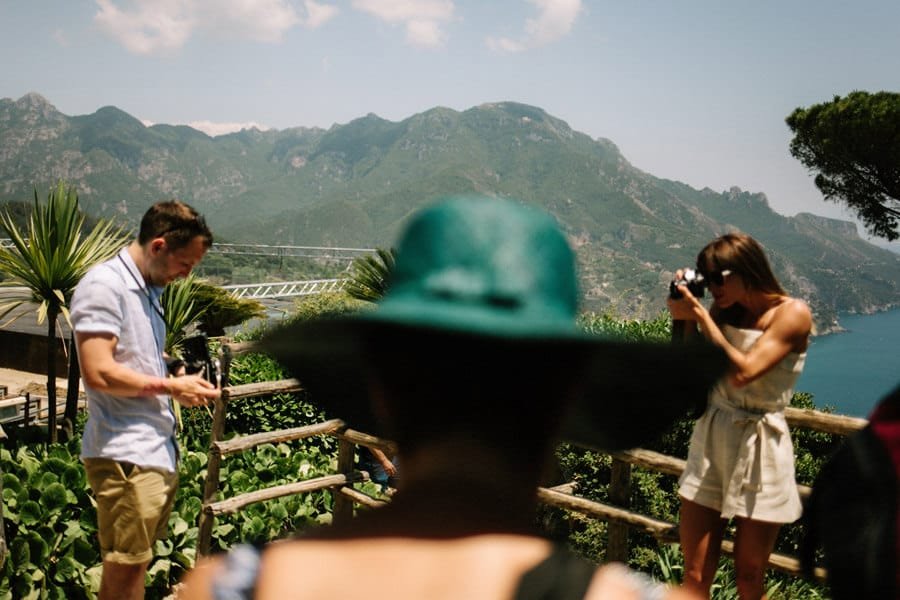 Second day: welcome dinner in Priano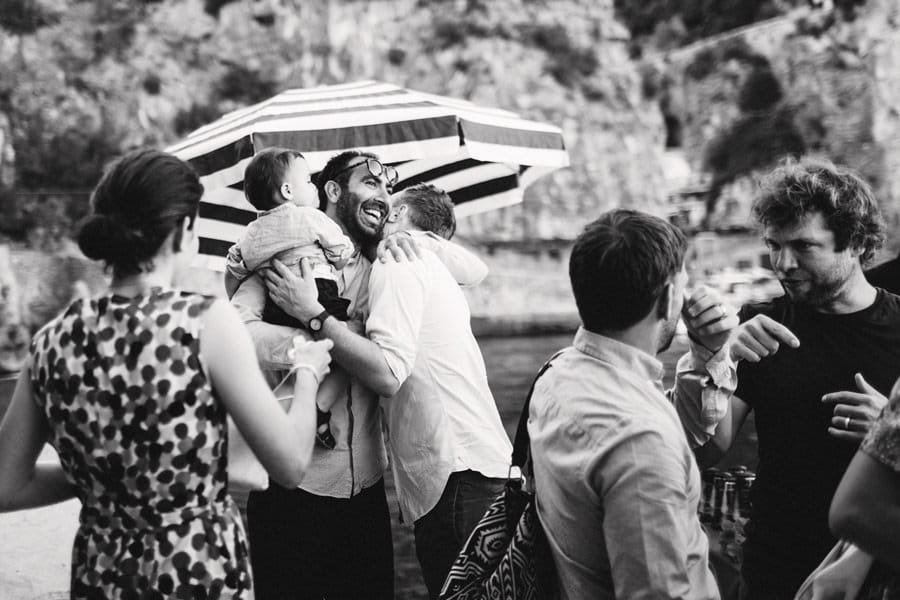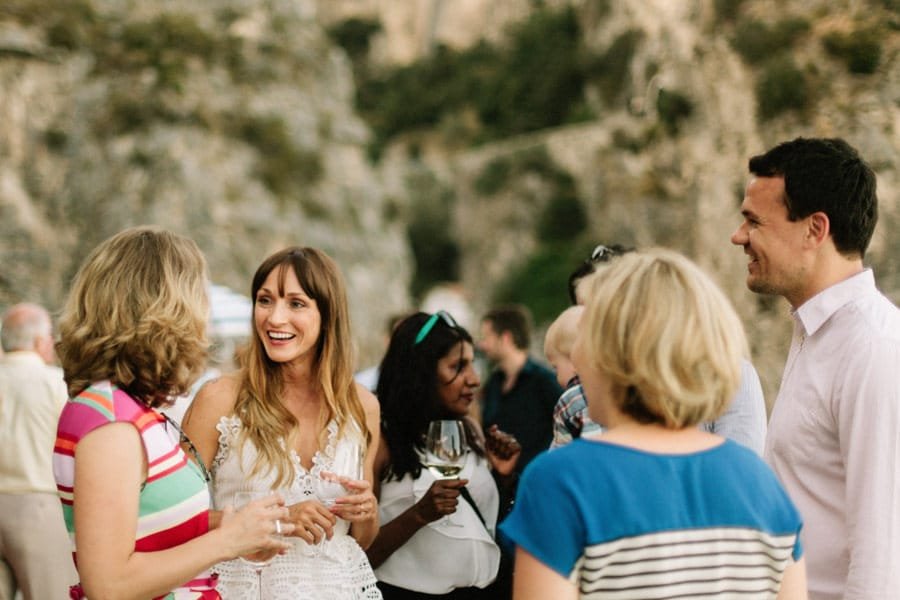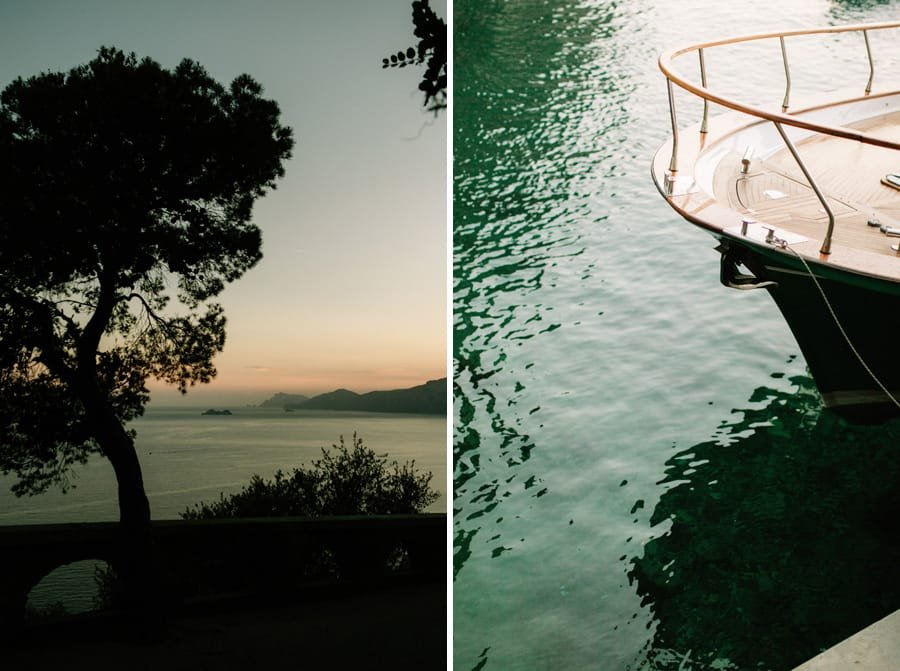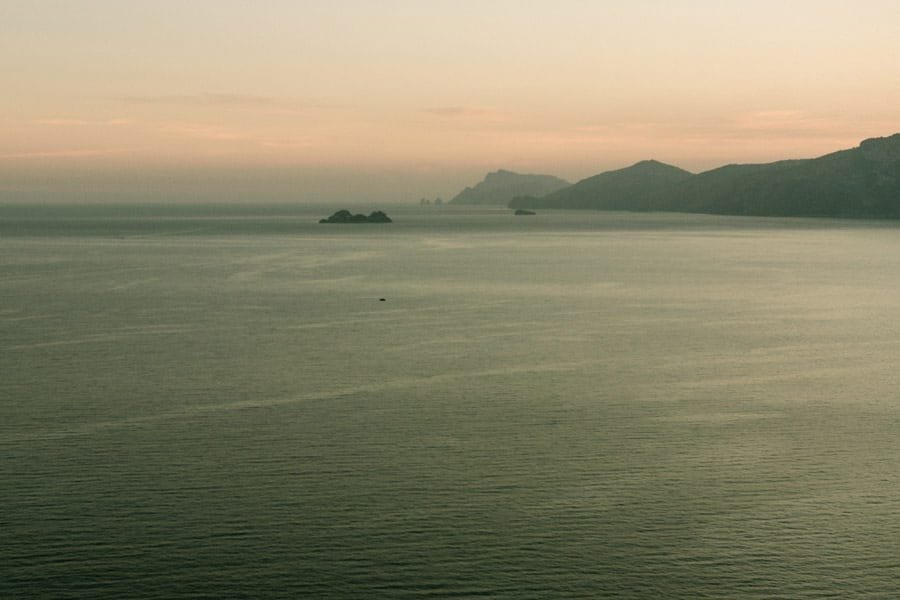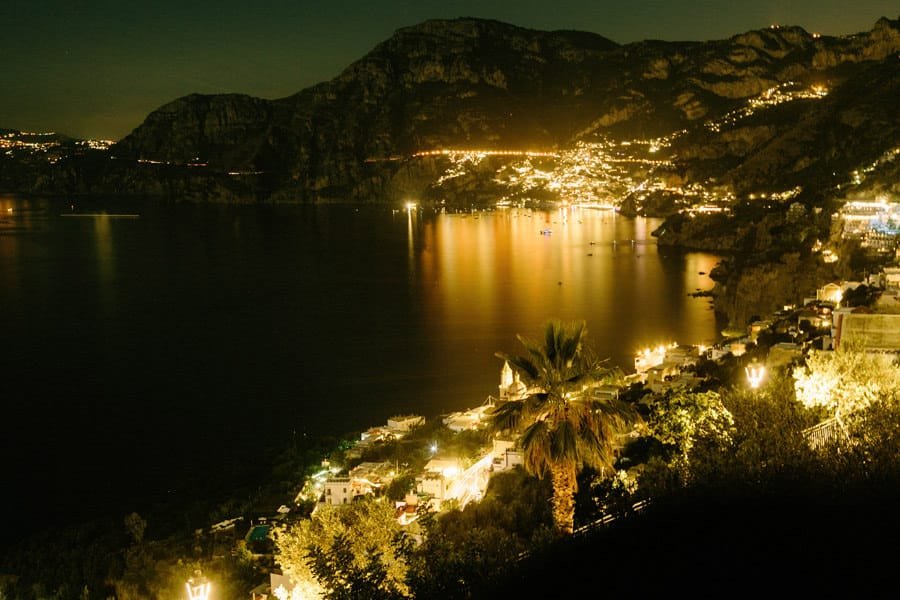 Third day: wedding day in Ravello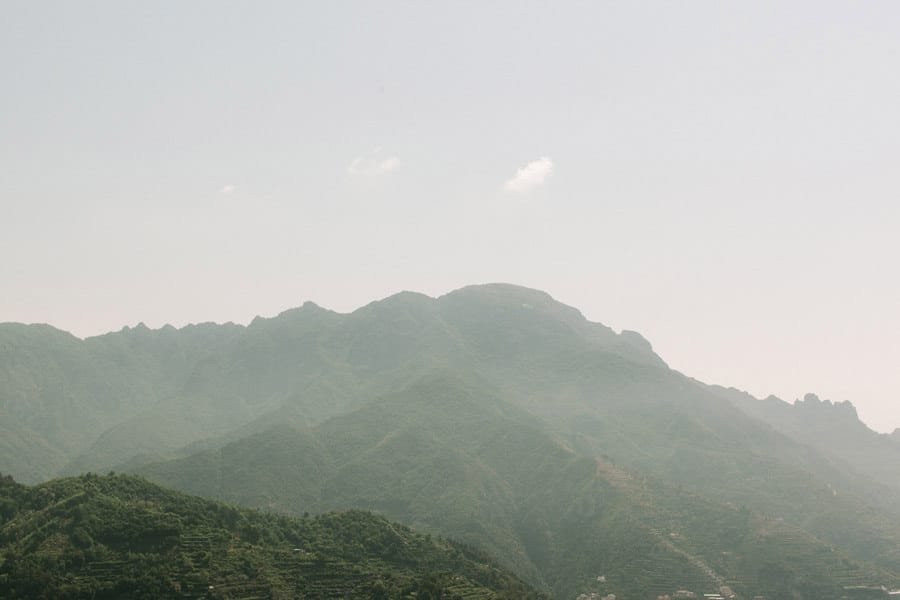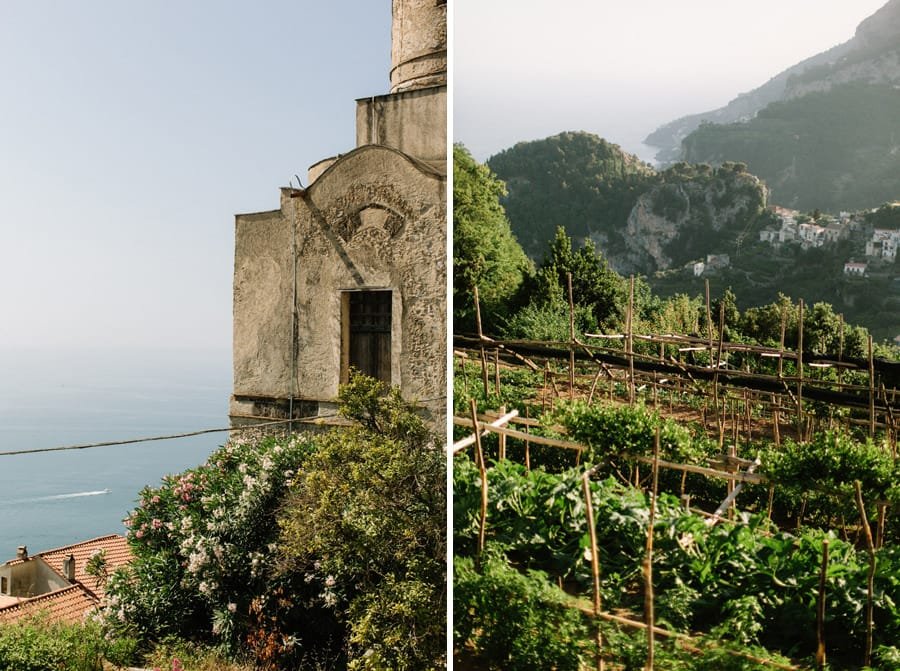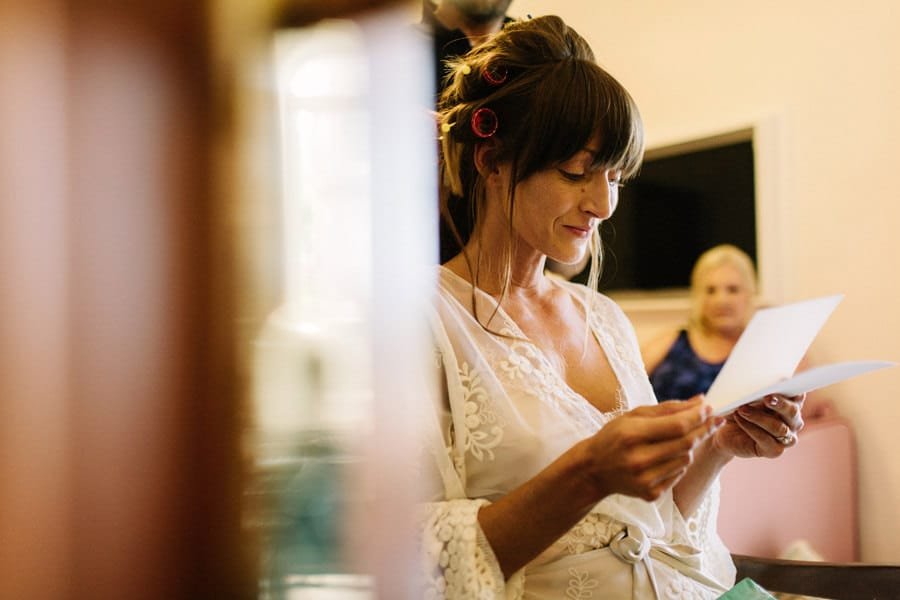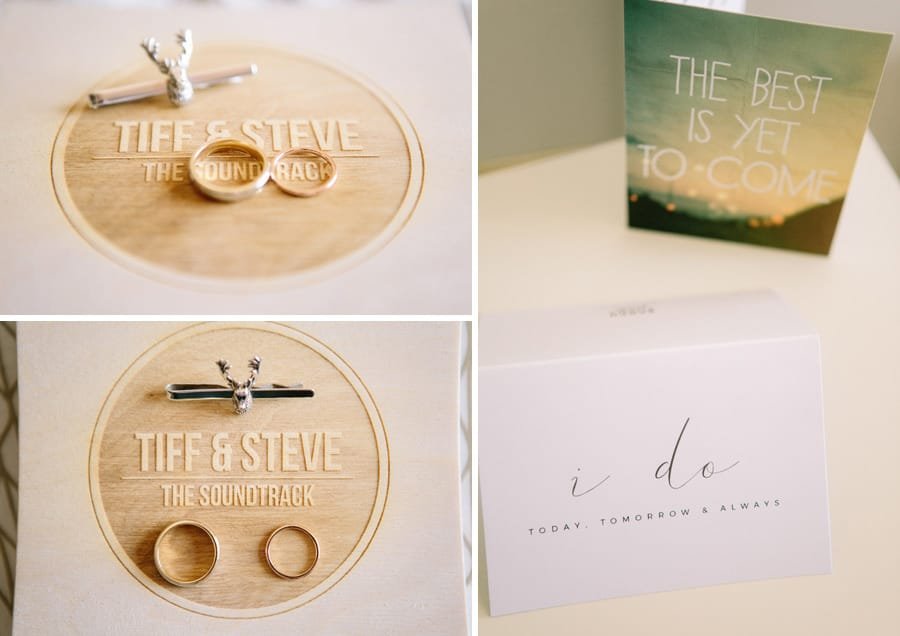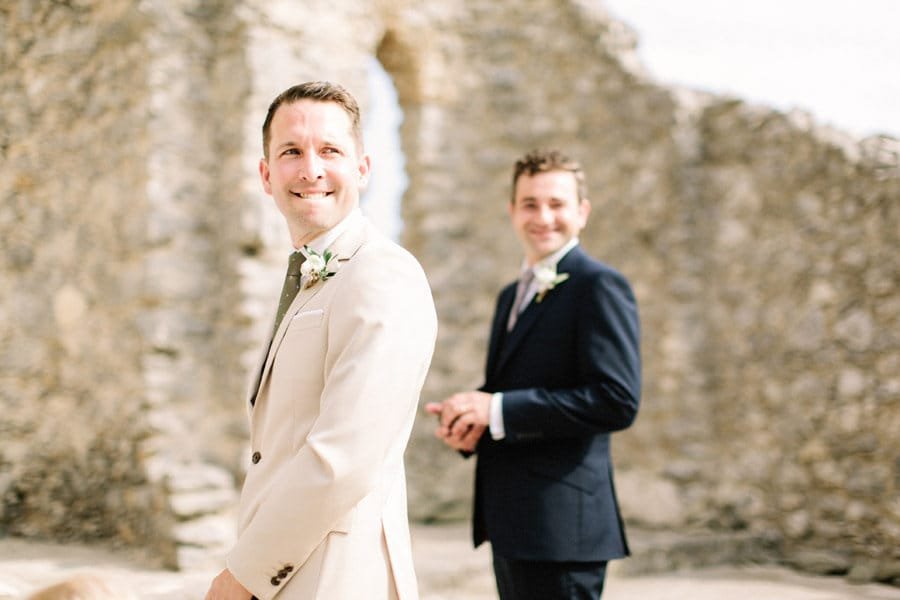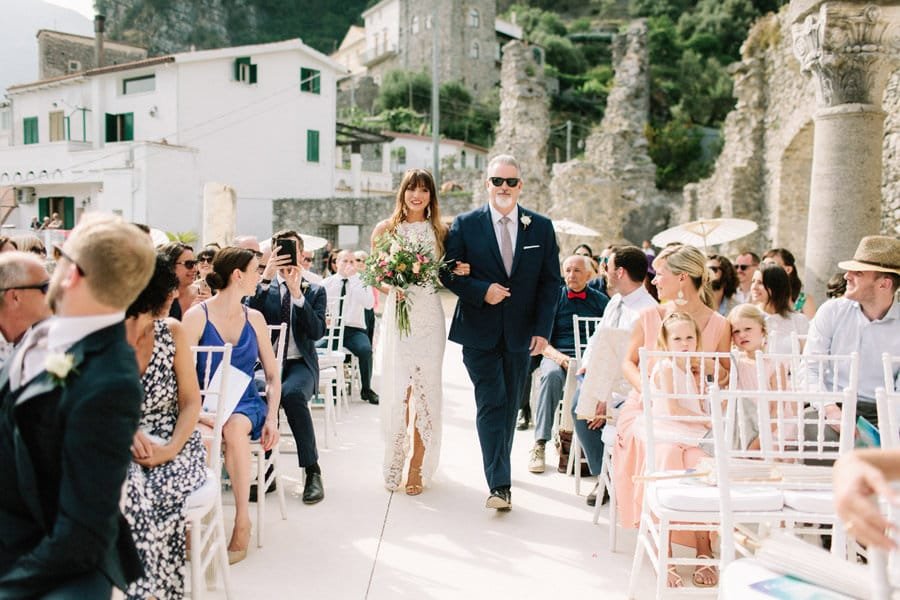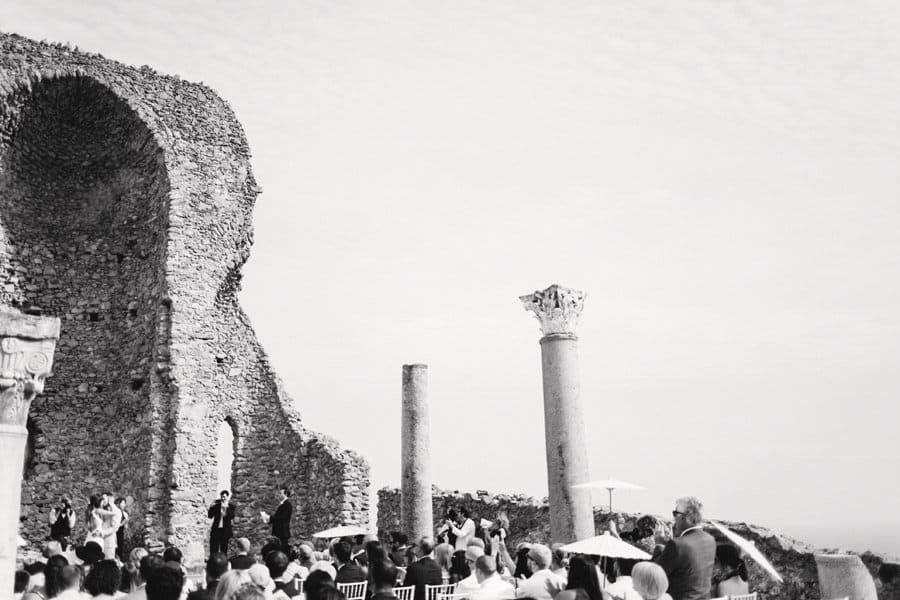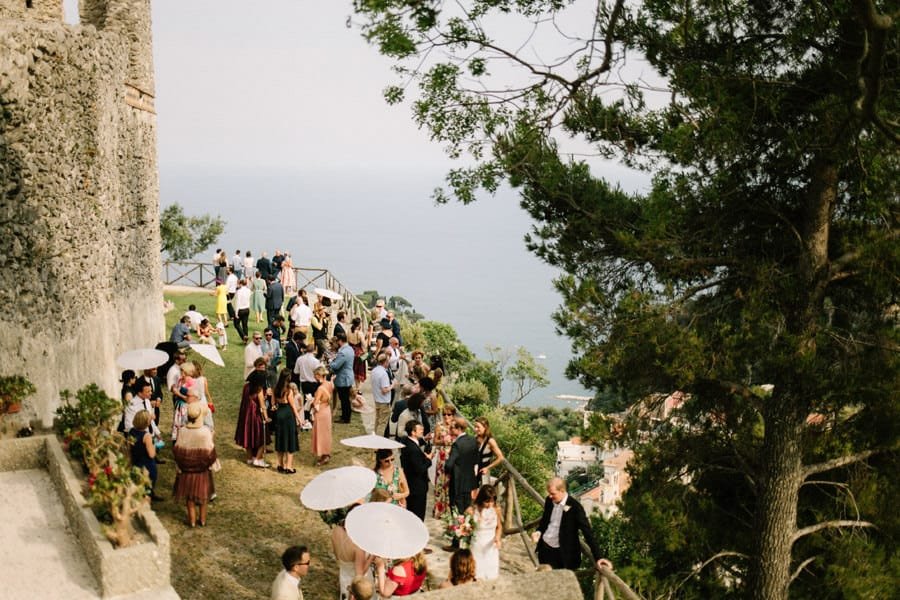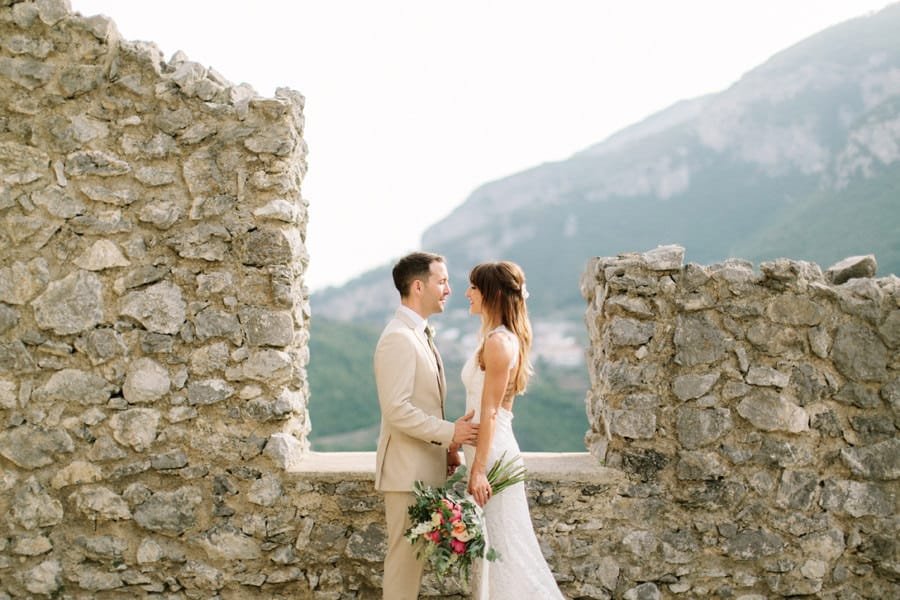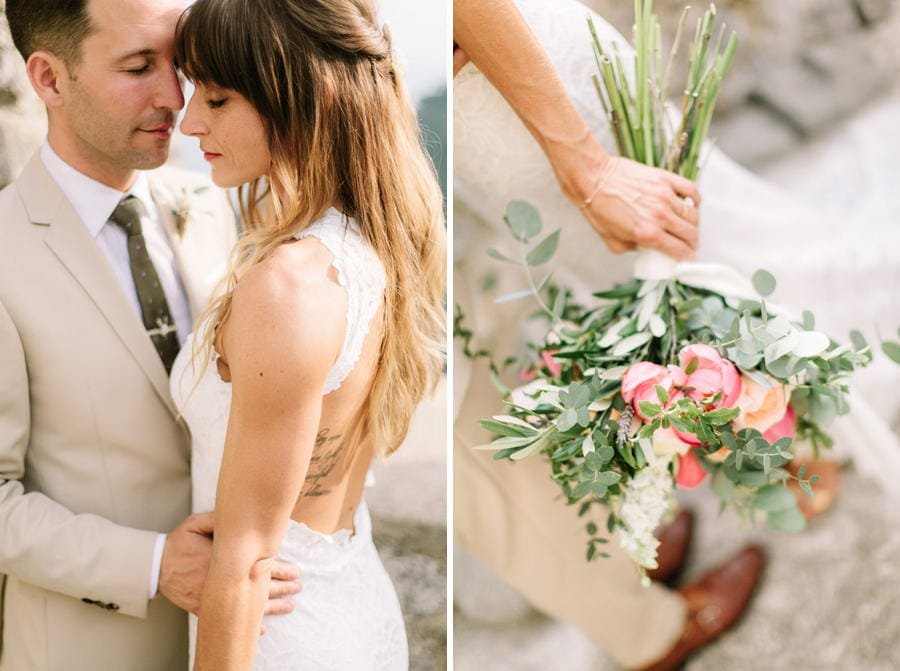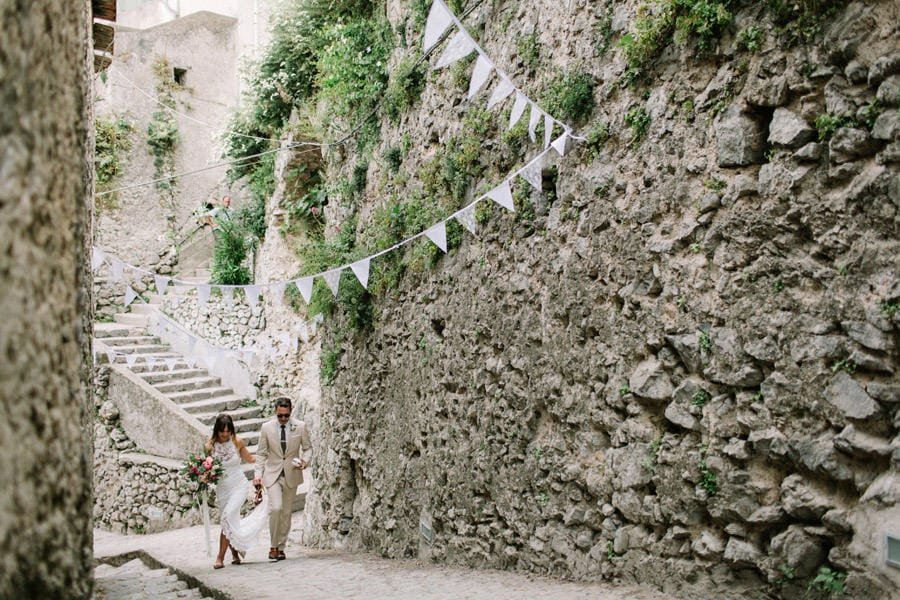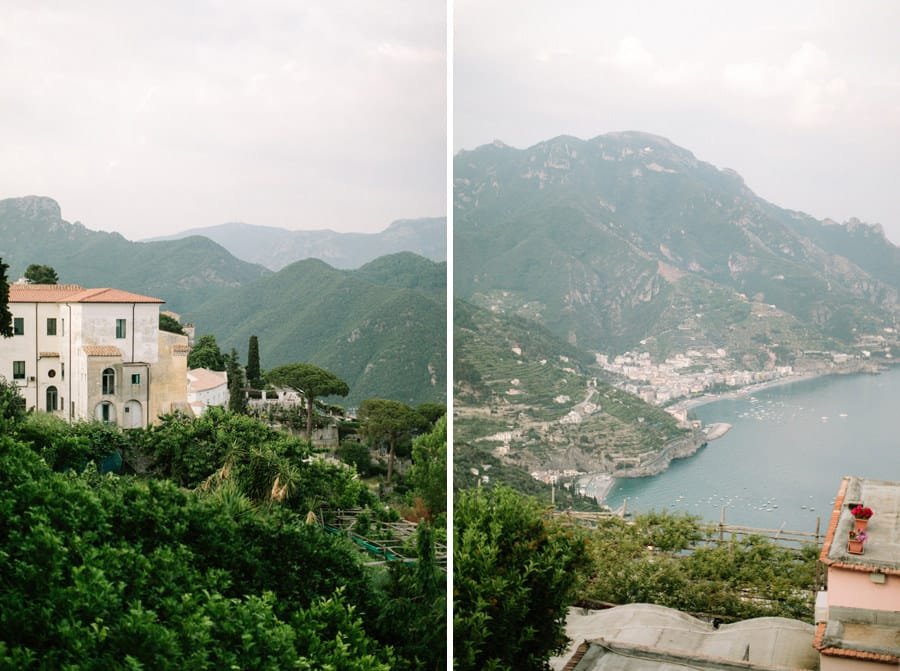 Reavello wedding venues