assisi wedding | wedding in assisi | colcaprile wedding photographer | colcaprile wedding venue
colcaprile assisi wedding
The green Umbrian hills, the fascinating Assisi, one of the most famous villages in the world. the historic cathedral of San Rufino and a location for the reception with a breathtaking view.
All these elements and two wonderful guys and their families and friends who spent a wonderful day together for a wedding in colcaprile assisi
That's what a great wedding in Assisi should be, wonderful time spent with friends and families, joined all together to celebrate two guys in Umbria.
Above all most important thing is the love between these two guys, the look the have for each other and the feeling between all the people there.
I was so amazed by these people and how they are connected, the feeling was so strong and intense.
Colcaprile wedding venue
After the ceremony we arrived at the Colcaprile wedding venue, a very nice location placed in the middle of the Umbrian hills.
At Colcaprile I did some other portraits of bride and groom.
I already took some photos of them outside the church in Assisi after the ceremony in a very narrow lane, the light there was great and we had a great time together. You can see their glances in the photos.
At Colcaprile wedding venue in Assisi we use the warm light to make something different from what we did in town, more intimate and relaxed.
They really enjoyed the photo shooting.
Destination wedding guide
I wrote a wedding guide for those who're planning to get married, is a brief list of thing to know to work with a photographer, you can see it clicking on the link:
Most important, if you're planning a destination wedding in Italy think about contacting a local wedding planner. I often work with the guys at "CojaWedding your wedding planner in Italy" and they are very competitive and professionals. Worth money.
The reception at Colcaprime wedding venue was perfect, a great group of wedding suppliers worked very hard to make everything at its best. Below you can find the list of suppliers involved.
A lovely colcaprile assisi wedding
More weddings in Umbria and other usefull articles about wedding on my website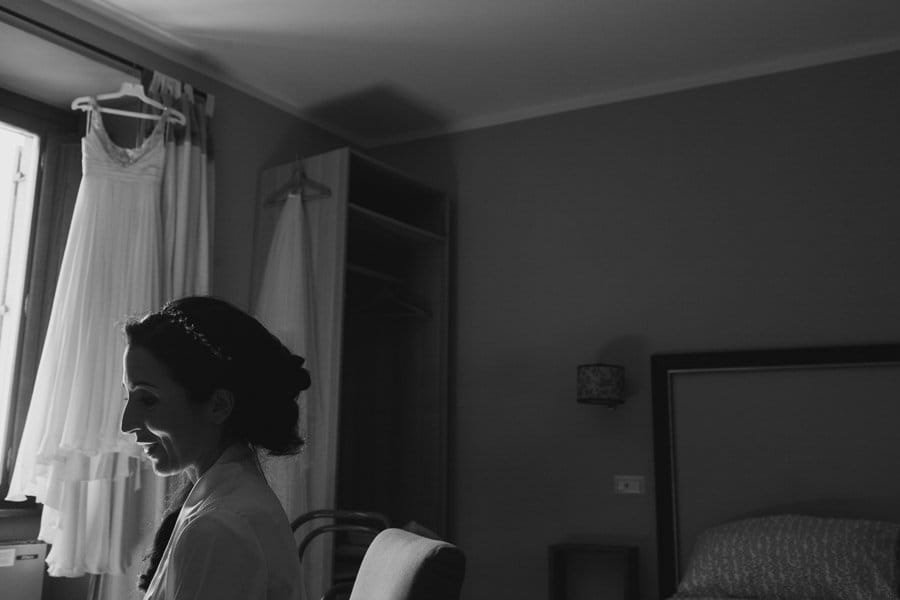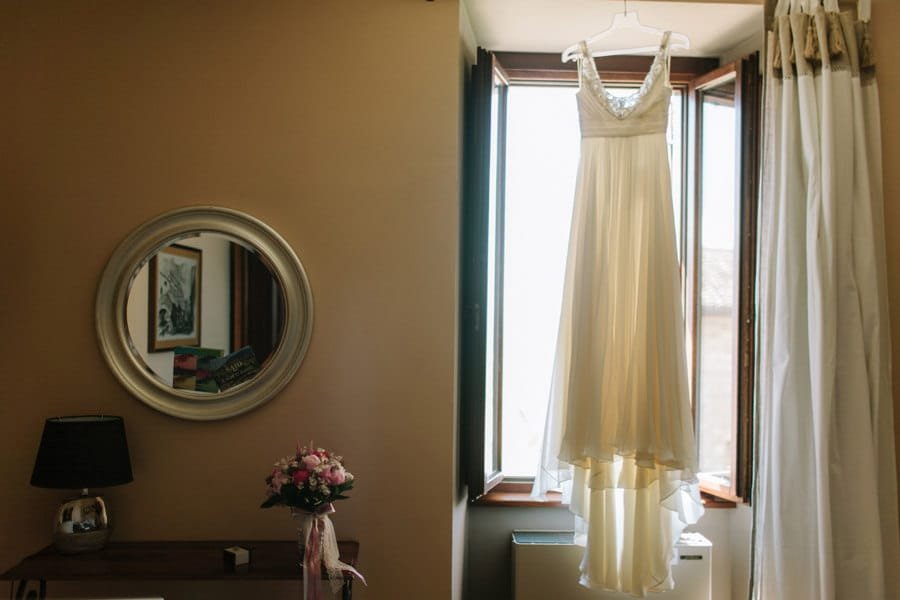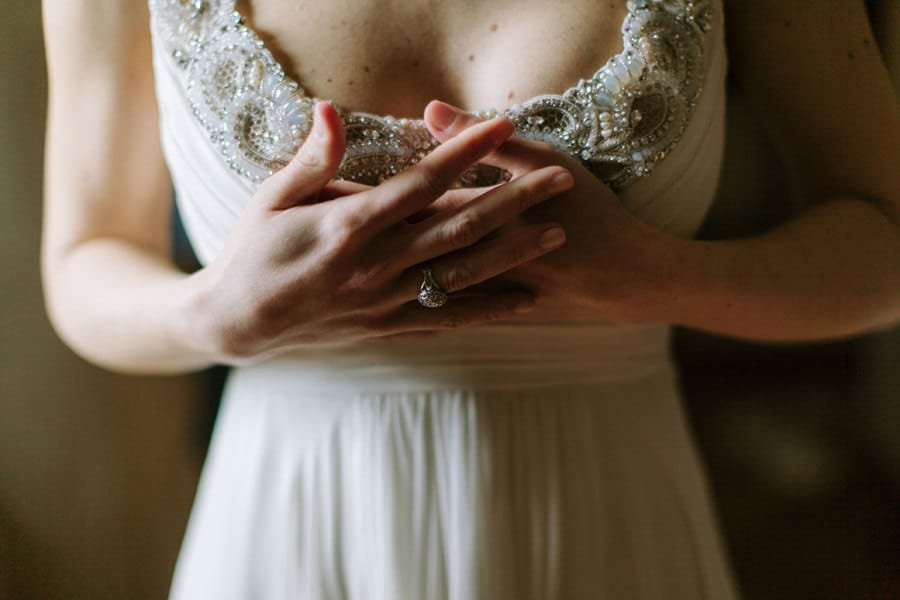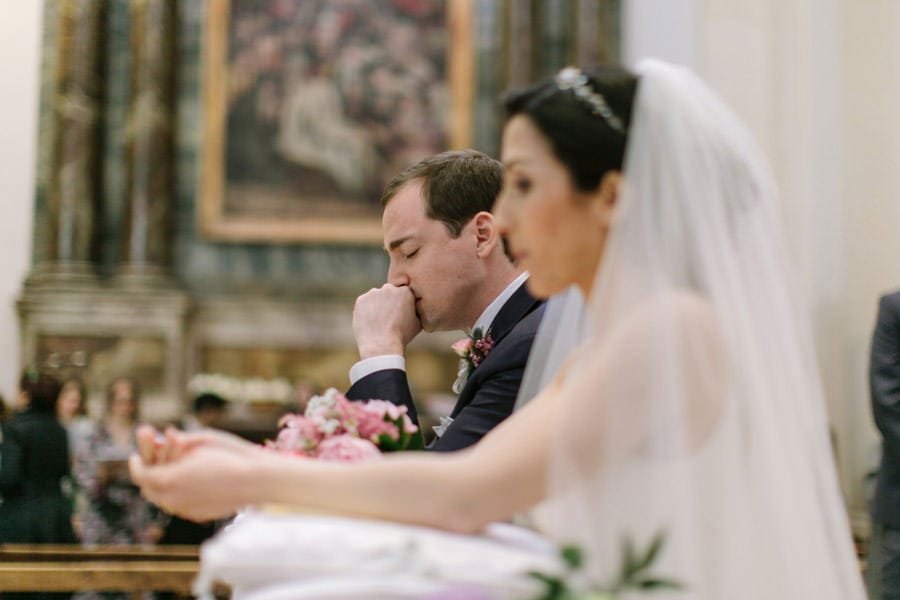 The lovely view at Colcaprile Assisi Wedding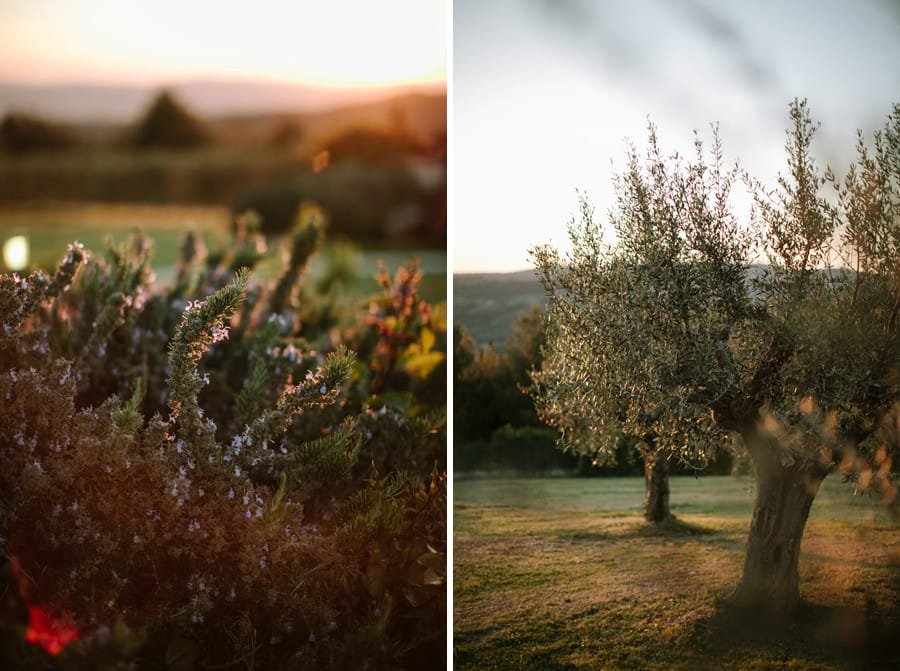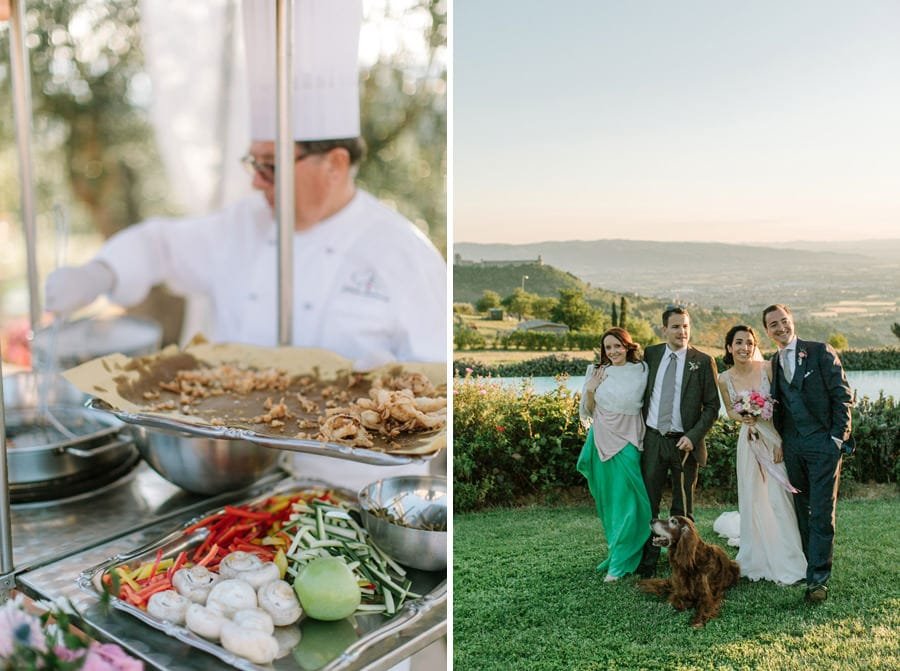 Table decor for this lovely wedding at Colcaprile in Assisi