odescalchi castle wedding photographer - inka and gary
odescalchi castle wedding photographer odescalchi castle wedding photographerLocation: Odescalchi Castle in Santa MarinellaYou can see at the following l...
o
odescalchi castle wedding photographer
odescalchi castle wedding photographer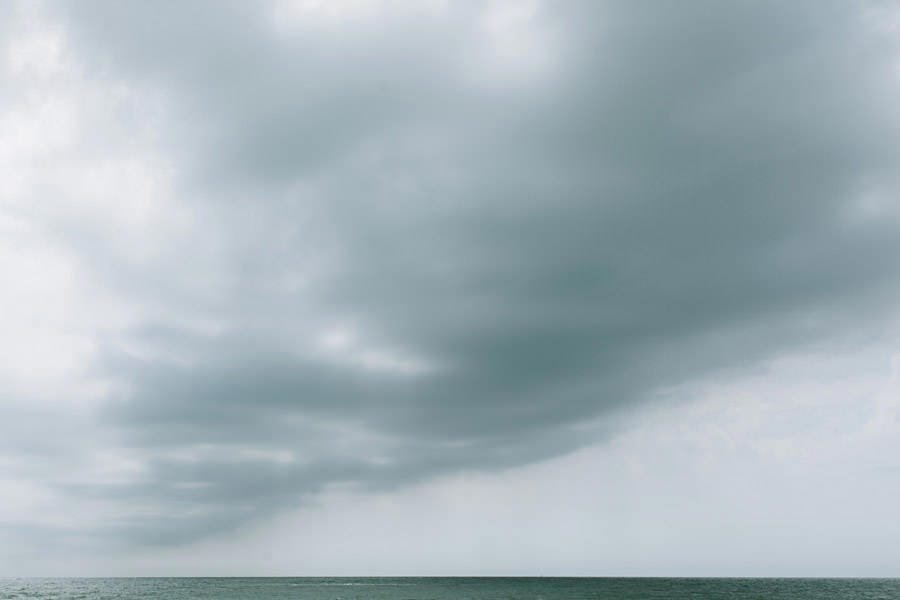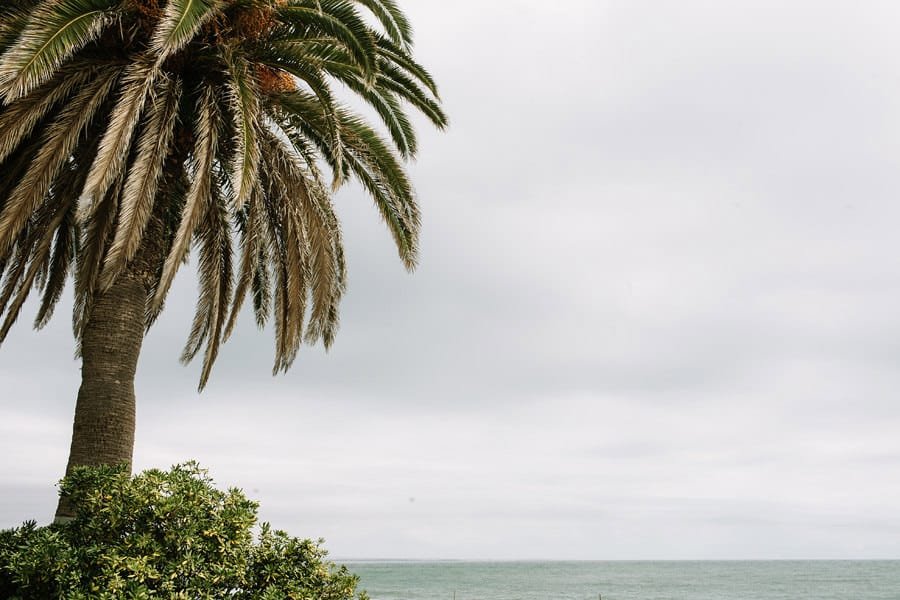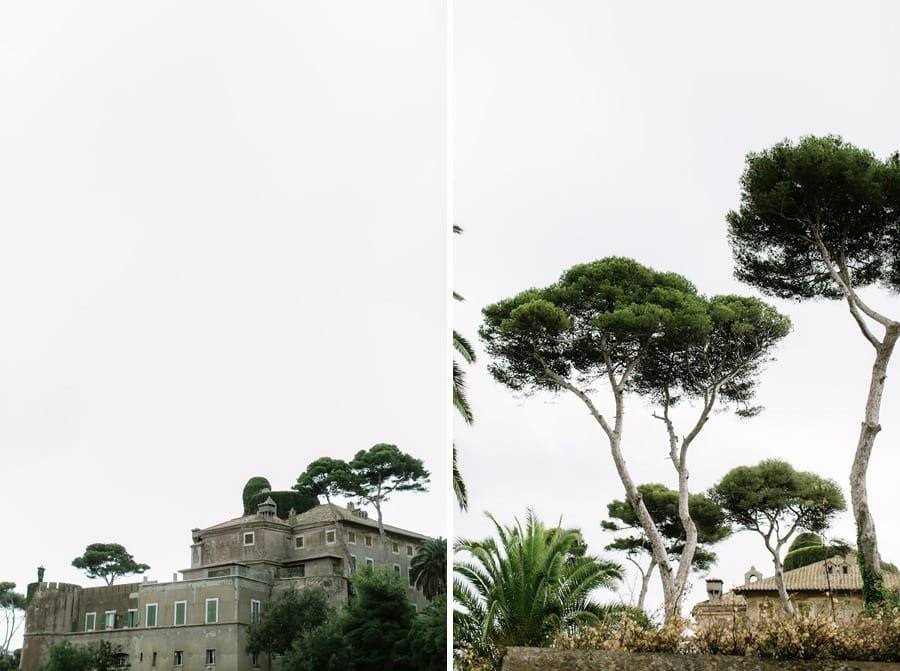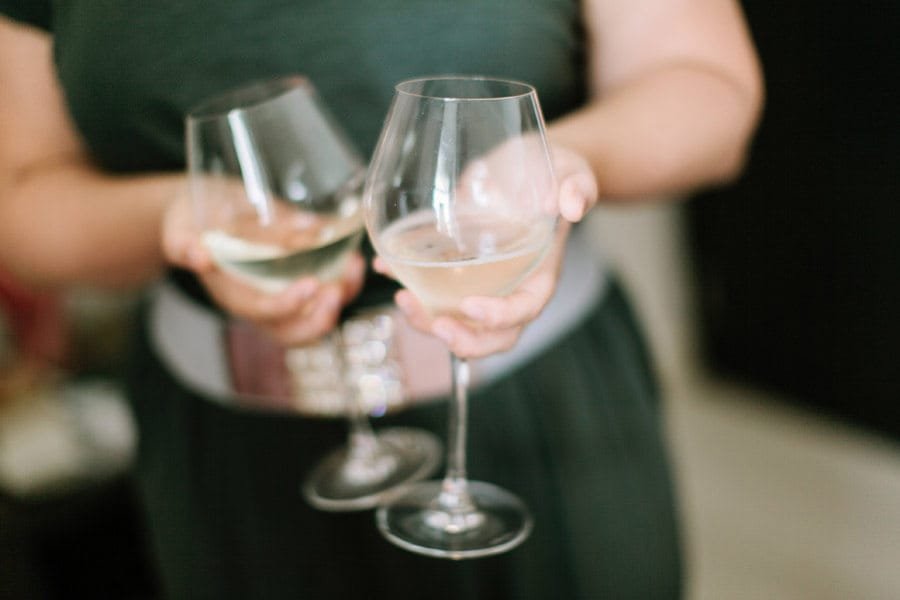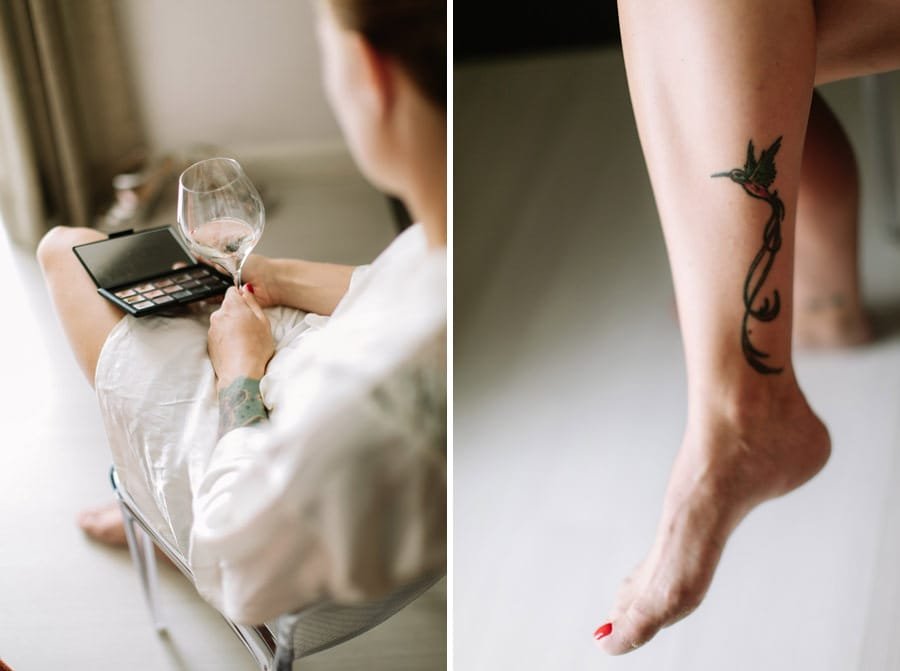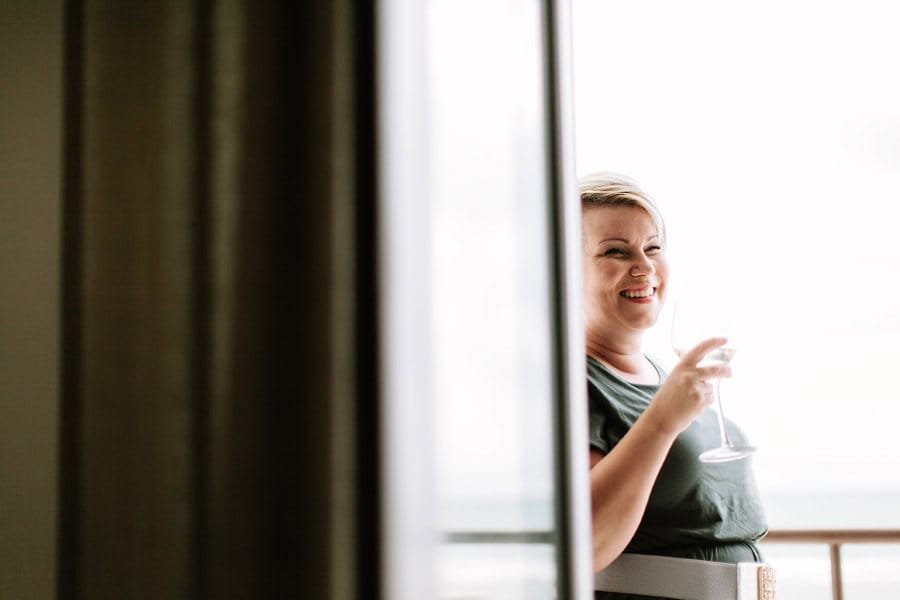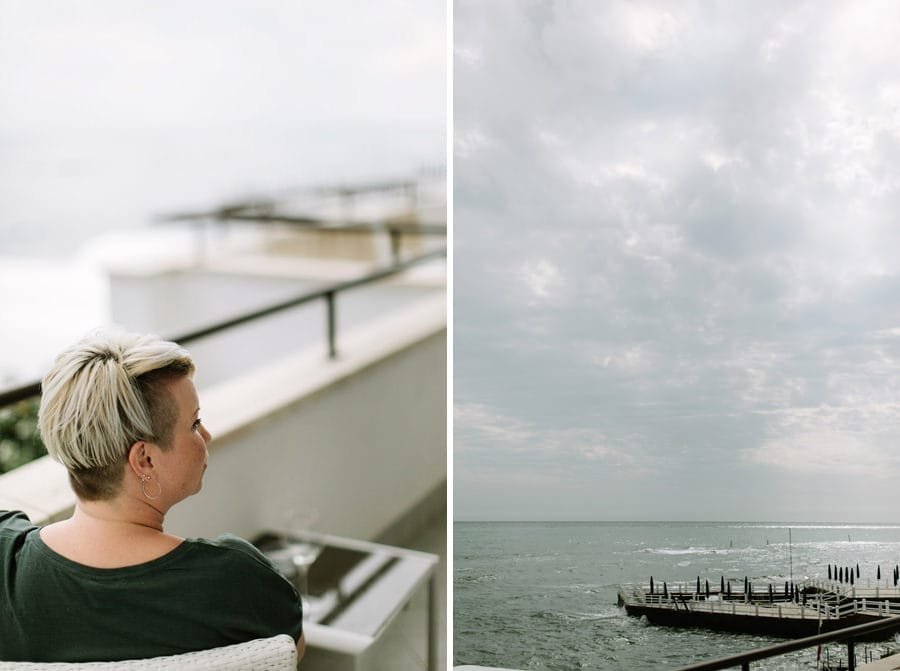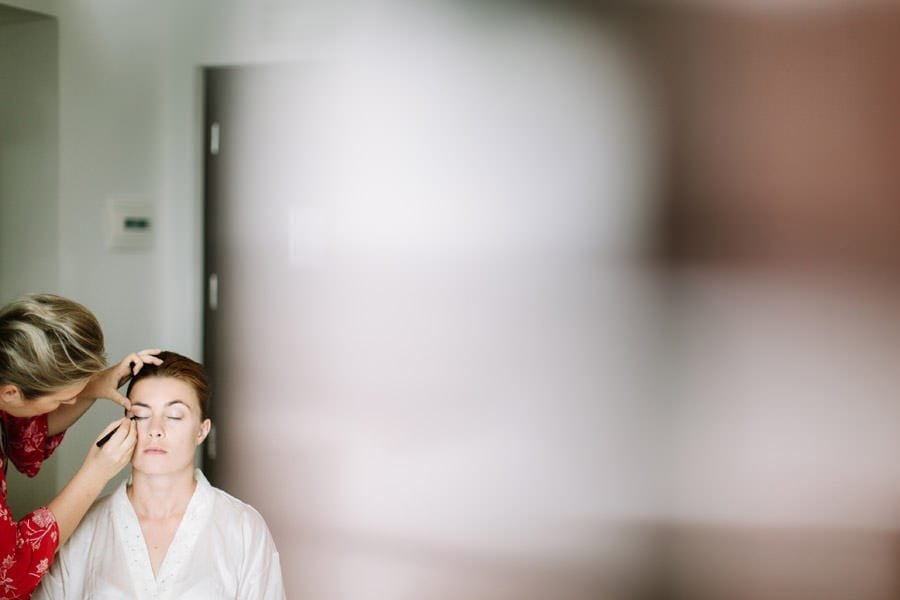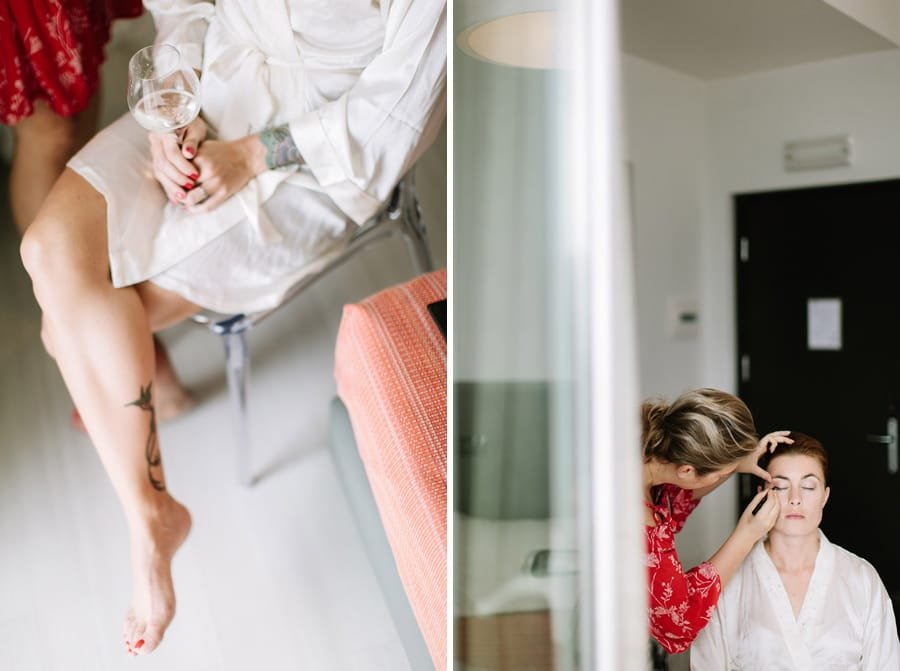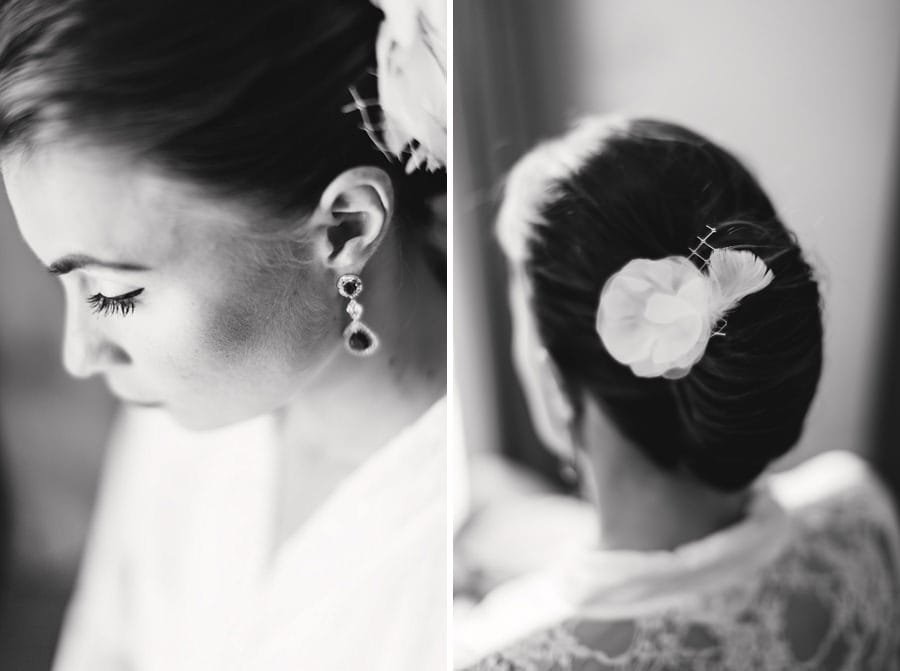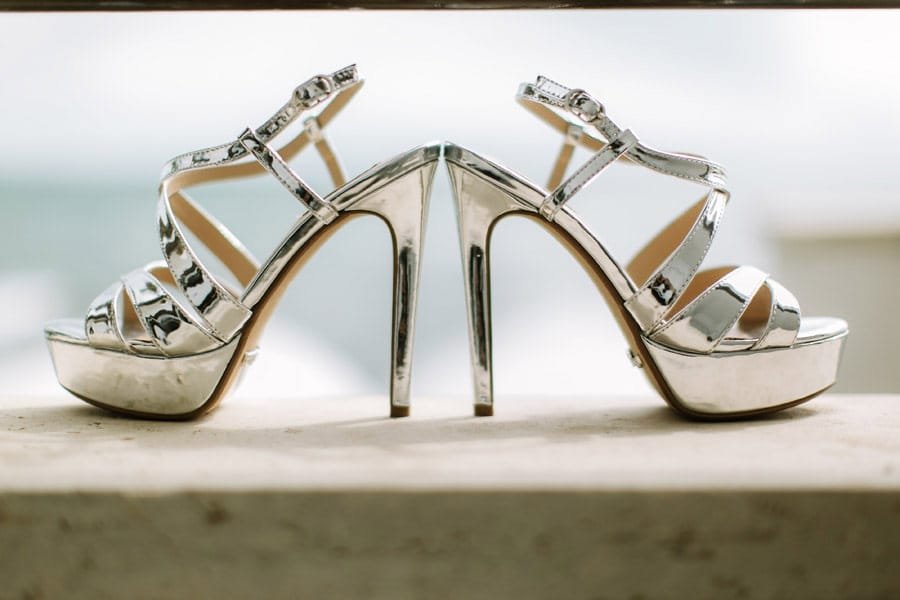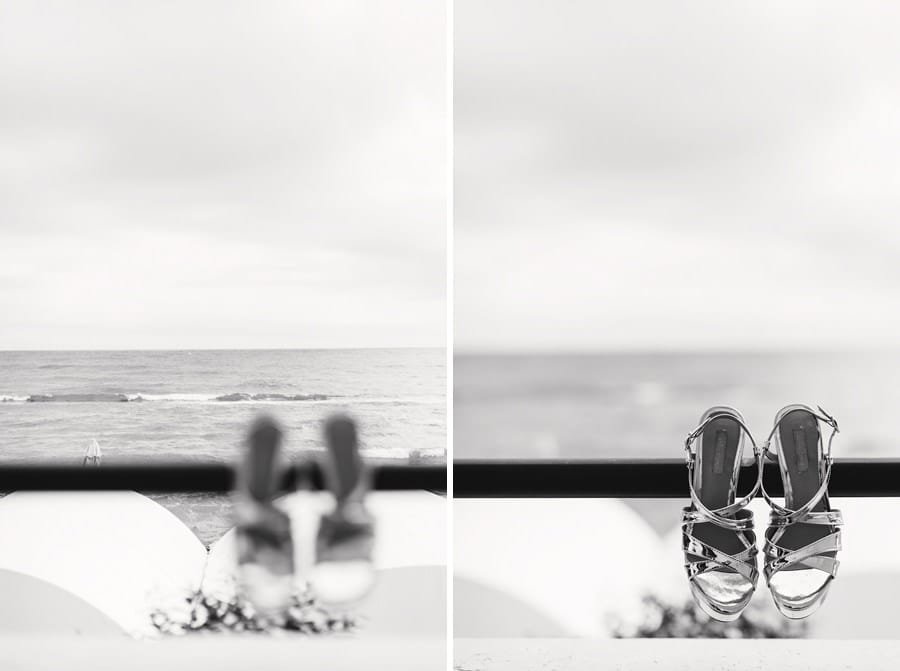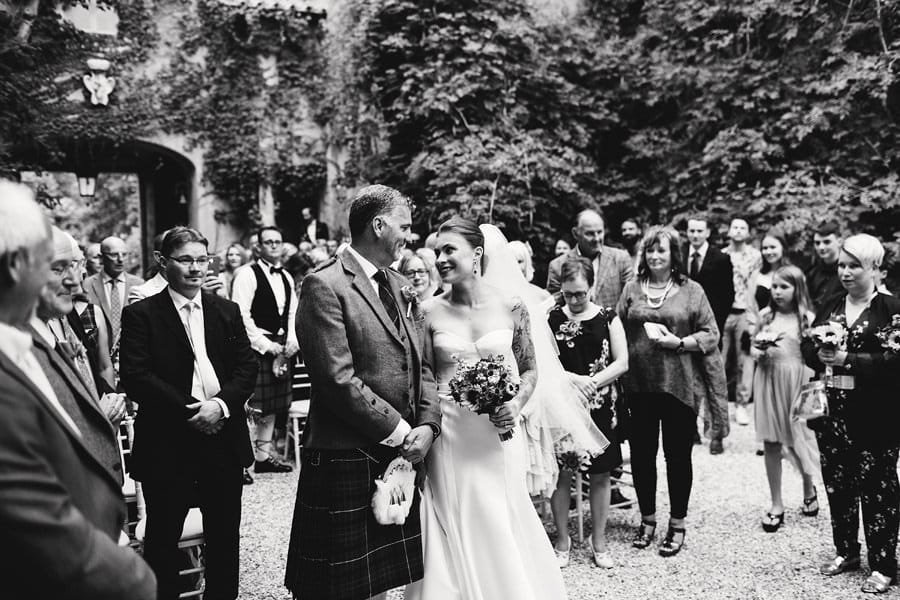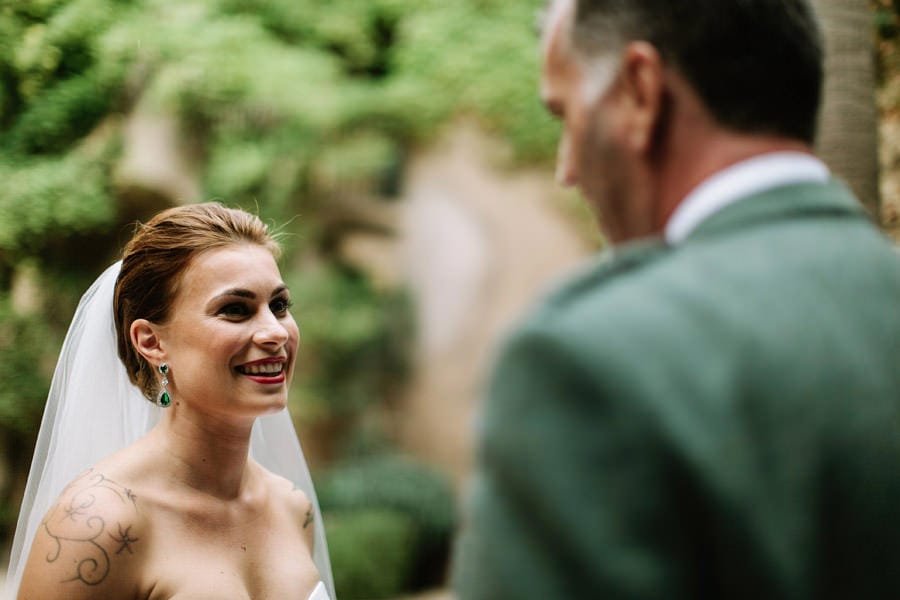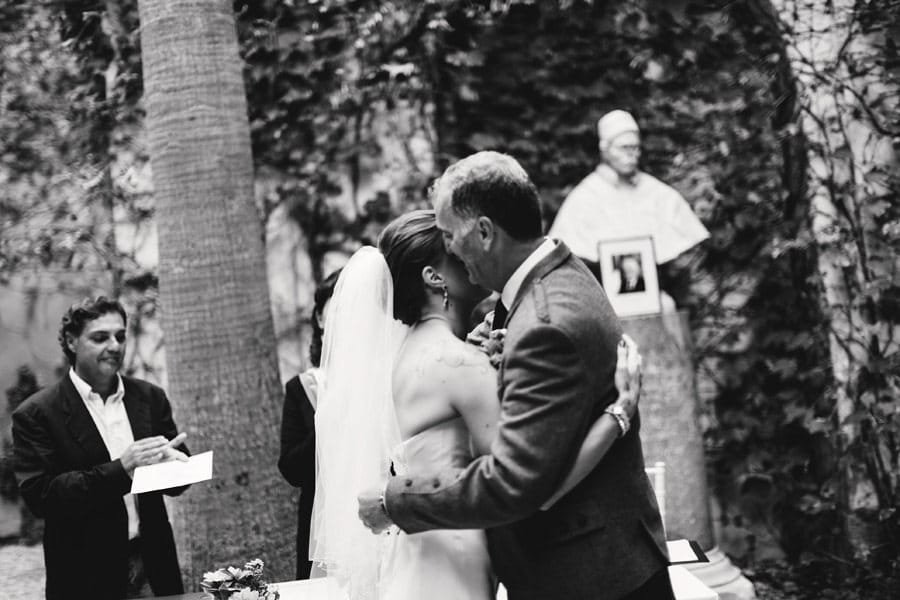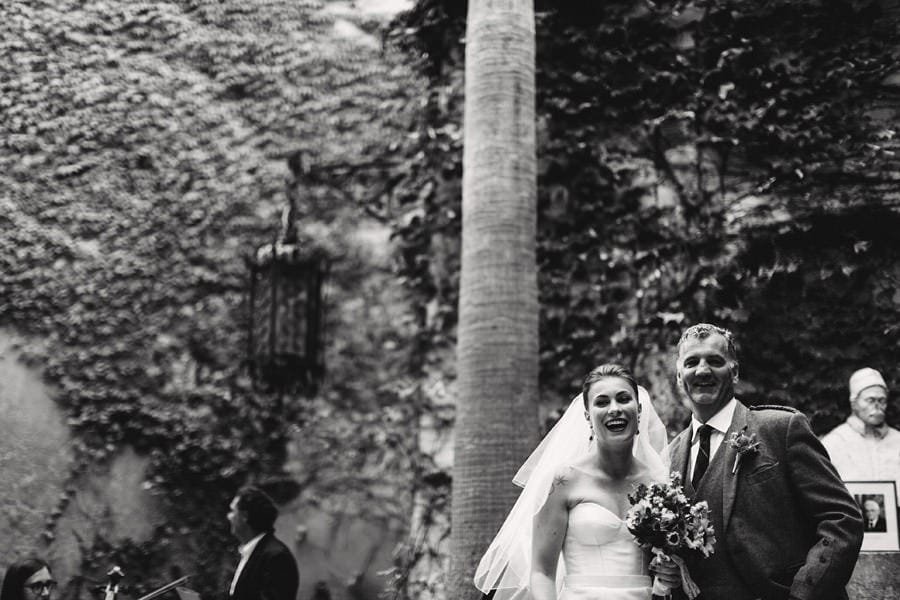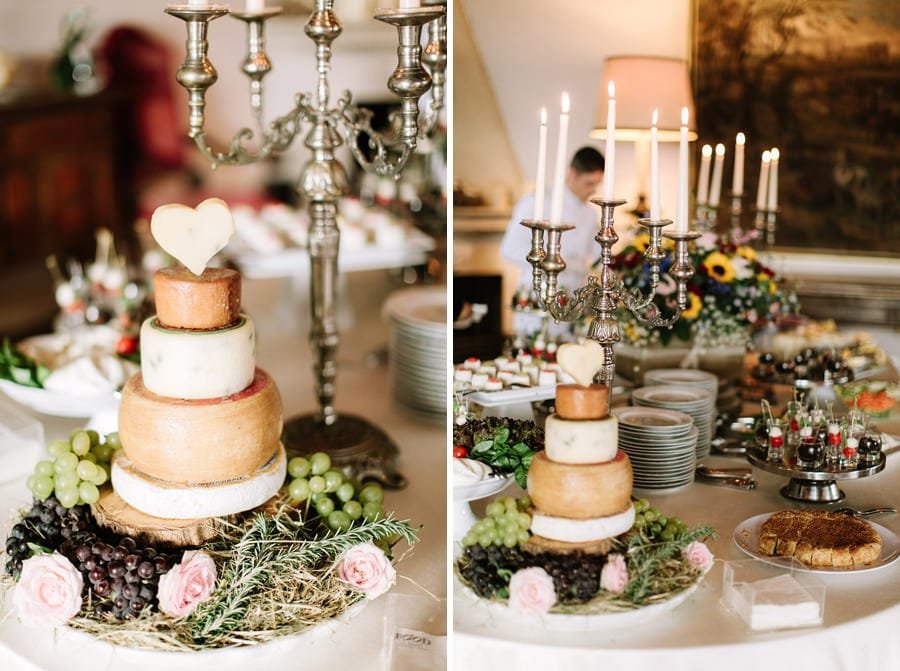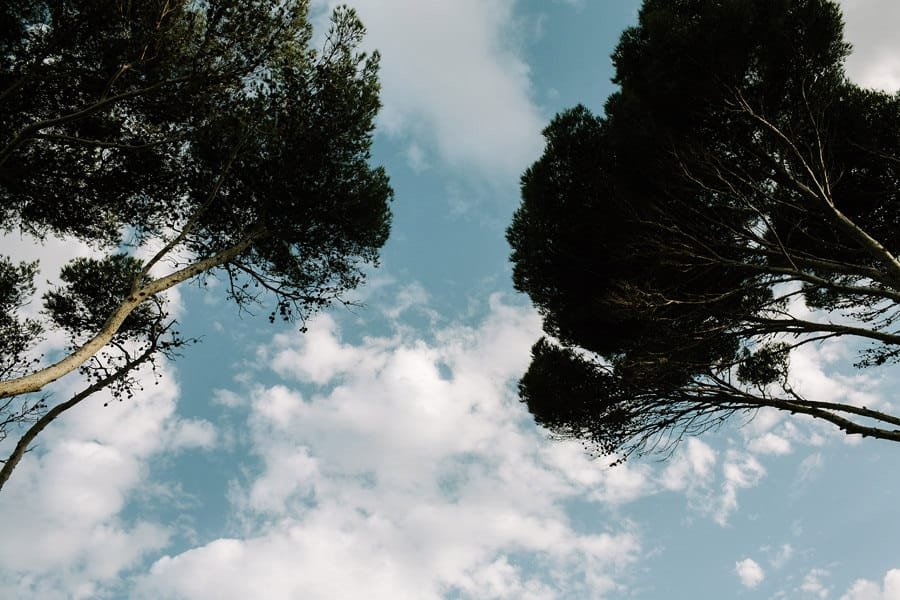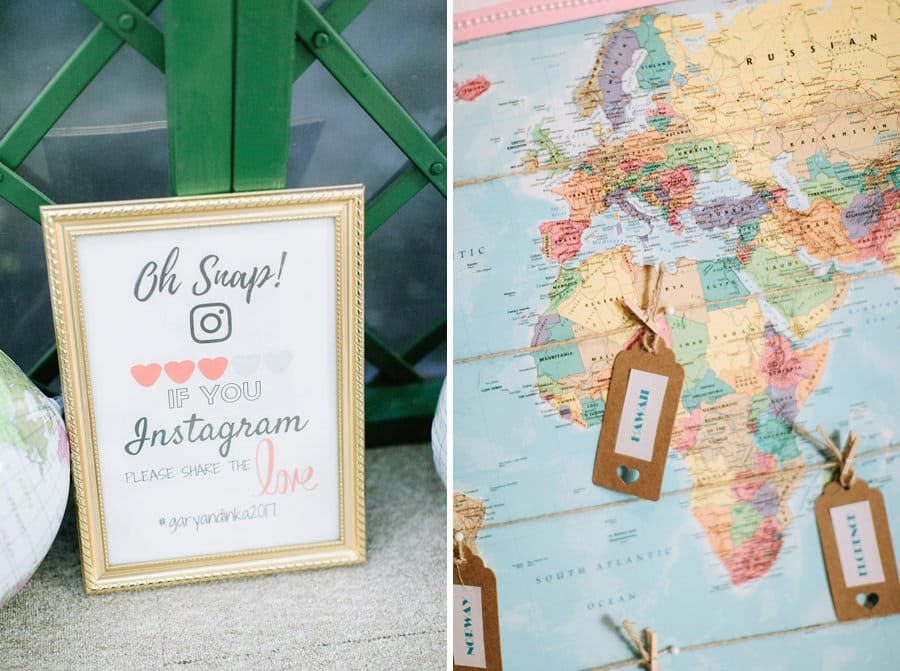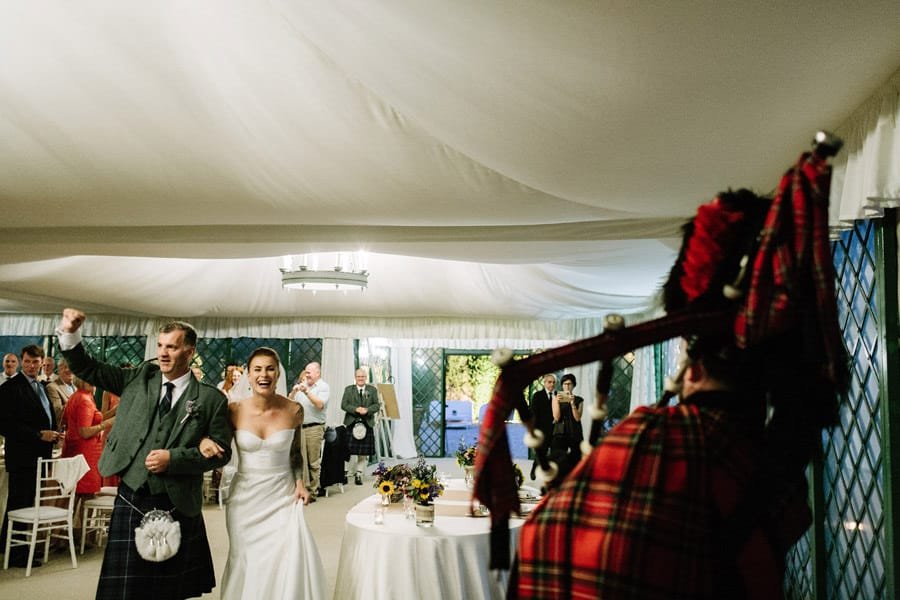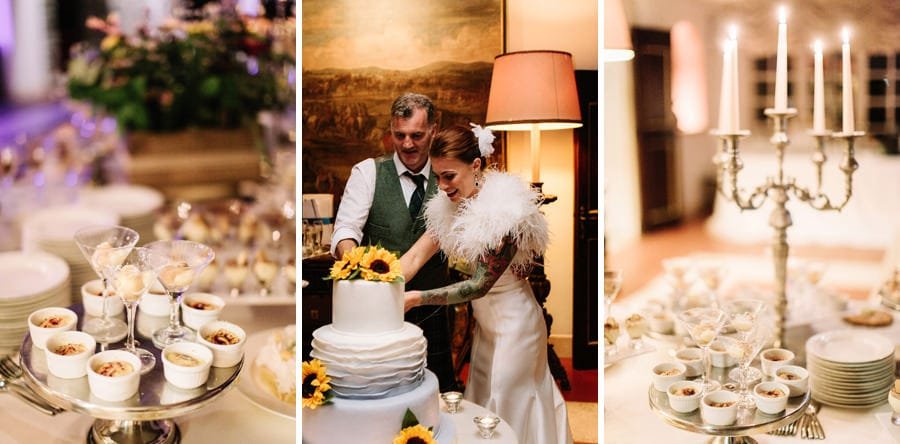 Location: Odescalchi Castle in Santa Marinella
You can see at the following link some more destination wedding in Rome.
Informations
You can send me an email or contact me via Skype for more informations
CONTACT ME
Kind words
K
Antonio photographed our wedding so beautifully! He did a in person consultation the night before, coordinated with our videographer, and was so well prepared to capture all of our special moments. We are so lucky to have had him for our special day!!!!!!!
Nichole - Wedding in Ravello
Kind Words
K
Antonio è un grande professionista, preciso, puntuale nelle consegne, con la sua esperienza e i suoi consigli ci ha guidato e supportato il giorno del nostro matrimonio. Nonostante la presenza discreta, praticamente invisibile, è riuscito a cogliere dei momenti bellissimi. Ci siamo riconosciuti in tutte le sue foto e ci ha regalato dei ricordi fantastici. Grazie!
Maria Vittoria - Wedding in Sardinia
Kind Words
K
Prior to booking Antonio, I was browsing through Instagram and his unique collection has captured my husband and I's attention. Met with him months prior to my wedding and he brought his portfolio, which I told him I did not need to see because his pictures through Instagram says it all. Not only did our pictures turn out beautifully - but he was incredibly easy to work with from beginning to end. His regard to details and emotions can be seen in his pictures. We had an intimate wedding of around 30 guests and Antonio was able capture every important moment in a very humid day. It was in August in Sardinia and everyone in church was perspiring but thankfully you won't see the sweat in pictures, he was able to capture the happiness we felt on that day and so does our guests! Our guests were very fond of him as well - we received a lot of positive feedback regarding our photographer and our photos. Additionally, he was very quick to respond and always cheerful and courteous. A joy to be around!Highly recommend =)
Roxanne - Wedding in Sardinia
Kind Words
K
Antonio photographed my husband and I for an afternoon during our elopement in Sicily. He took photos of us dressing for and then having a small ceremony (just us), and then drove us around Taormina to get photos in some of the public spaces.
Antonio was really fantastic to work with, and he was an essential part of the day. He is professional, creative, and friendly. In the days leading up to the ceremony he helped us plan a rough itinerary, and he arrived for the day with a number of locations already scouted out.
Angelyca . Wedding in Sicily
Kind Words
K
Can't recommend Antonio highly enough - he was amazing to work with, very easy going, professional and organised. Not to mention his photography style
Coco - Wedding in Sicily
Follow me
Follow my latest news on Instagram @sardiniawedding
VIEW INSTAGRAM