Taormina elopement photographer
taormina elopement photographer | elopement photographer in taormina | small ceremony in sicily | intimate wedding in sicily
Taormina elopement photographer
Angelyca and Jack chose the enchanting Taormina to celebrate their love.
Taormina is a pearl set on the coast of Sicily, a fabulous and exclusive place that many couples choose to get married and being their taormina elopement photographer was for me such a great honor.
I want to give them back great images of Sicily and Taormina, something that could tell them more about the feelings they had during they stay in Sicily.
small ceremony in sicily
We had to arrange timing during the day due to bad weather forecast. Angelyca and Jack were very worried about rain during the mid part of the day.
Most importantly I was very flexible about timings, so we planned to anticipate the ceremony 2 hours in advance and we were very lucky!
First drops of rain felt down when I was taking the last picture! Really!
Review about my work
Angelyca left me a lovely review on my website:
Antonio photographed my husband and I for an afternoon during our elopement in Sicily. He took photos of us dressing for and then having a small ceremony (just us), and then drove us around Taormina to get photos in some of the public spaces.
Antonio was really fantastic to work with, and he was an essential part of the day. He is professional, creative, and friendly. In the days leading up to the ceremony he helped us plan a rough itinerary, and he arrived for the day with a number of locations already scouted out.
We are extremely happy with the photographs themselves, and Antonio delivered a digital album of edited photos in less than a week. We would highly recommend Antonio to anybody looking for an elopement photographer in Italy!
A big destination wedding or a small and intimate ceremony?
Whether you're planning a big destination wedding in Taormina or a small and intimate wedding in Sicily, don't lose sight of the really important thing: you're there to celebrate your love with the closest friends and families
That's why I'm working as a Taormina elopement photographer
Taormina elopement photographer
They are there for you don't forget. I'll be with you to document the whole event with my photographs and create your memories for the future.
The important images of your beautiful day will be there to remember you how happy you all were on the wedding day, something to share with your children in 10 or 15 years
Resources for clients
Elepements are one of the type of ceremony I love most, there are just the two of you without any interference.
So you can share your most intimate words to your beloved partner in front a of very special place.
There are several elopements on my website, elopements on the beach of Sardinia for example.
weddings in sicily taormina
Getting married abroad is always amazing, on my website you can see a lot of destination weddings:
I also wrote a wedding guide for couples who wants to help you to discover the timing of a wedding, the very important thing to start to planning your perfect day.
---
elopement photographer in taormina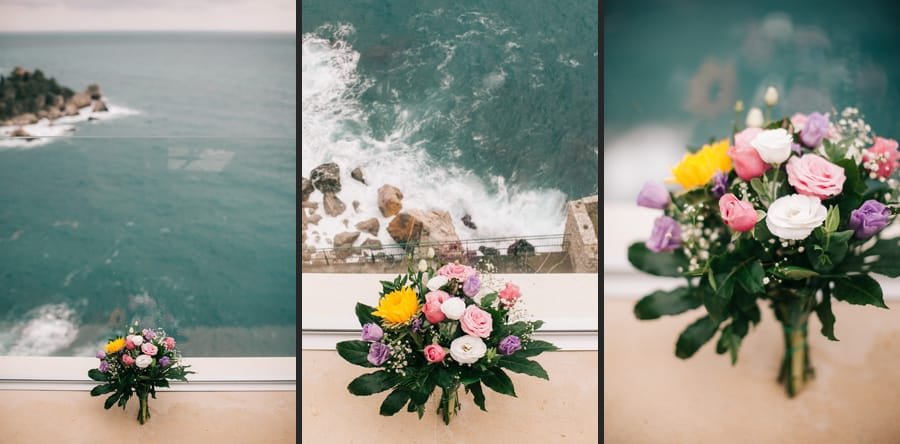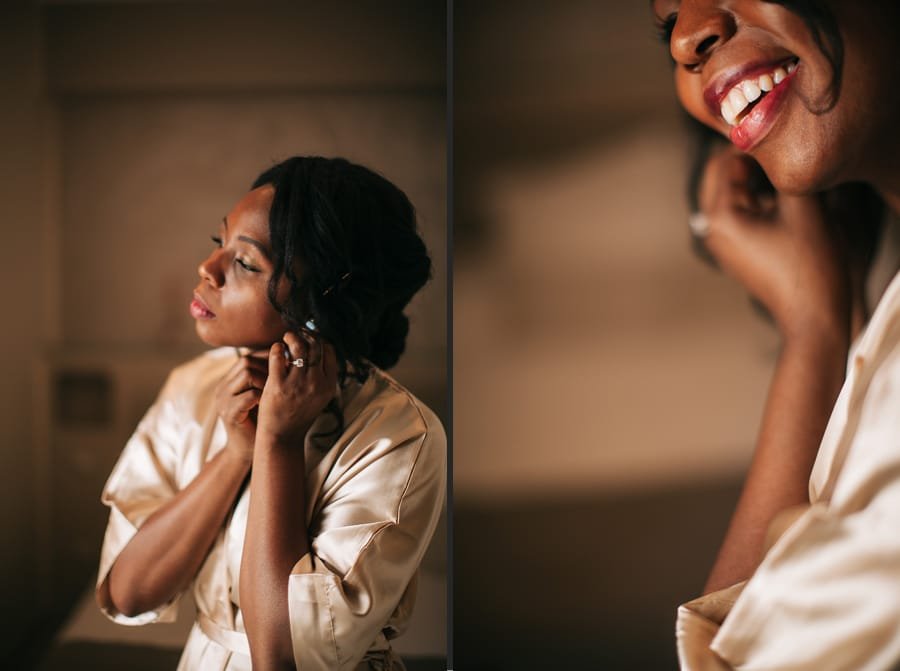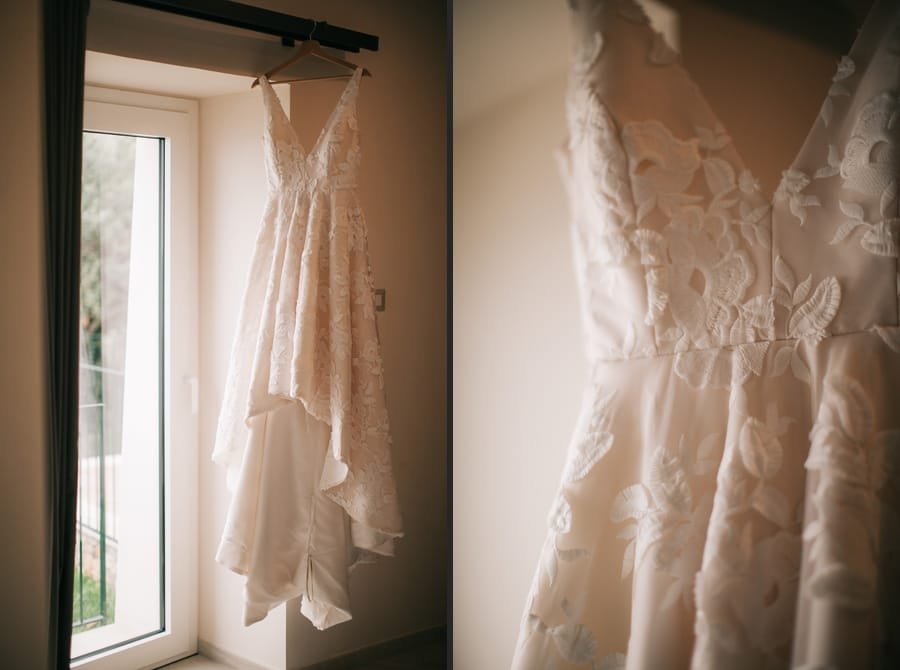 elopement photographer in taormina
I started my job as wedding photographer in 2008 and I did a lot of intimate and small ceremony in sicily and in many other places.
I always get emotional during a ceremony, I see two people in love looking in their eyes, promising each other love.
Yes, I'm a romantic person.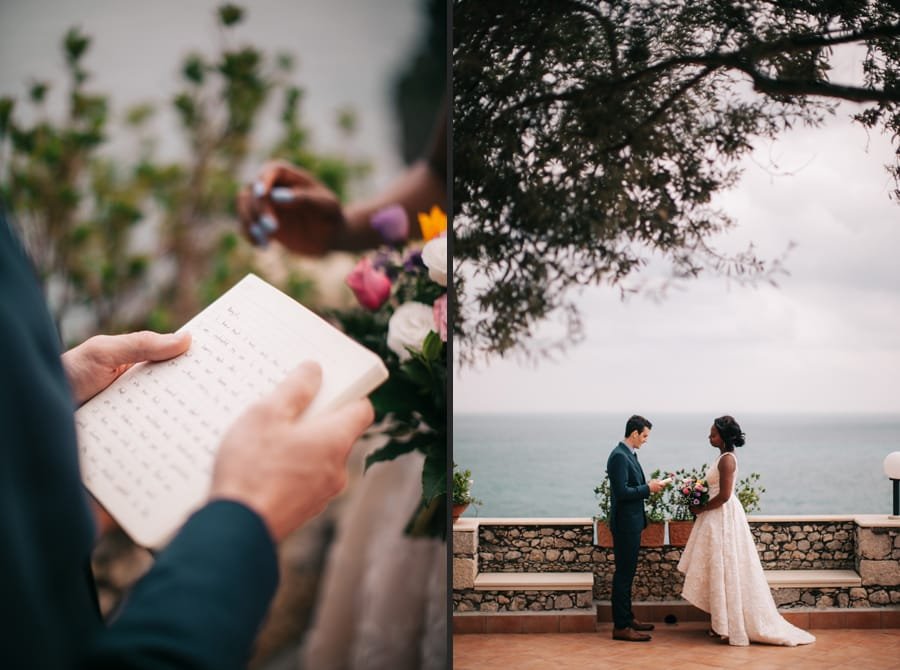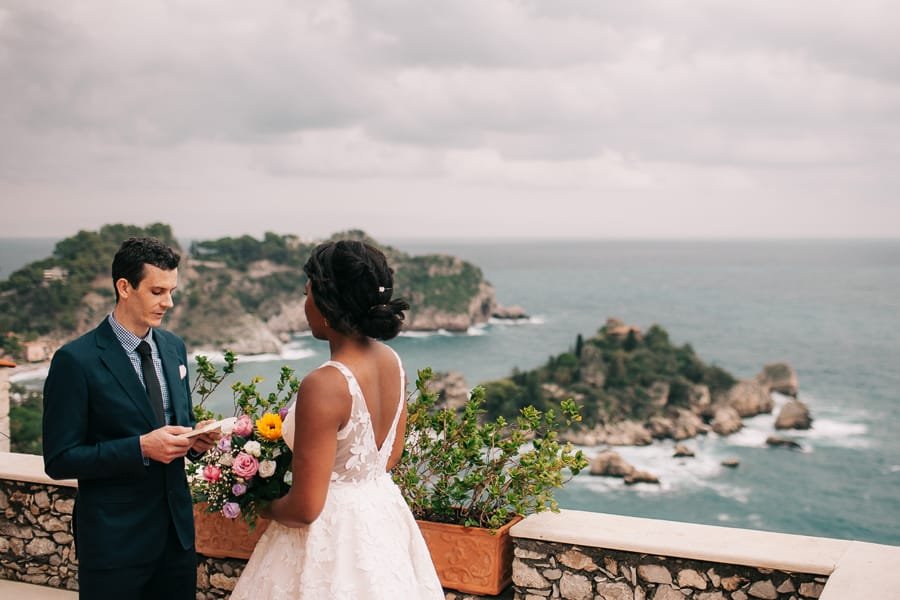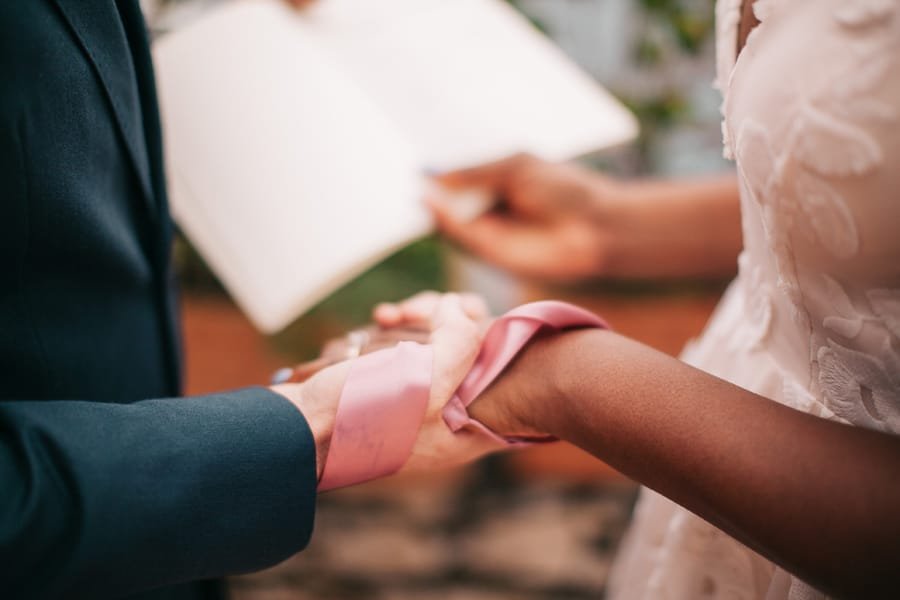 small ceremony in sicily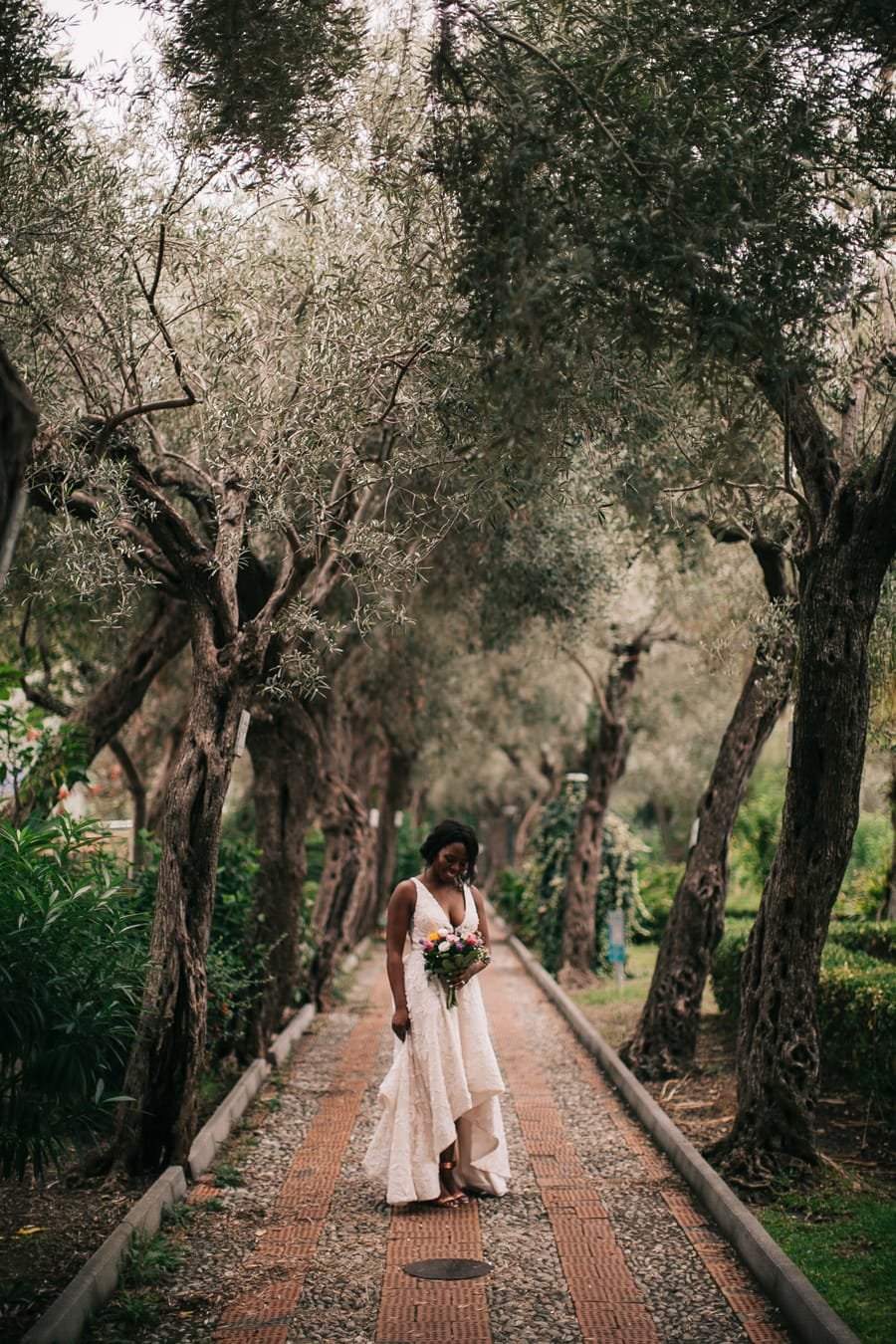 wedding in belmond grand hotel timeo | belmond grand hotel timeo for wedding