villa eva wedding | getting married in amalfi coast | ravello wedding photographer | villa eva wedding reviews
villa eva wedding
Nichole left me a lovely review on my TESTIMONIAL page on my website after their wedding in Ravello
Ravello wedding photography
"Antonio photographed our wedding so beautifully! He did a in person consultation the night before,
coordinated with our videographer,

and was so well prepared to capture all of our special moments.
We are so lucky to have had him for our special day!!!!!!!"
amalfi coast wedding
The beauty of the Amalfi Coast with the warm light of september.
A very nice wedding in Ravello.
When I looked at the images to publish I see what most of the people look for their own wedding.
There are smiles, laught, joy and love.
wedding photographer ravello
Nichole and Andrew had the luck of been surrended by their beloved friends and families arrived in Ravello from all over the world, letterally!
I relived all those moments today and I was very happy for them.
Resources for clients
I have more for you, if you're searching for a wedding planner in Ravello I warmly suggest you to contact COJAWEDDINGS Wedding Planners their so kind and nice and will guide you to planning the wedding of your dreams.
I also wrote a destination wedding guide for couples who want to know how to work with a photographer on the wedding day.
When I'm working as a Ravello wedding photographer I always want to give back to my clients the nuance of a wedding in the Amalfi Coast showing them which are the best wedding venues.
amalfi coast wedding photographer
There's something there that convinced you so strongly to getting married in the Amalfi Coast: perfumes, lights, colours, everything that you want to be memories for the rest of your life.
I'll be your photographer in a villa ravello wedding and I'll give back to you all those things to create your memories, you can see somthing at the links below.
Amalfi Coast Wedding
---
villa eva wedding
wedding photographer in ravello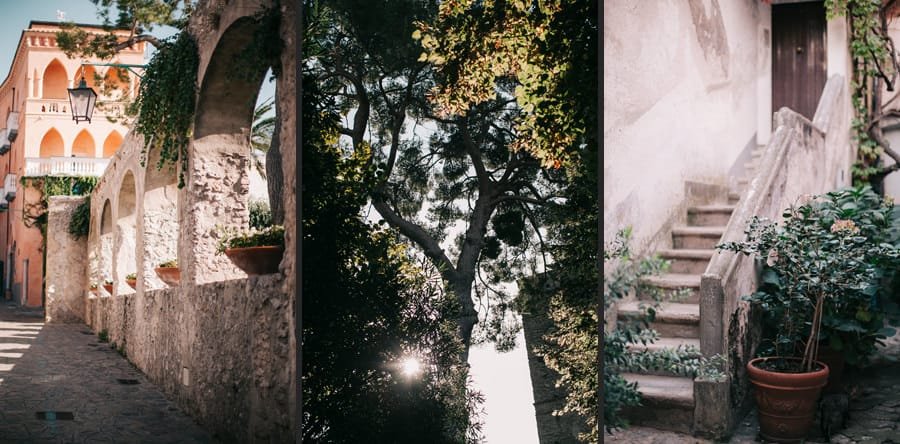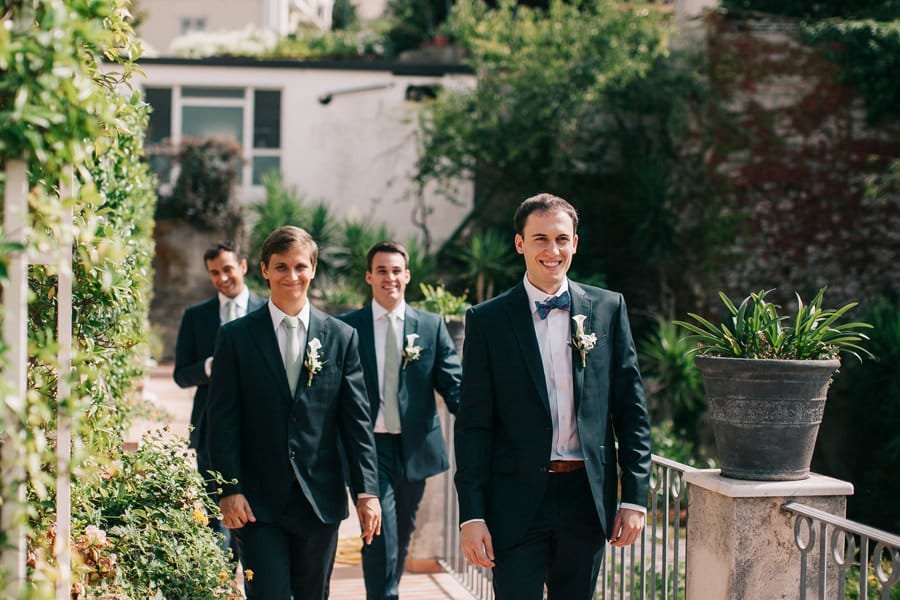 wedding photographer in ravello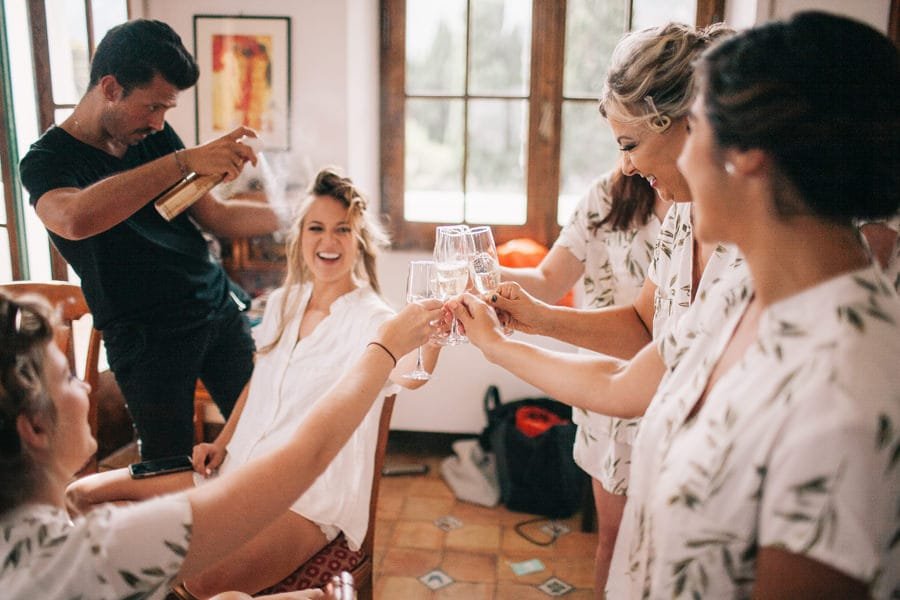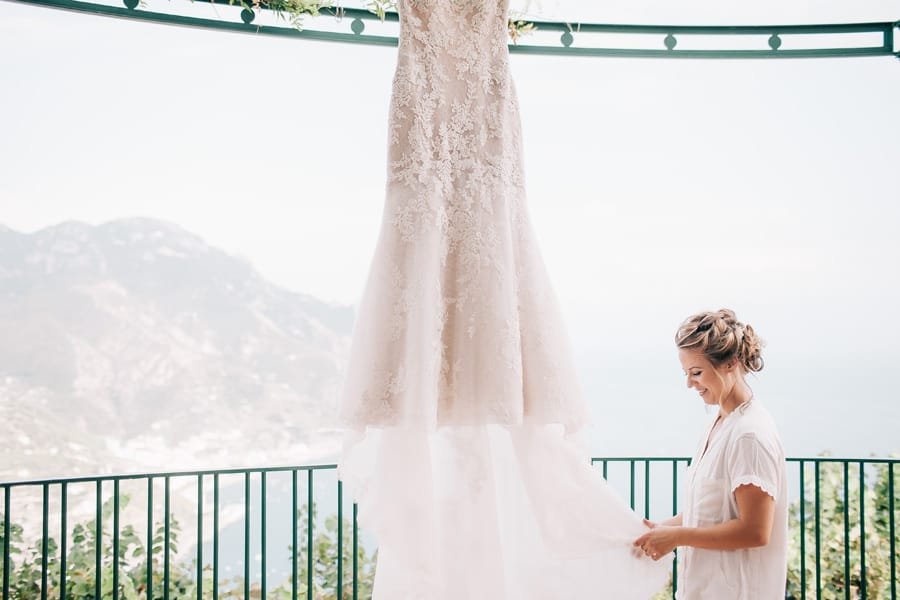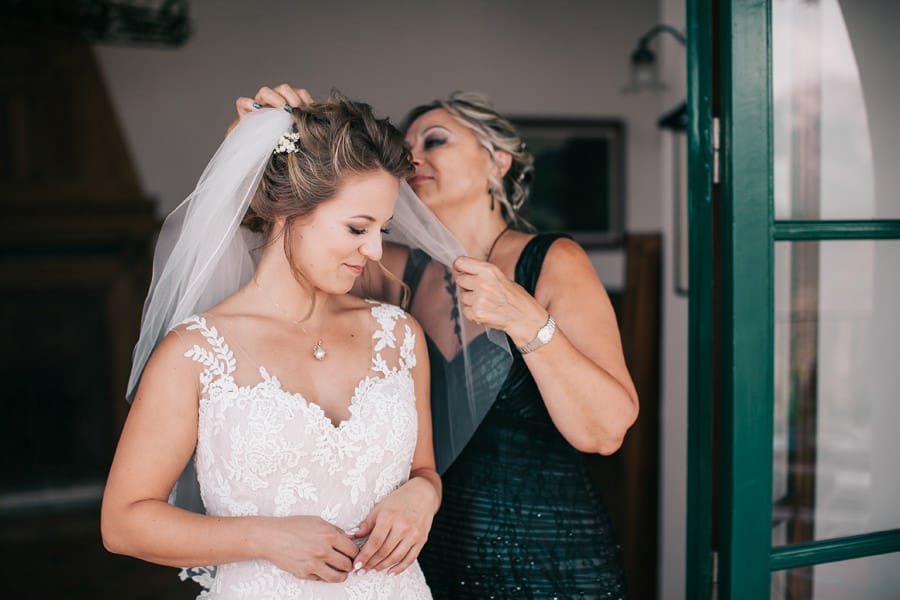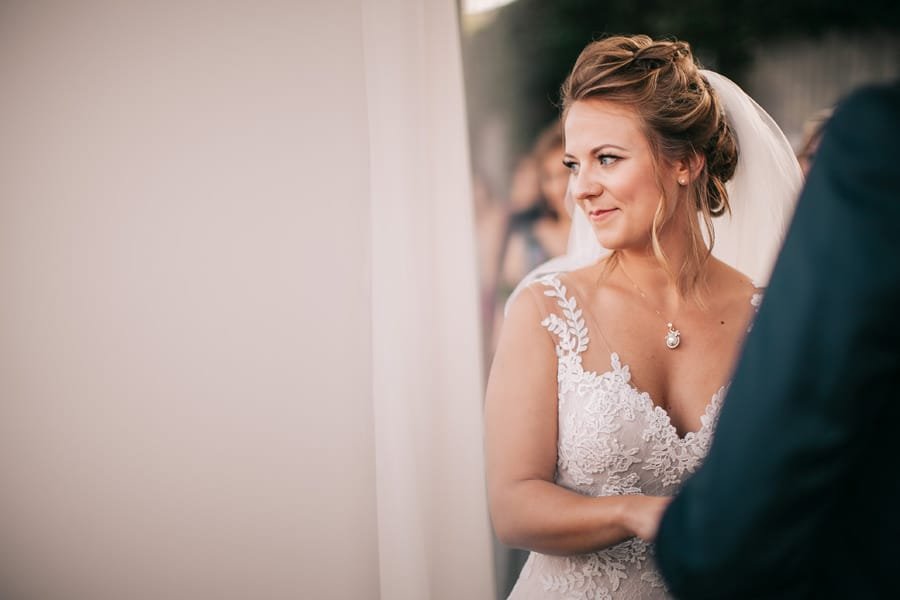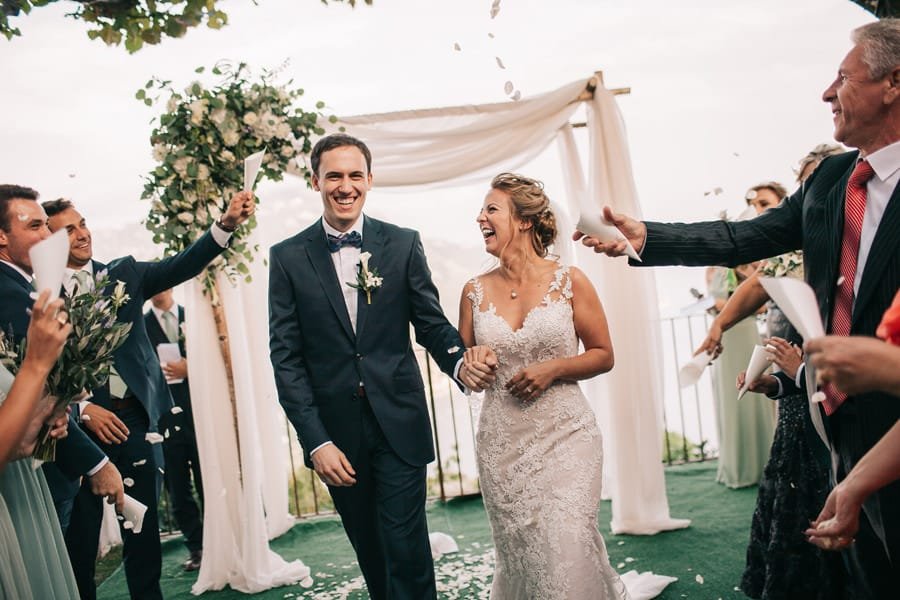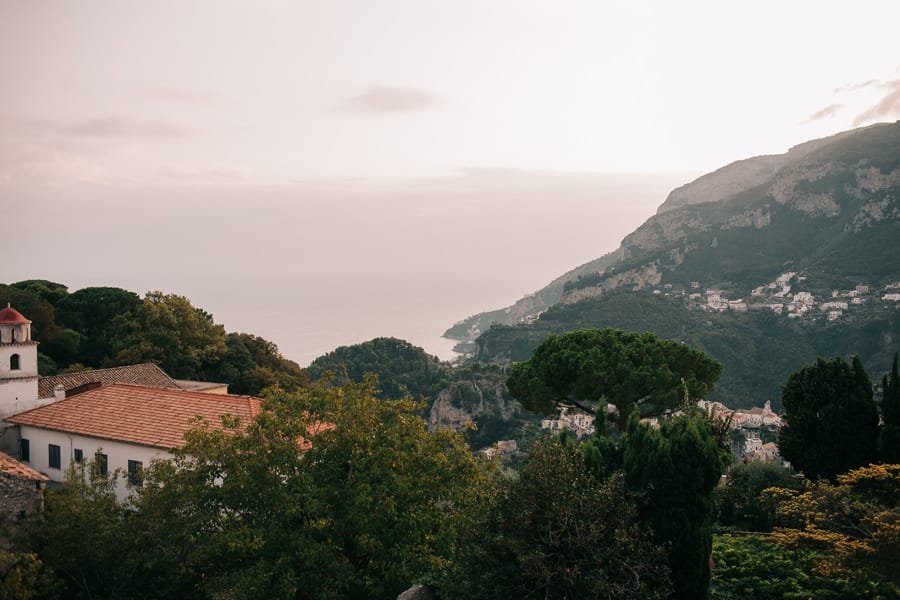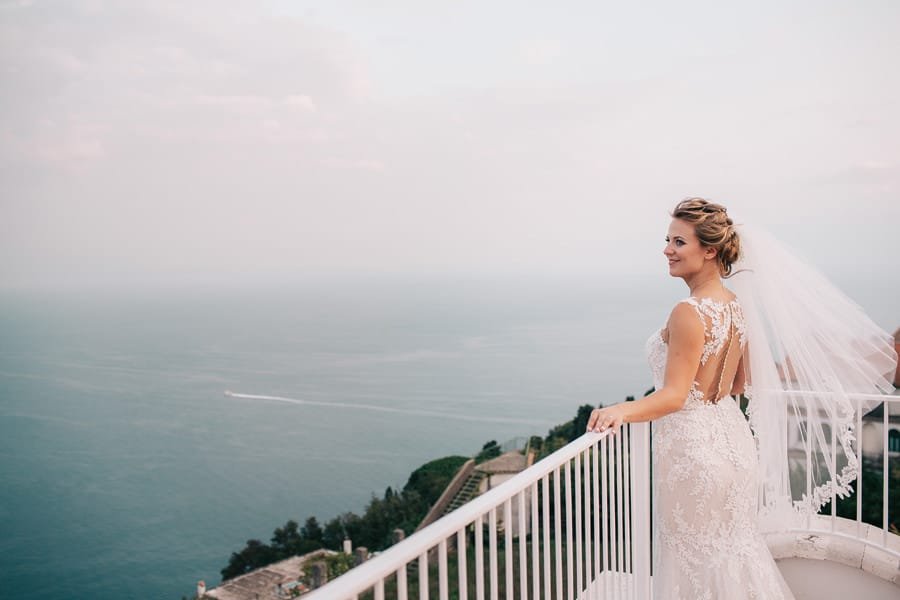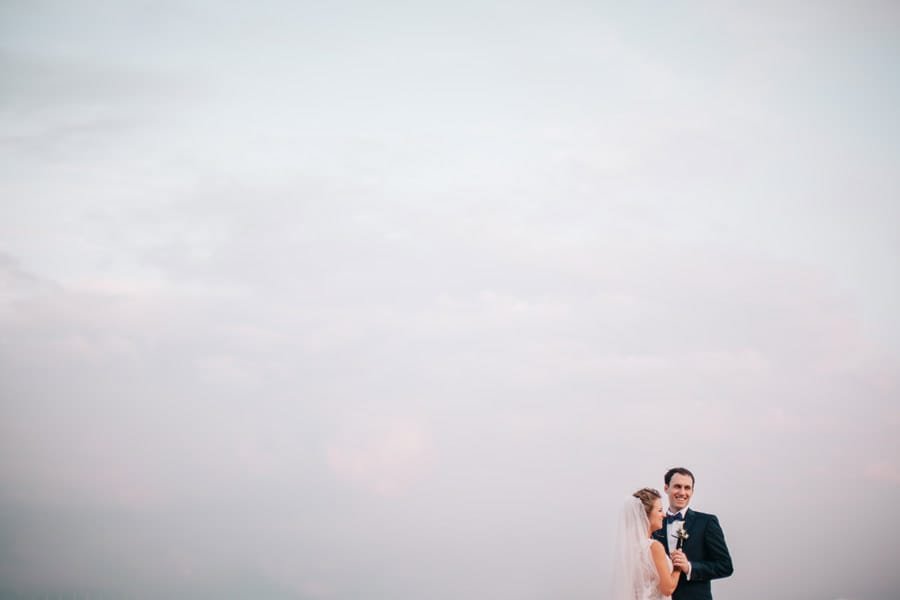 ravello wedding photography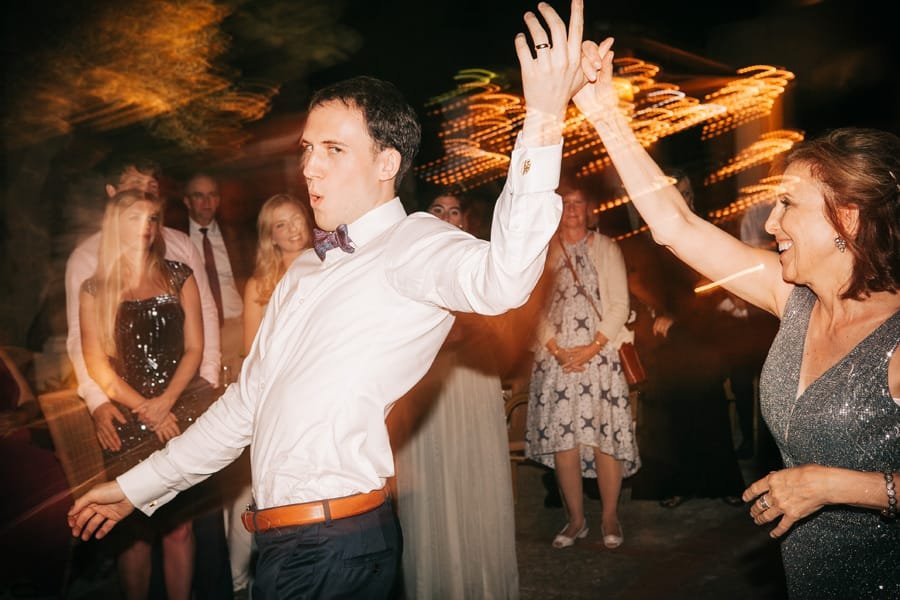 ravello wedding photography
villa eva ravello wedding