weddings in sicily taormina | wedding in taormina sicily | zash hotel taormina wedding | wedding in zash hotel taormina
Weddings in sicily taormina
Few days before the wedding I met Gerdien and Arthur for a brief trip to the Etna Volcano and Taormina, to know each other and to make them confortable in front of the camera. (read my wedding guide for couples and the Frequently Asked Question)
zash hotels sicily
weddings in taormina sicily
I usually do this with my clients (for example see this three days wedding in Ravello at Belmond Caruso Hotel or this fantastic wedding in Umbria)
A three days wedding in Taormina at Zash Boutique hotel a great wedding accommodation in Taormina.
Living a wedding in Sicily is a great experience for everyone, the natural environment is incredible all of your guest will be highly surprised about the beauties of this land. Your wedding will be so memorable.
Resources for Clients
Therefore on my website you may find more post about weddings and even a very usefull wedding guide to help people to plan their wedding.
Many other articles shows you weddings in Sicily and in Taormina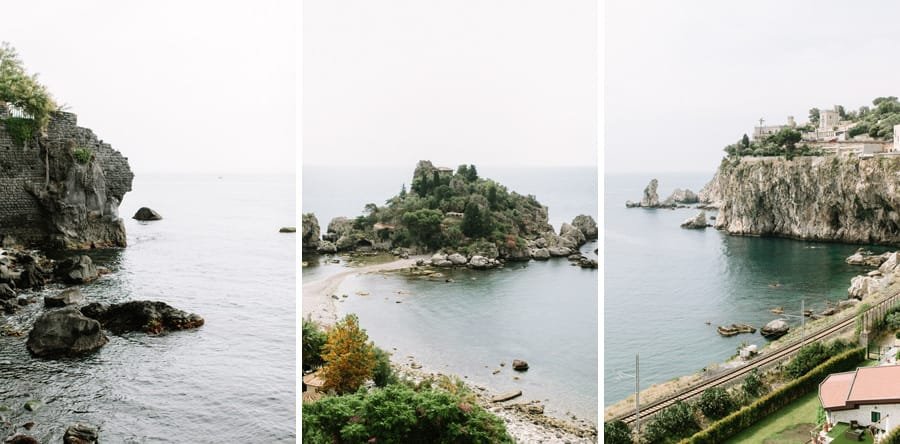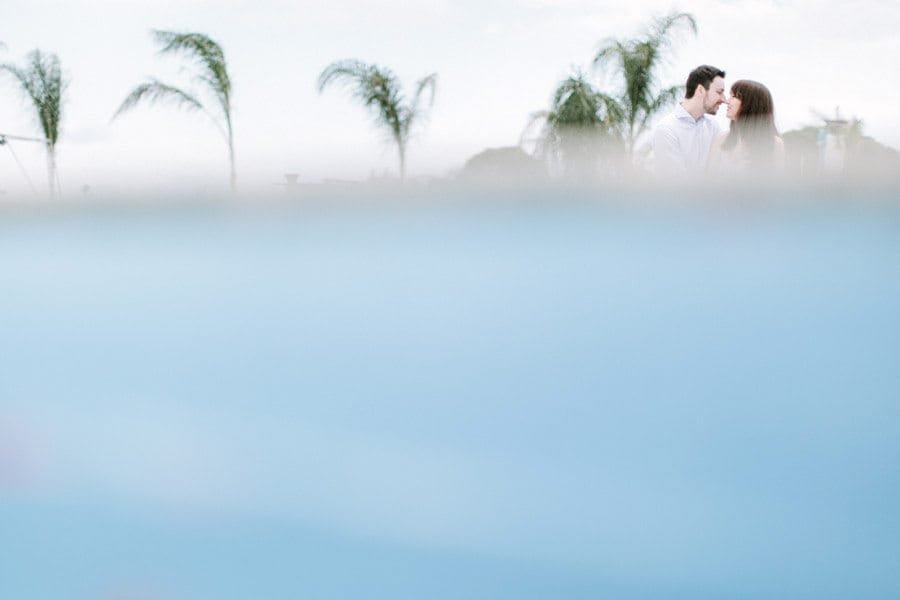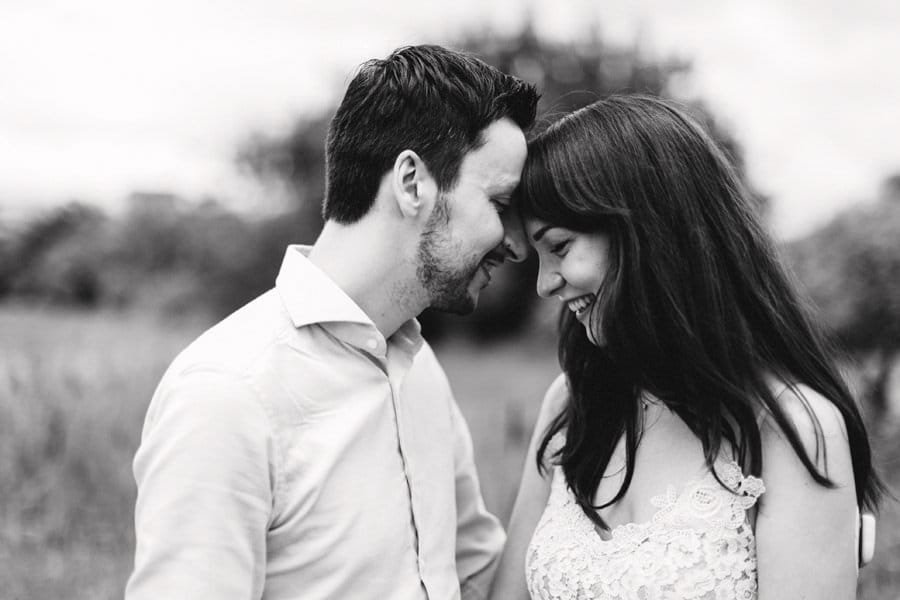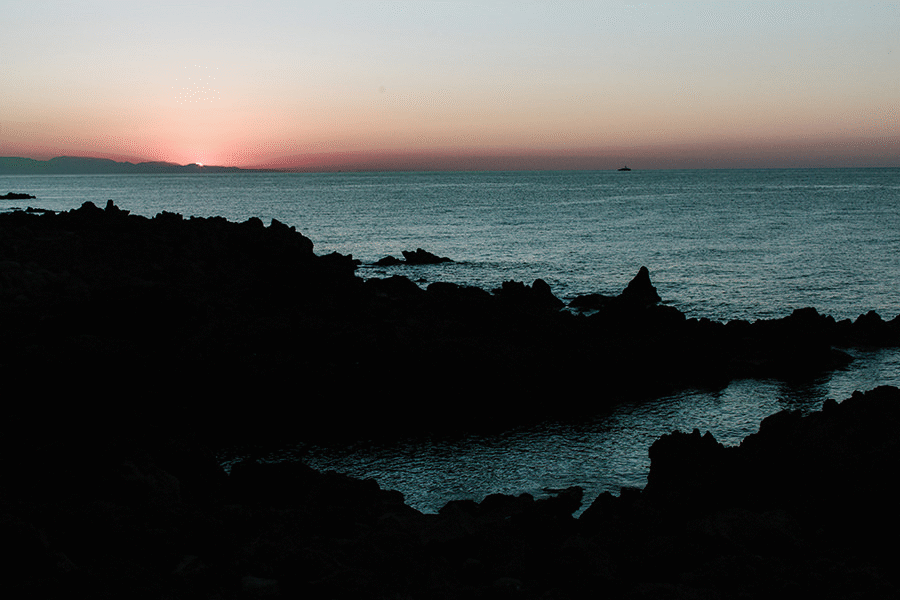 The wedding day at Zash Hotel
Zash hotel is an amazing place, one of the best hotels in Sicily.
Is the perfect place for a wedding accommodation in Taormina
The guys are chilling before the getting ready for the ceremony.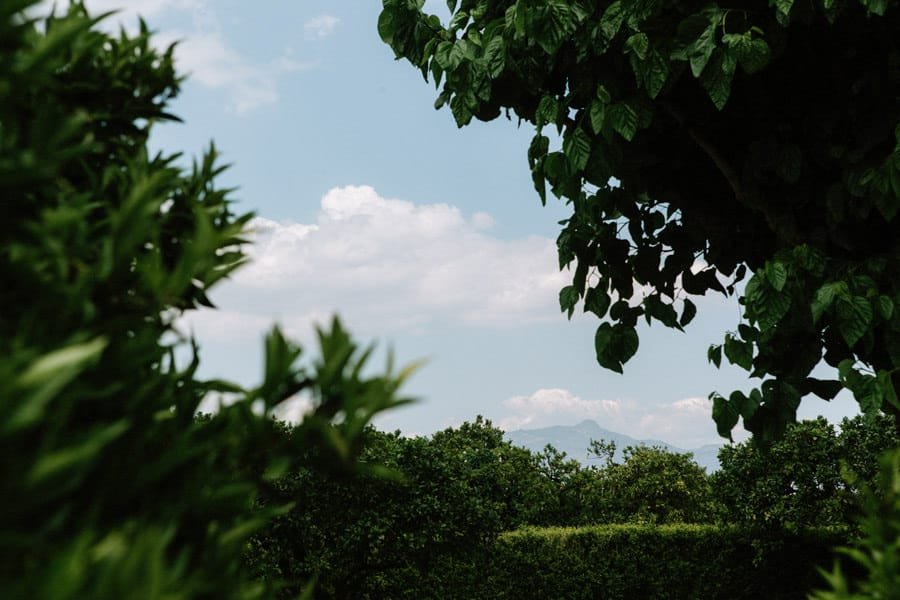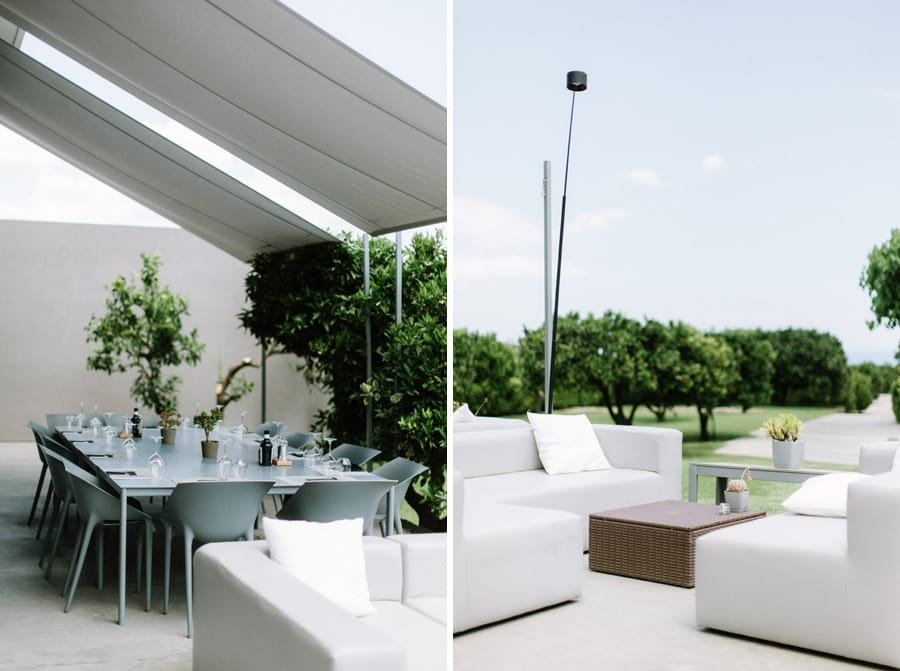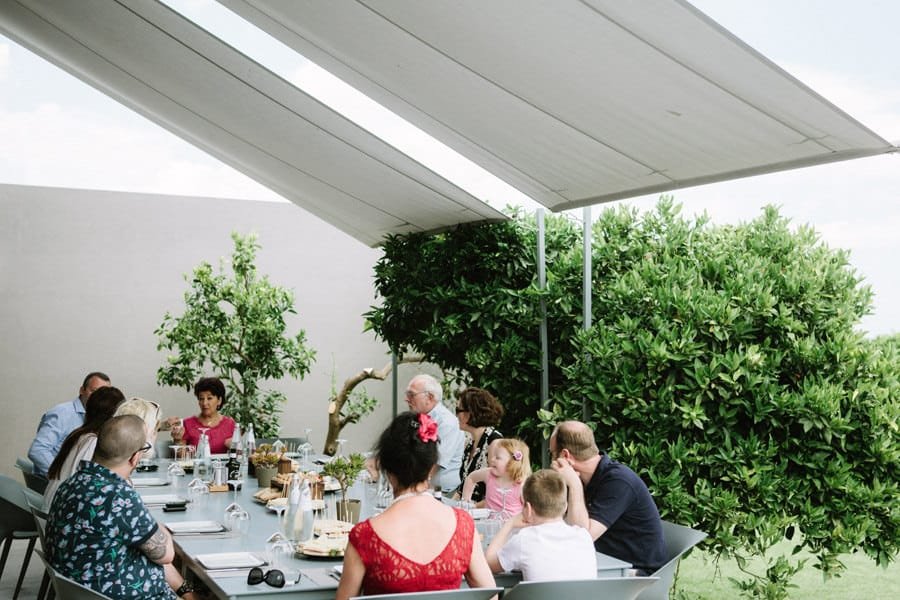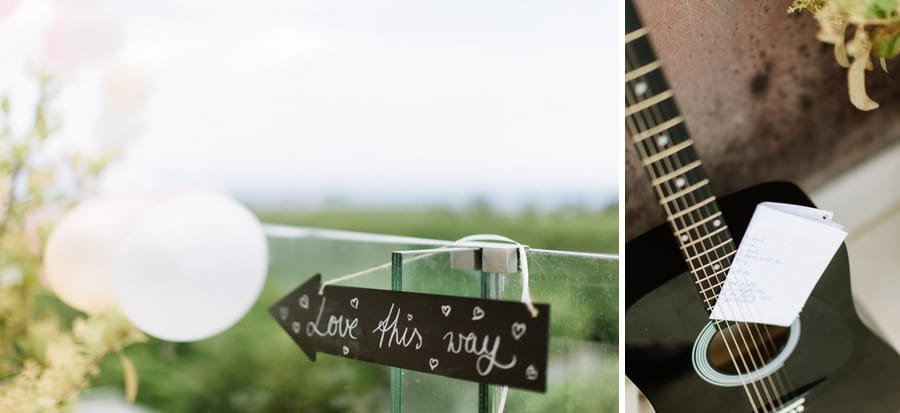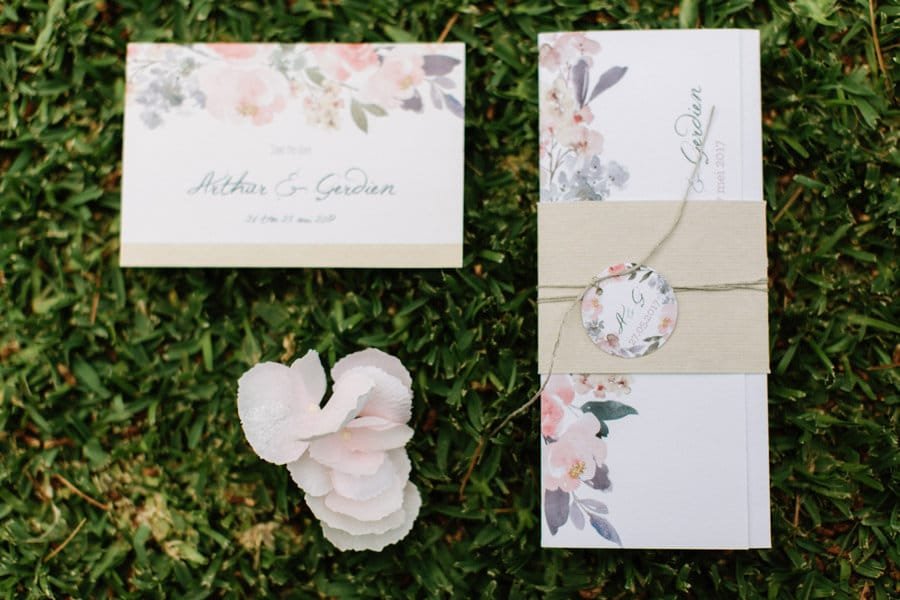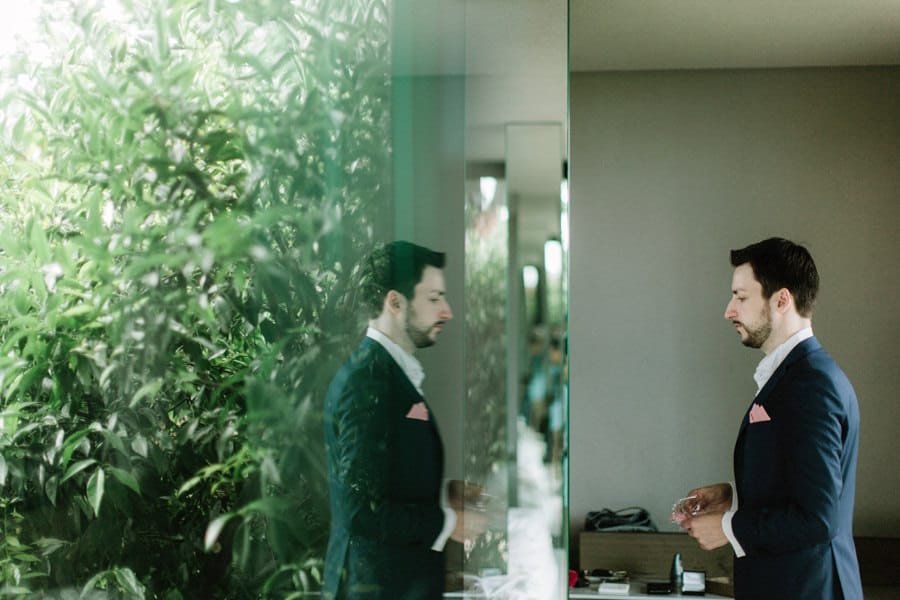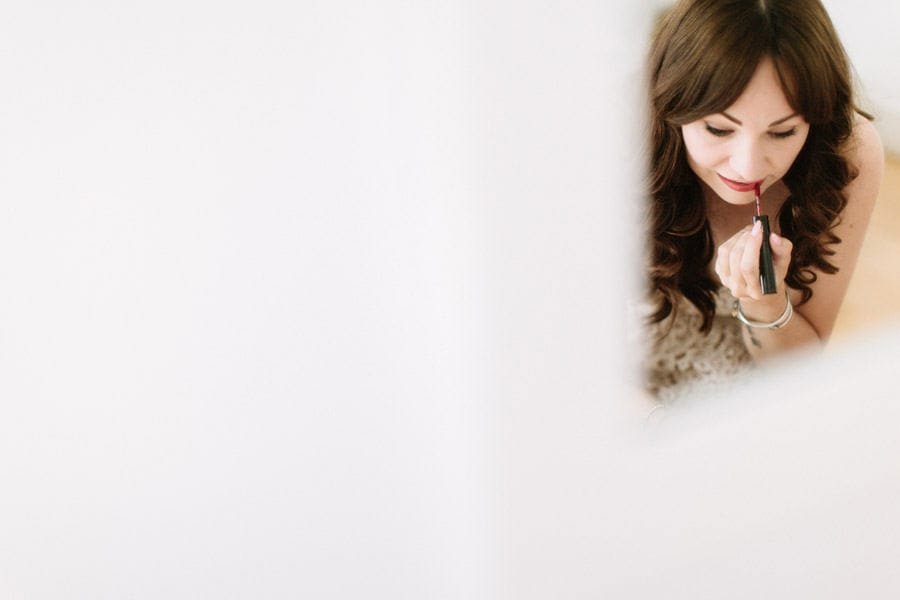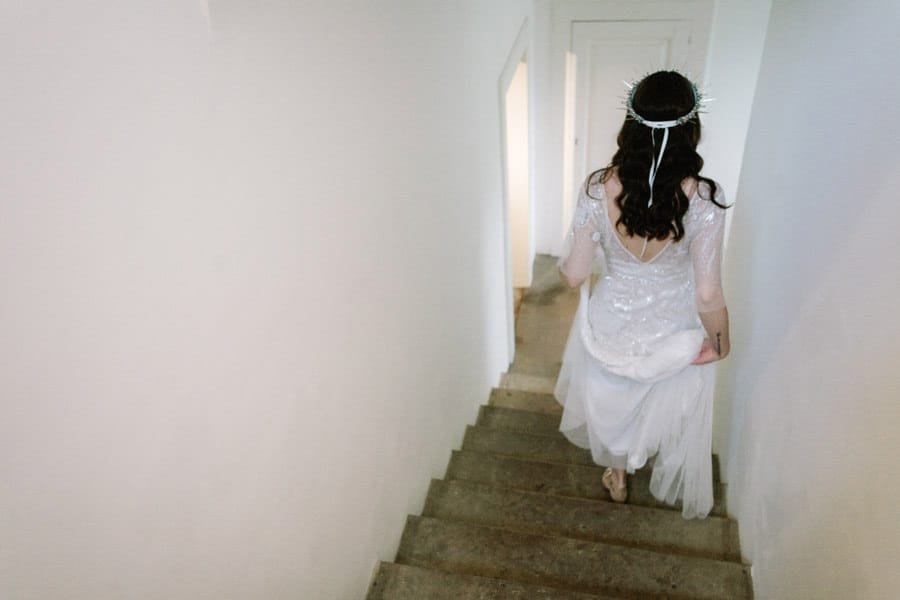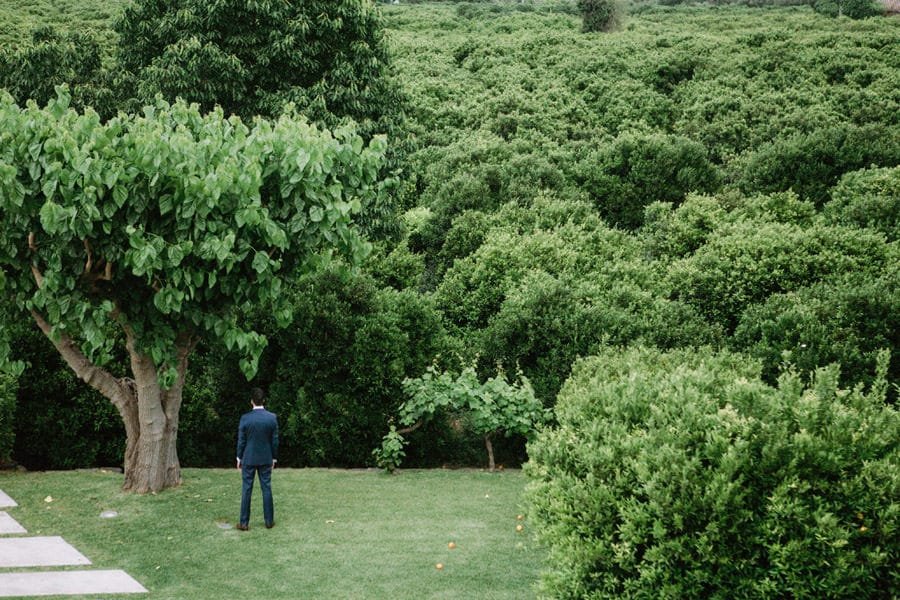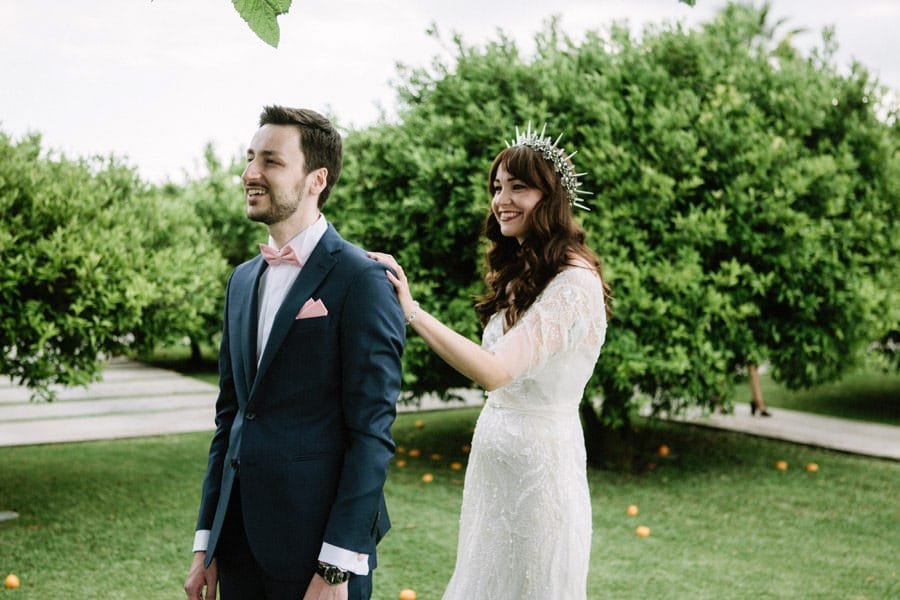 Zash Boutique hotel in Sicily ,Taormina, is a great venue for your wedding.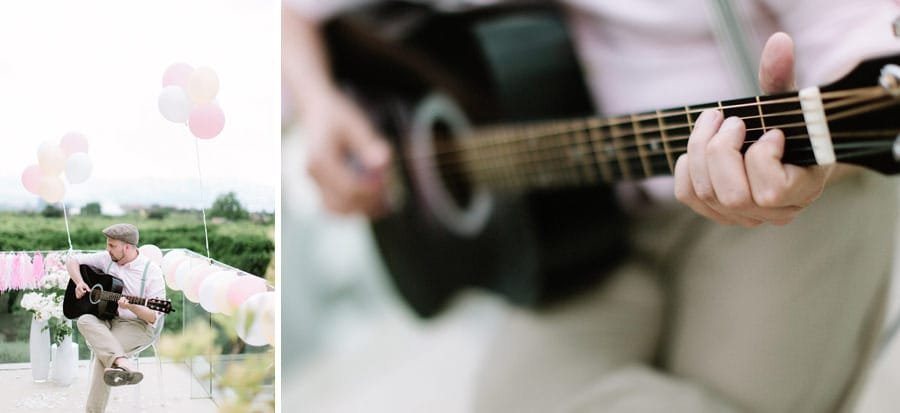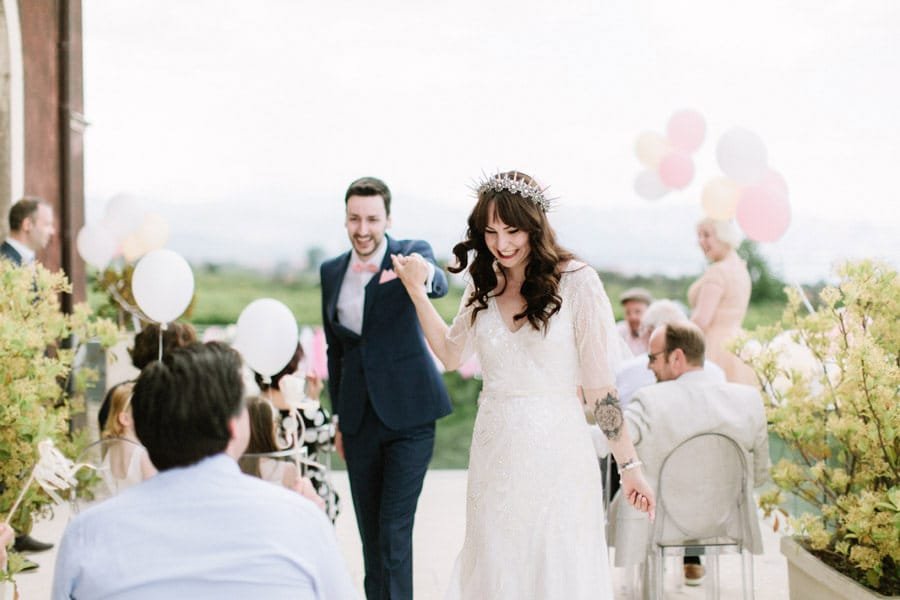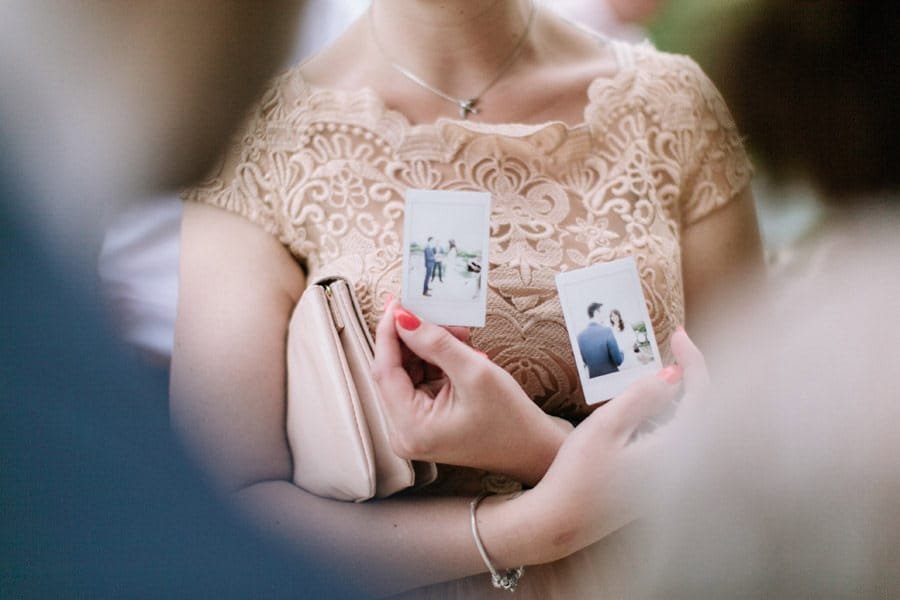 After the ceremony I took some pictures of the newlywed in the hotel park.
Wedding in Taormina, Sicily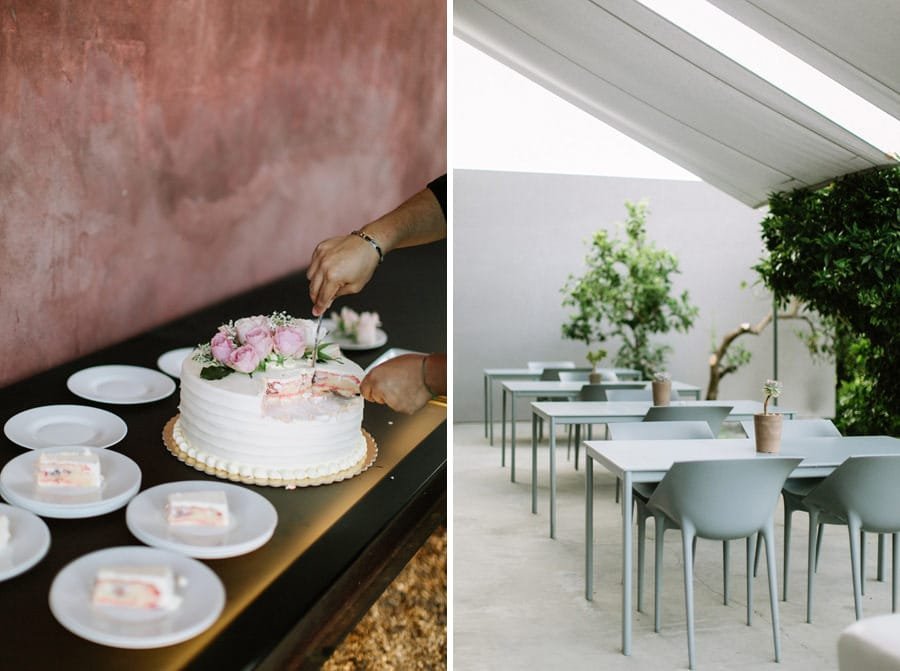 The dinner in the hotel restaurant was so amazing.