commenda di san calogero wedding photographer | wedding commenda san calogero
These days have been really intense and particular and, even if we don't believe it, they have changed a lot.
Covid-19 weddings
Nobody could imagine what happened at the beginning of the year and how covid-19 would change the way we live weddings
sicily wedding photographer
Hugs, laughter, being with other people seemed so far away in those days.
Yet a wedding is made of just these things, being together and having fun.
Making that day truly unforgettable is what every married couple wants from their wedding and what I want to give them from my wedding photography in Sicily.
Meike and Michel
Today the images of Meike and Michel's wedding, that human warmth, those smiles and those close people enjoying the day seem a distant memory.
That's why people search for a amazing sicily wedding photography, for your lovely and amazing wedding in sicily
This is the task of a wedding photographer in Sicily, to ensure that those emotions are not lived only a few moments, but remain over time, in snapshots that can transmit those sensations for future years.
This is just a small excerpt of two wonderful wedding days, full of emotions and joy, which I will hardly forget.
There have been moments when even a few tears have fallen to me and, continuing to shoot, I tried not to miss those moments so important for Meike and Michel.
Commenda di San Calogero wedding photographer
The wedding location did the rest, being able to take a wedding in Sicily is the dream of every wedding photographer. The place is truly beautiful. A curious anecdote is that, initially, Meike and Michel were supposed to get married in another location, the Boutique Hotel Zash, where I had already been for a wedding a few years ago.
Then they had to change and Meike asked me if I had any suggestions for her.
I immediately thought of the Commenda di San Calogero because I was sure it would be the ideal place for their wedding.
So it was, a beautiful wedding in Sicily.
More destination wedddings in Sicily
More destination wedding on my blog:
See my Instagram page for more sicilian weddings or check this post about a wedding in Taormina or at the Masseria Susafa in Sicily
Please, watch the images listening to this incredible italian music.
commenda di san calogero wedding photographer
wedding photographer in sicily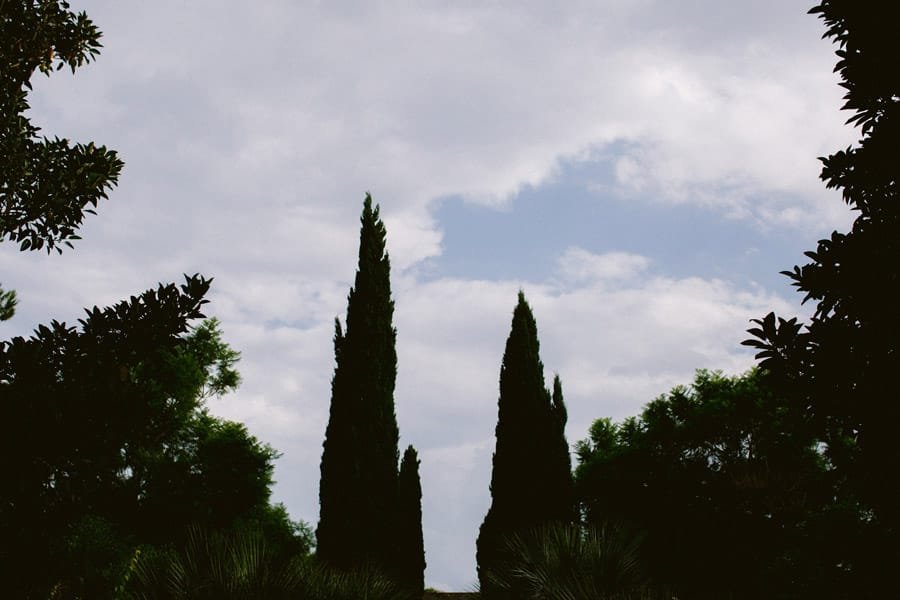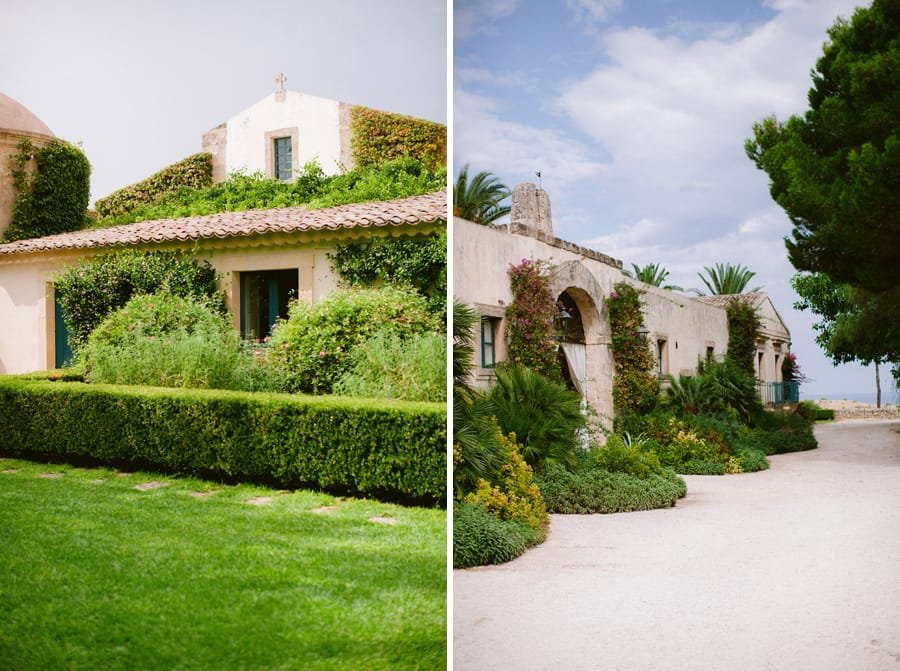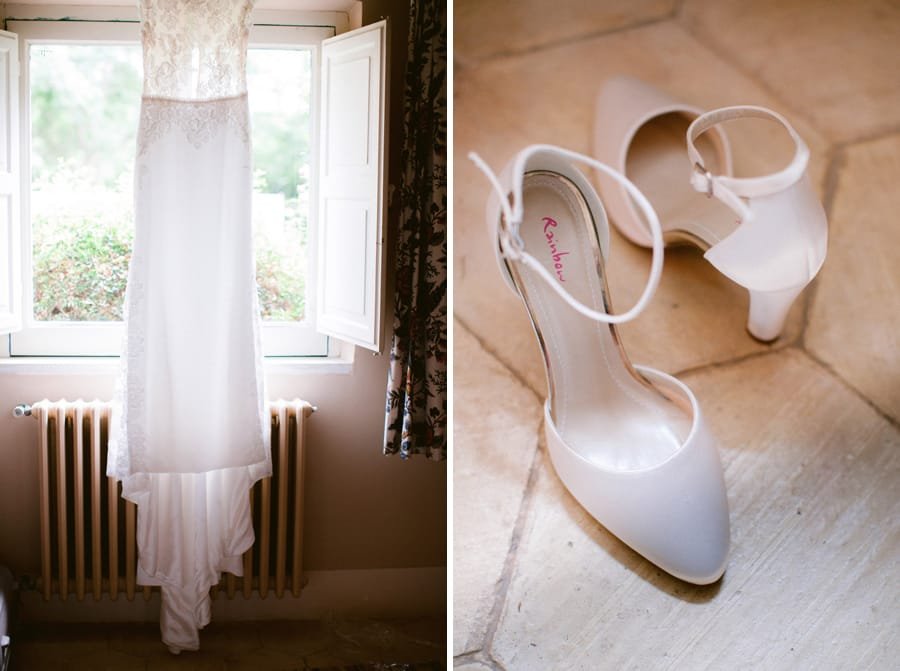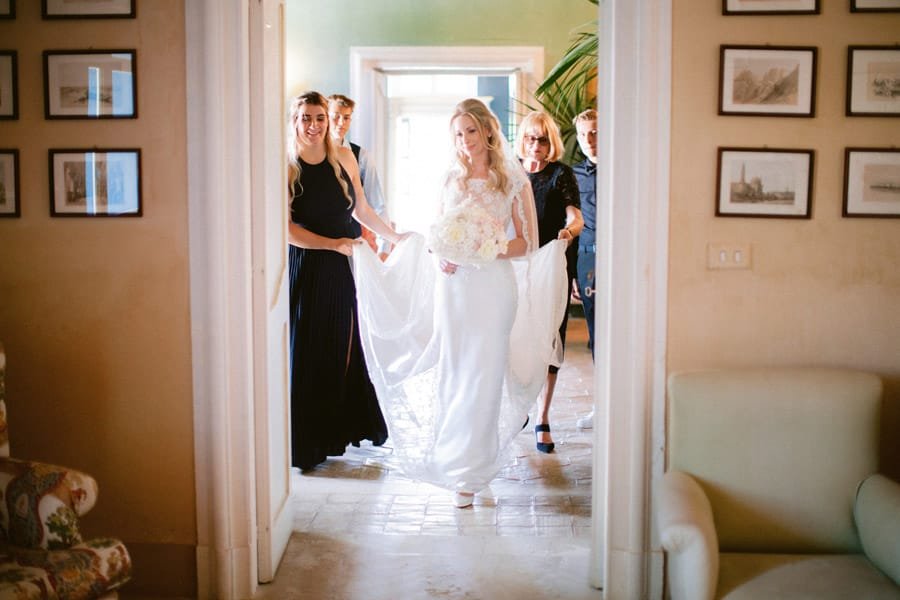 commenda di san calogero wedding photographer
commenda di san calogero wedding photographer