c
commenda di san calogero wedding Marina and Tom
commenda di san calogero wedding
"Maruja, my grandma, is very important to me"
That's one of the messages Marina sent me during last months.
And of course, she's very important to her.
To be honest, probably this is the best wedding I've ever done.
Small and very intimate, in a amazing location.
For me was very difficult to choose the images below from hundreds I took during the wedding day, I want to show you how incredible was the wedding venue they choose and how much beautiful and close to Marina and Tom they're friends and families are.
In this crazy summer rain suddenly appears after the sun, but didn't stop anything and the wedding has begun.
(watch th eblog post listening to this nice sicilian music)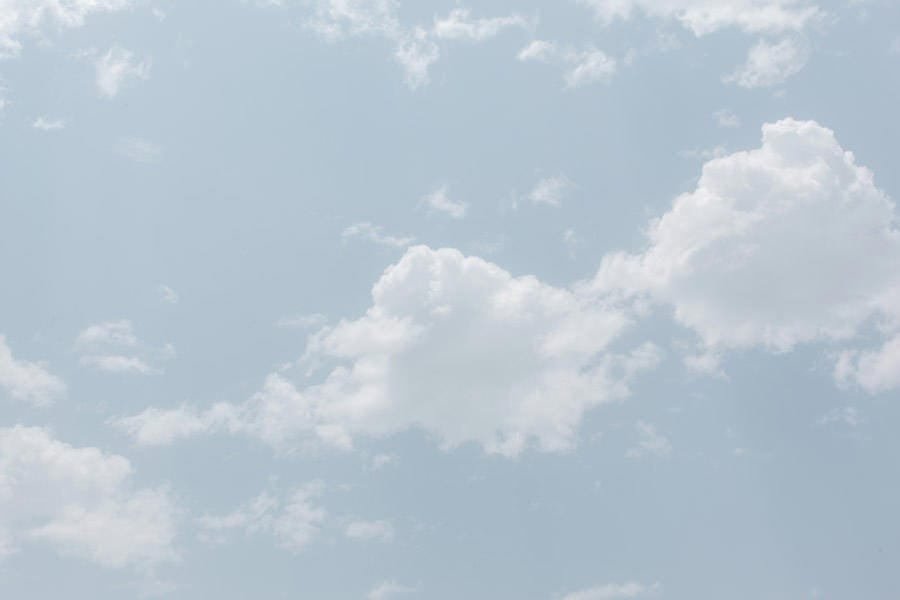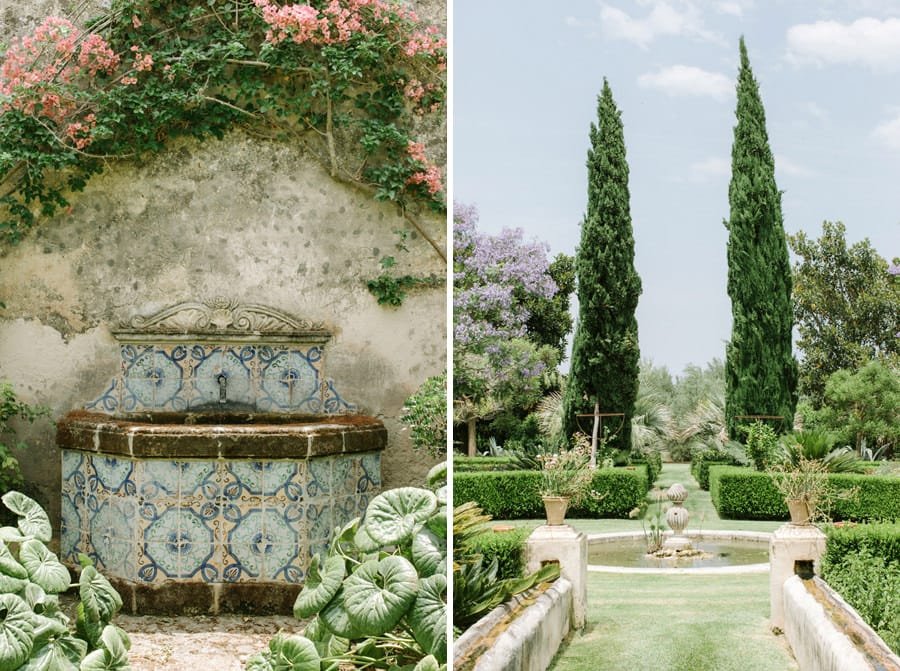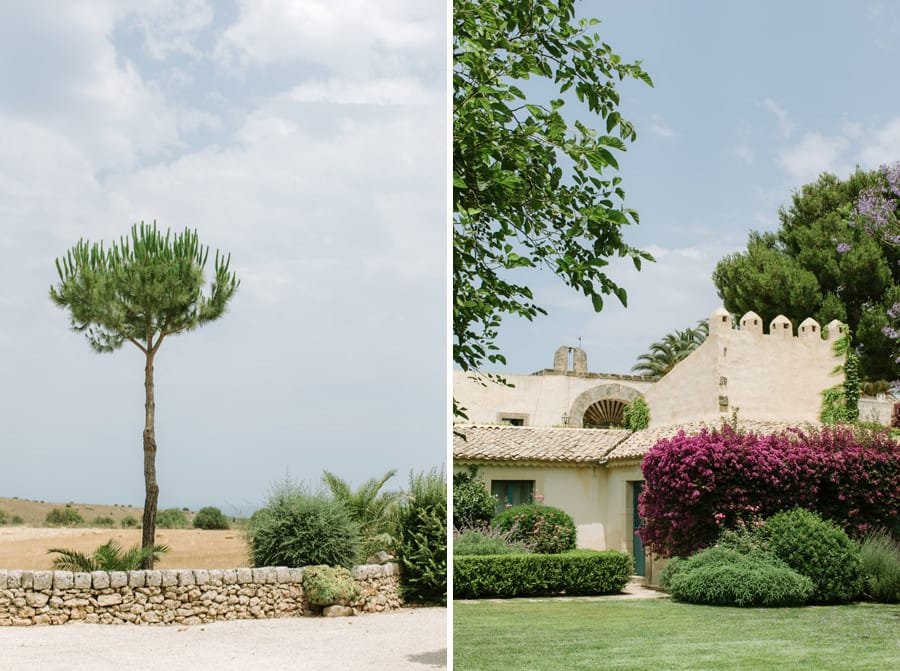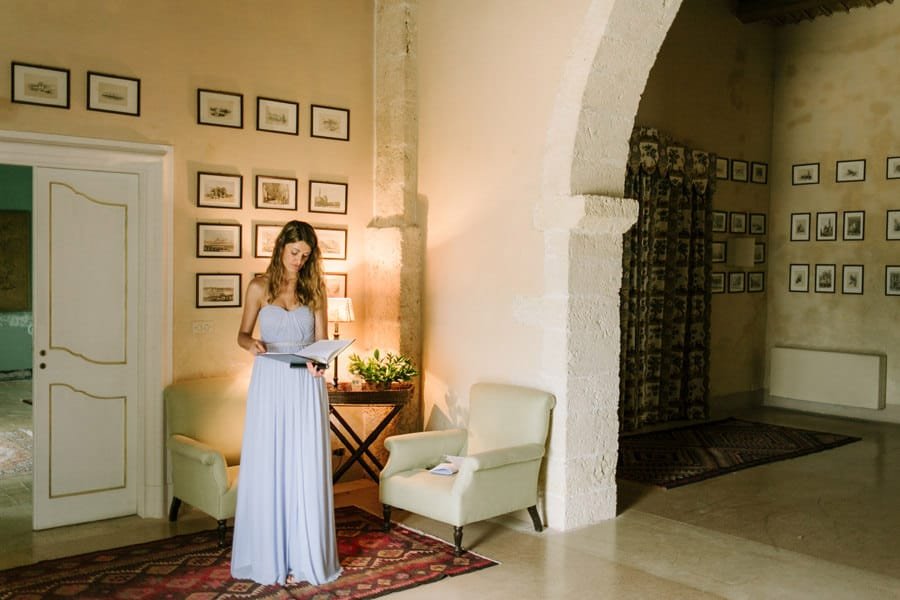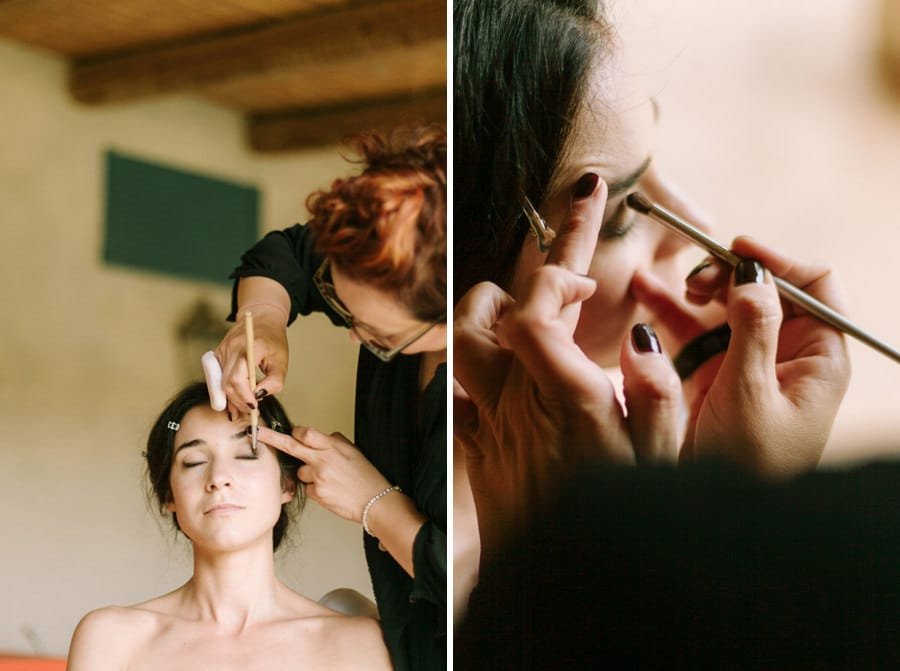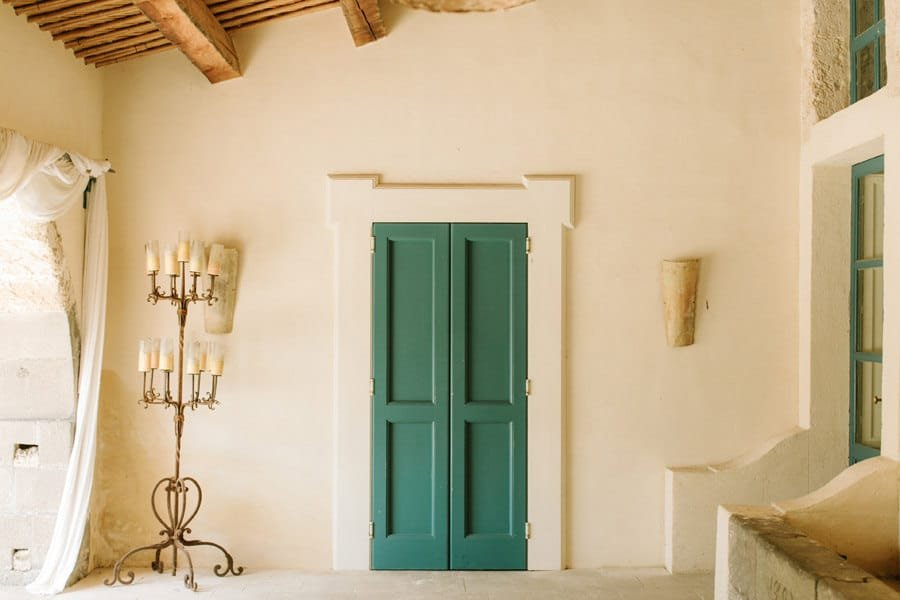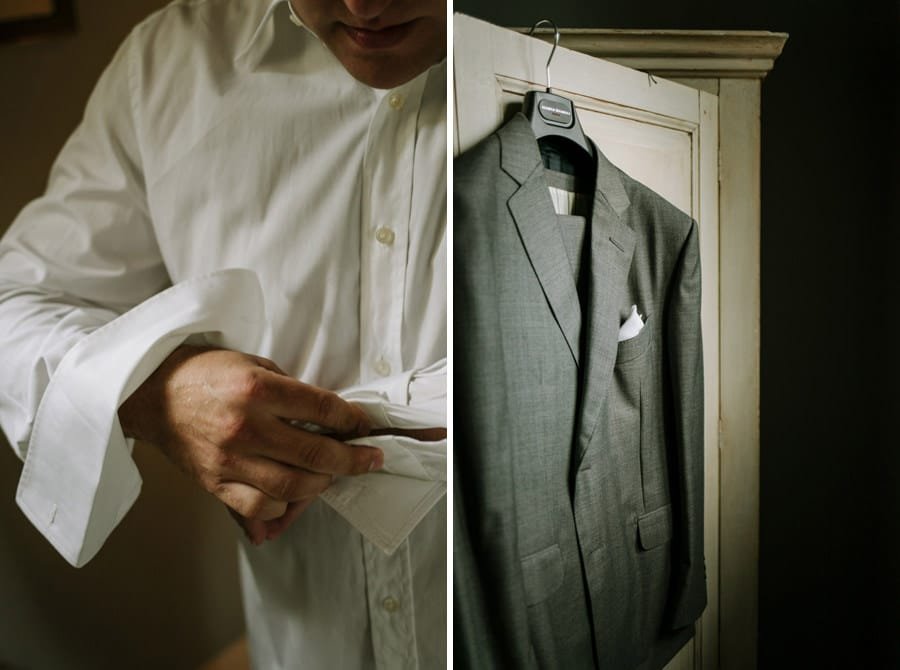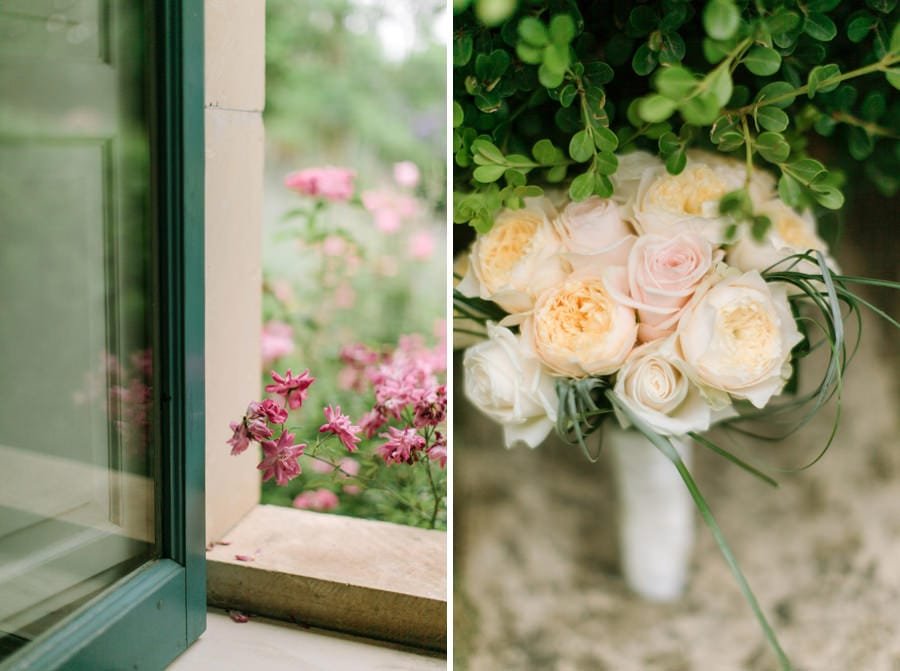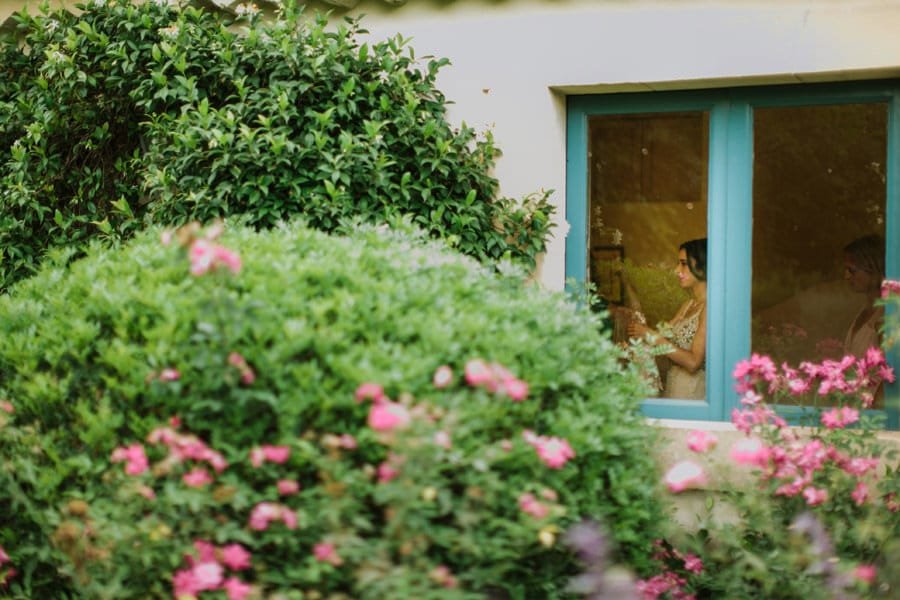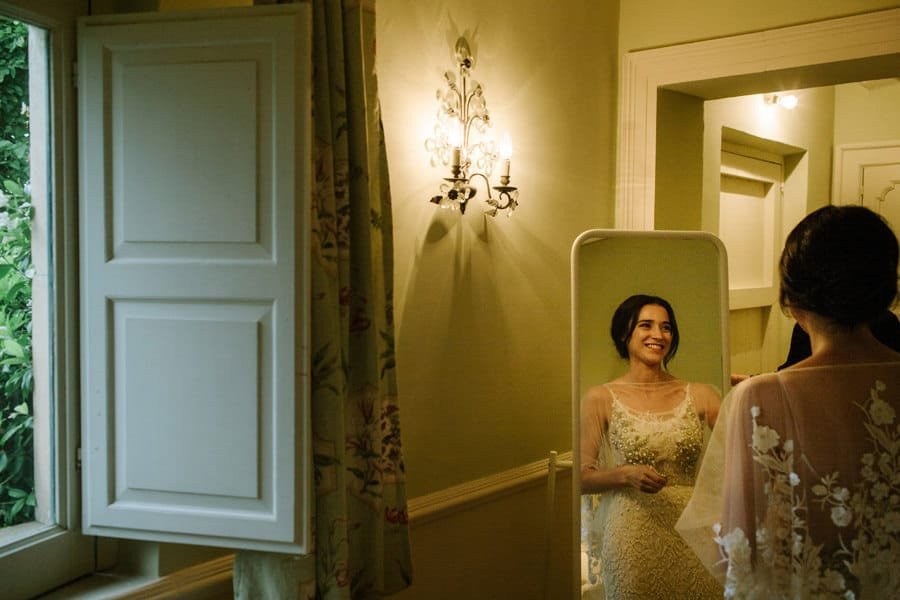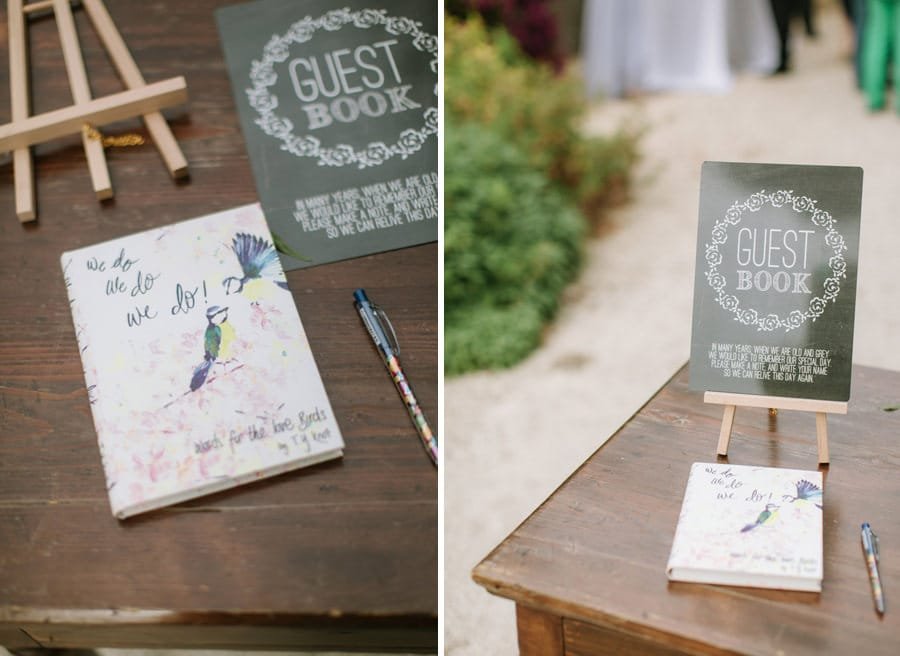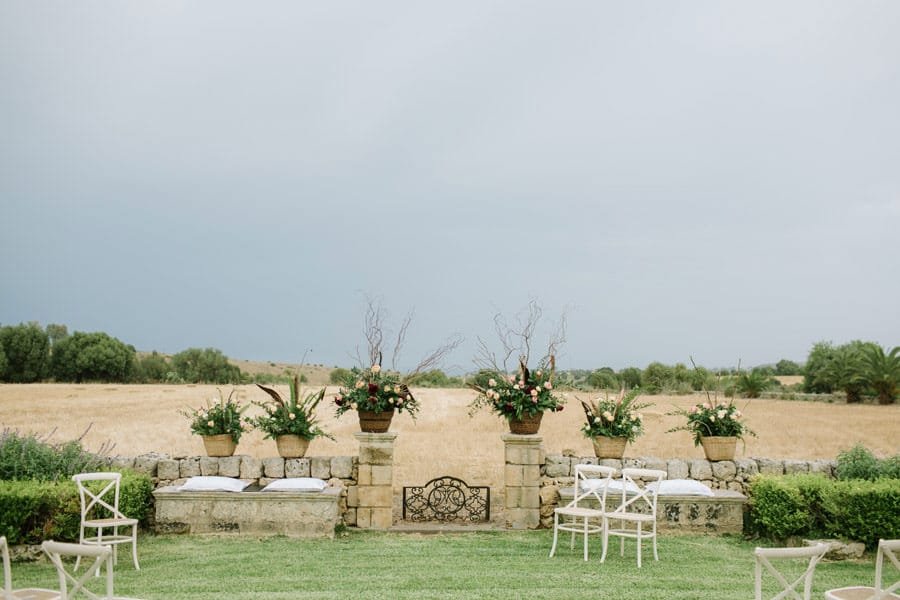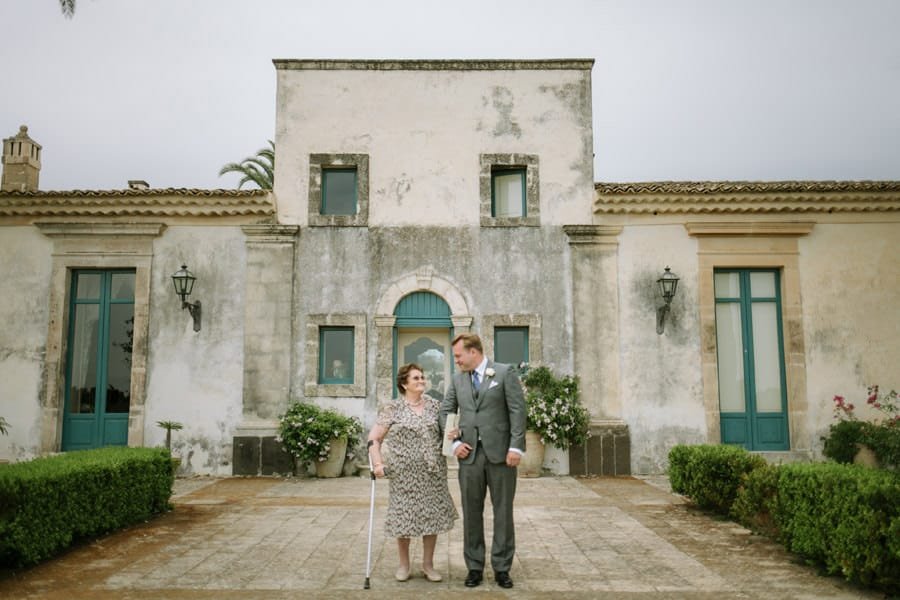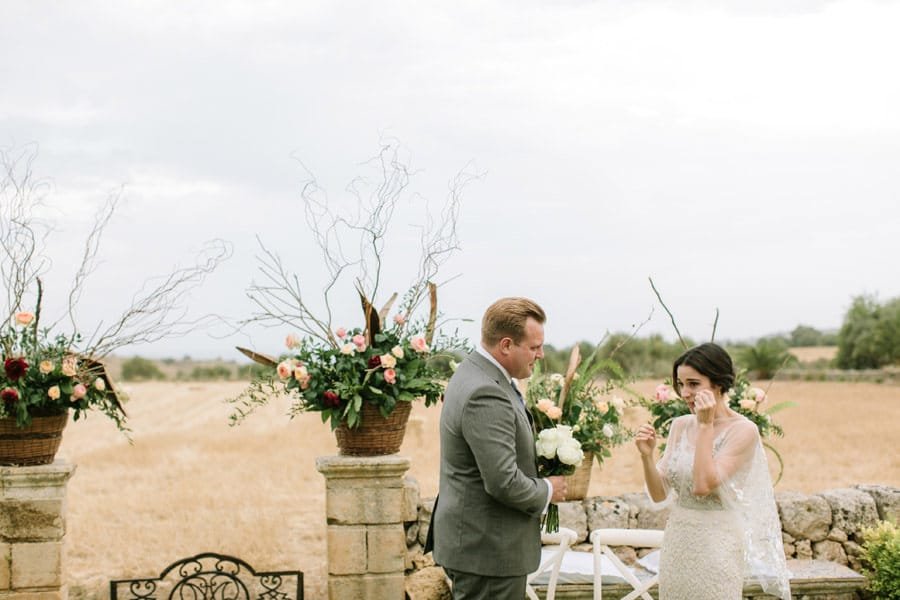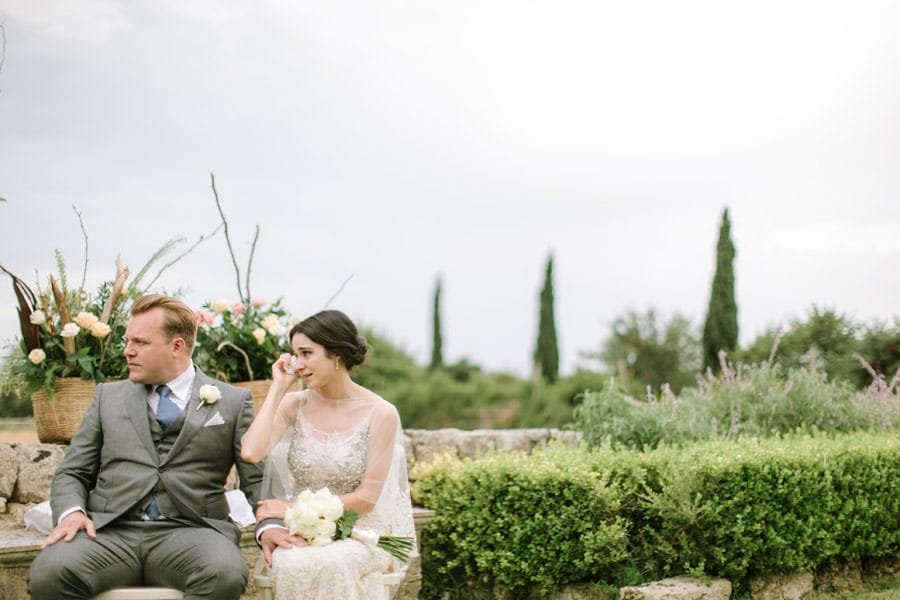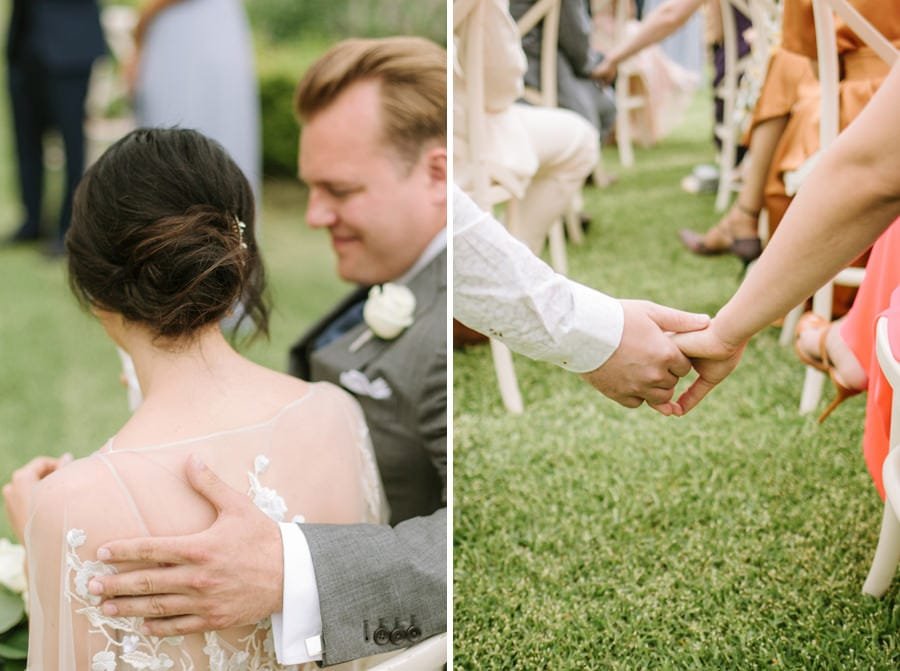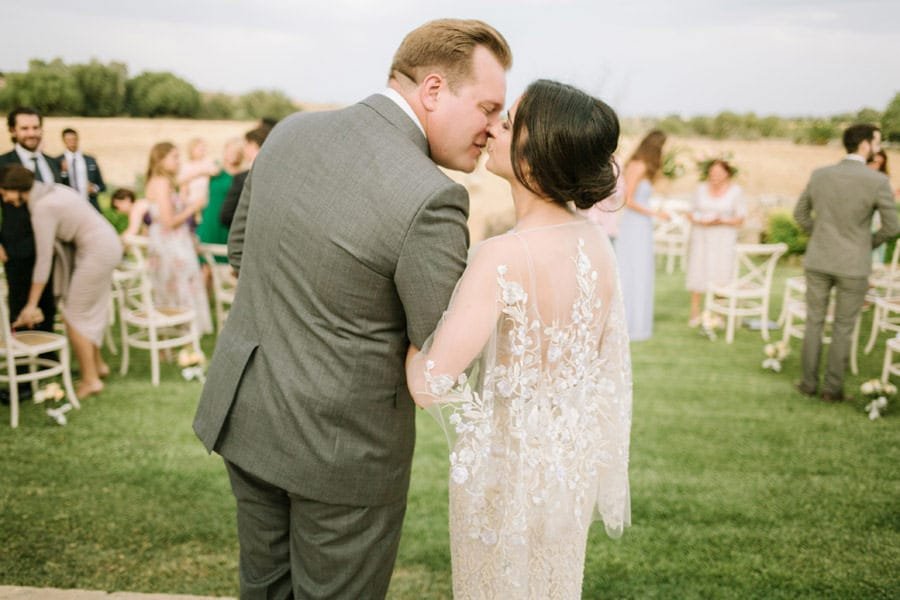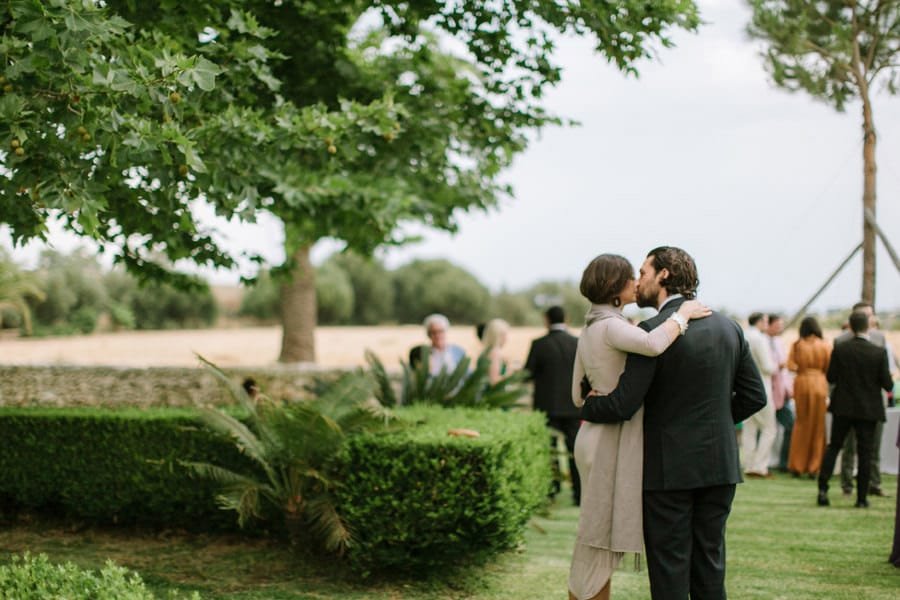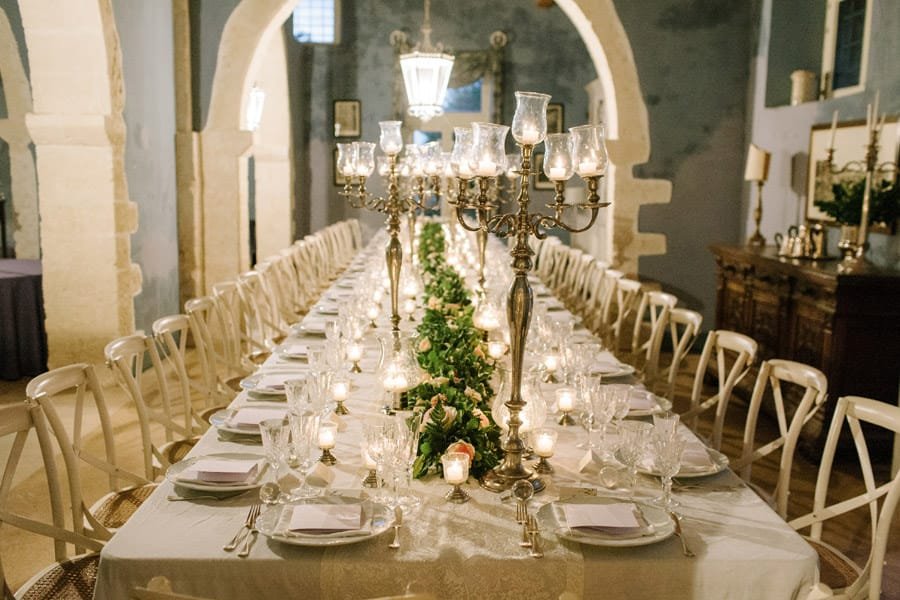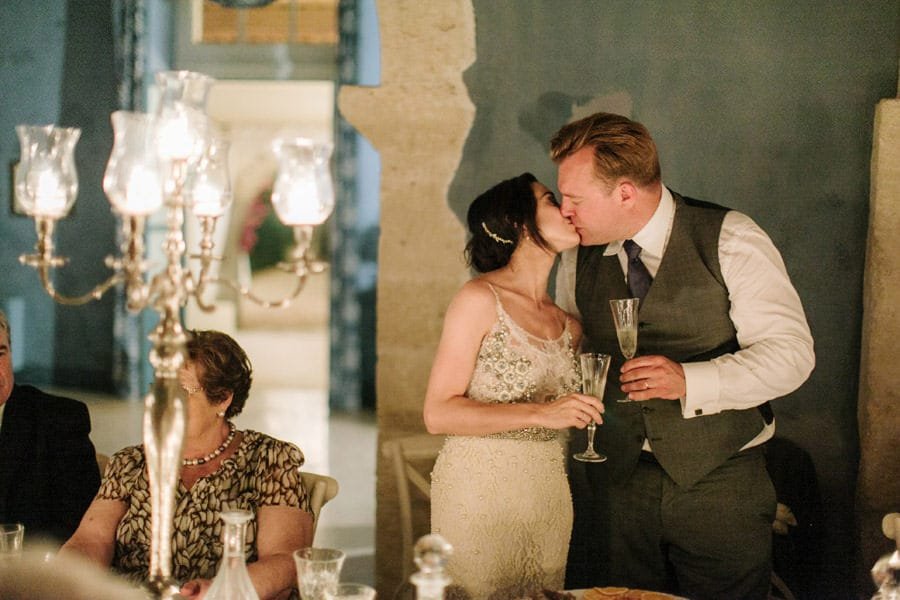 Like it? Take a look at this three days wedding in Amalfi Coast
venue location : Commenda di San Calogero / Sicily
Bride dress: Yolan Cris
Bride Shoes: Ferragamo
Groom dress: Alfred Dunhil London
Groom shoes: Church's
Floral design: Vincenzo D'Ascanio
most beautiful Wedding Venues
from the blog
Need some more informations?
Or send me an email
info@antoniopatta.com