wedding in Sardinia | sardinia beach wedding | best wedding venues in sardinia
Why choosing Sardinia for your wedding?
Because is the best place on earth to get married, easy, right?
Sardinia is an ancient land, rich in natural beauty, some unique in all of Europe.
Its traditions are ancient, even in weddings.
Get married in Sardinia can be an unforgettable experience for those who decide to choose this enchanting island.
The variety of natural environments allow for a wide choice of wedding locations to choose from.
An Amazing Sardinia Wedding
Equally important If you love the sea, if your dream is to get married on the beach, if you want to admire the sunset over the sea then Sardinia is the place for you.
The most beautiful sea in the world, the splendid light at sunset will be the perfect setting for your wedding.
In addtion some of the best wedding locations are right on the sea, guaranteeing the exclusivity of a unique wedding in Sardinia.
Bosa, Alghero, Stintino, Castelsardo, Santa Teresa di Gallura, Porto Rafael, La Costa Smeralda with San Pantaleo, Porto Cervo, Porto Rotondo, Baja Sardinia, San Teodoro are just some of the places with the most beautiful sea in Sardinia.
Below you will see very few pictures of these wonderful places (continue reading below)
I also wrote a wedding guide for couples who need an help to start planning their wedding.
Welcome to your Wedding in Sardinia
More destination wedding in the following link
A great Wedding in Sardinia
This island can offer you much more for your wedding.
Wedding in Alghero
Alghero, in the north west of the island is one of the best known and most famous cities.
Among the cobble-stone streets of the historical centre, in the façade of the palaces, among the mullions and the walled-in doors, is hidden the history, the image and identity of Alghero.
Don't you think this is the best place for your wedding in Sardinia?
Did you ever think about a beach wedding in Alghero?
Some of the best wedding venues in sardinia
Above all a sea to experience year round. Everything from relaxation areas equipped with all the modern comforts to the ideal location for practising all sorts of water sports: the Alghero sea offers many free-time activities.
From north to south an infinite variety of scenery is on offer: vast sandy gold and white beaches, enchanting coves framed by the colors of the Mediterranean nature, soft sand dunes shaped by the wind…
Very easily reached via land, whereas others are reached exclusively via the sea, or, for cycling and hiking enthusiasts, by bike or on foot. All you have to do is go one of the thousands of the often hidden paths that open up among the greenery of the Mediterranean scrub brush to suddenly find yourself among thousands of hues of blue
These are some of the best wedding locations in Alghero:
Ever thought to a beach wedding in Sardinia
Alghero can offer you many different wedding venues to get married in.
Those below are just few exaples of great location in front of the sea, but not only. Or you can see an article about a wonderful elopement on a beach in Sardinia
In other words if you dreamed of a beach wedding in Sardinia there are many wedding venues in Alghero that can fulfill your desire.
Above all the best wedding venues in Sardinia can fall in love you with this incredible land
This place can offer you also a wide variety of intimate and exclusive wedding venus to celebrate your wedding with friends and families.
Wedding Venues Idea in Alghero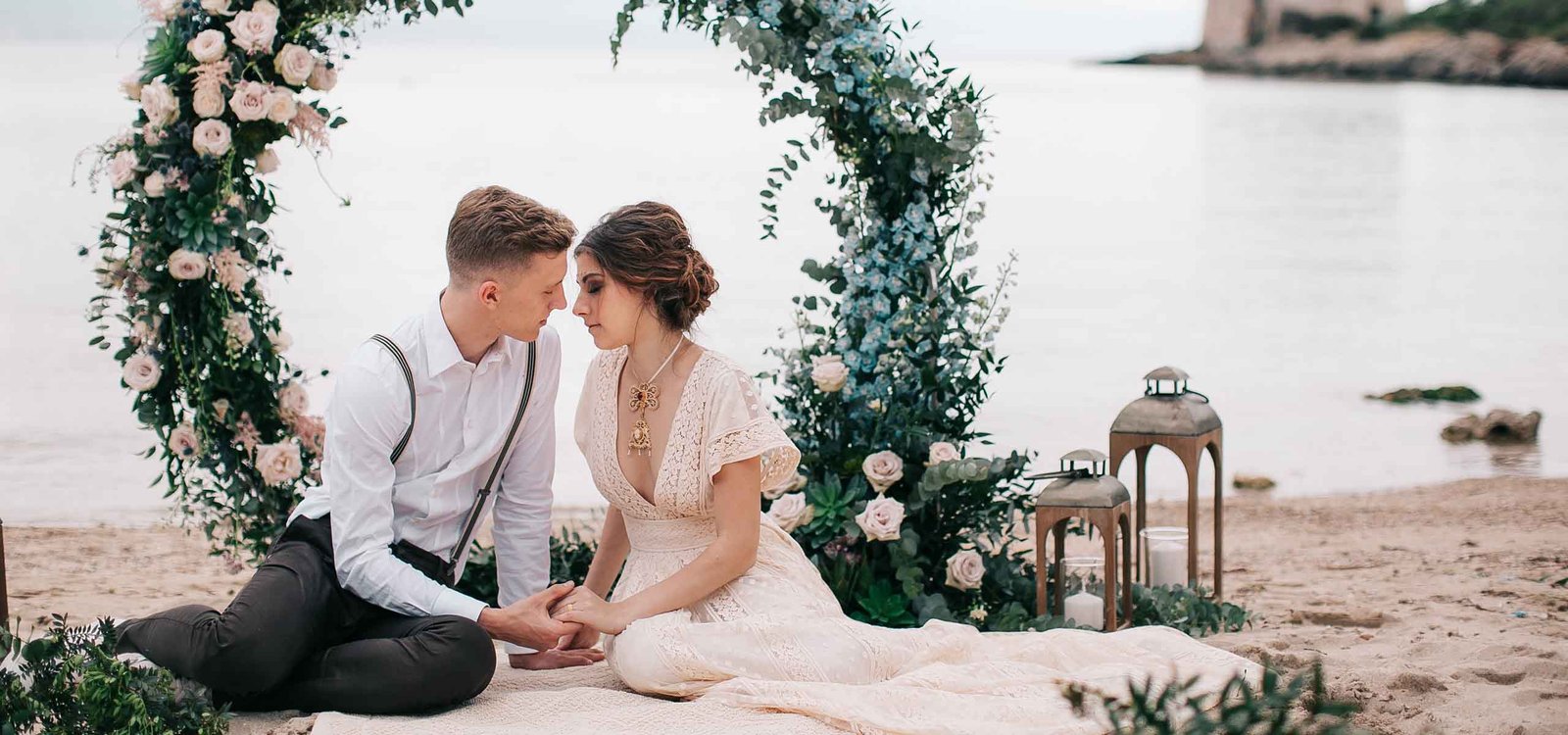 A lovely wedding on the beach
This work is the result of a great collaboration between high level wedding suppliers and vendors and me, a wedding photographer in Alghero and your wedding in Sardinia
Lovely wedding in Alghero
There's something magical in getting married in Alghero as in destination weddings, this is an opportunity to stay with your closest friends and families for a long time enjoying the time together as you didn't do so often in the last time, especially in Villa Mosca.
Some of the best hotels in Alghero
A great wedding at Hotel El Faro in Alghero.
The sunset and the view on the sea at the evening let your guest to live a great wedding day in Alghero. One of the best wedding venues in Sardinia
The best wedding venues in Sardinia
Costa Smeralda Sardinia Wedding
The Costa Smeralda is a jewel in Sardinia in the north east of Sardinia
---
There is an area whose beauty has nothing to envy to that of the most famous islands of tropical seas in the north-eastern part of Sardinia.
You can find some of the best wedding venues in Sardinia here in Costa Smeralda
Why not an amazing wedding in Sardinia
The historical symbol of Porto Cervo is the Stella Maris church, whose architectural style is perfectly suited to that of the surrounding houses; from the church square you can enjoy a panoramic view that embraces the entire inlet of the port on one side and Monte Moro on the other.
On my website you can see a wedding article about a wedding at Hotel Romazzino in Costa Smeralda, one of the best wedding venues in Sardinia.
Get married in Costa Smeralda
Cala di Volpe, on the other hand, is a small town with one of the most beautiful stretches of coast in the whole of Gallura, characterized by magnificent stately villas;
A small cove frequented by tourists from all over the world, with a sea whose crystal-clear waters break on a beach with clear and very fine sand.
Your beach wedding in Sardinia at Cala di Volpe Hotel
A great day for a Wedding in San Pantaleo / Sardinia
San Pantaleo is another great wedding location in Costa Smeralda.
This small village is not directly on the sea but you will sorround you with unique rocks and natural beauties
I've been there so may times to photograph weddings, I left my heart there.
For example Roma and Per intimate weddind at Petra Segreta Resort is one of my favourite.
Wedding in San Pantaleo
Abobe all choosing Sardinia for your weddins will offer you many more different solution to make it a memorable event.
Wedding in Porto Rafael
In addition another great and very exclusive place to celebrate your wedding in Sardinia is Porto Rafael on the north east of the island.
In Porto Rafael, the predominant colours are the blue of the sea.
They contrasted with the white of the houses within the villages positioned along the extreme northern tip of the Isola.
Porto Rafael is in the heart of the Costa Smeralda just a few kilometres away from Porto Cervo.
You can also hire a private villa for your reception and have a very lovely time with your guests, there a lovely and beautiful wedding in Porto Rafael on my website
Founded in the 1960s by the Spanish Count Rafael Neville de Berlanga del Duero, the tourist hub is characterised by a quaint piazza overlooking Cala Inglese
also known as the 'Porto Rafael pool', and by the white houses bounded by colourful gardens.
You can see this incredible place in this article on my website with the stunning images of the square in Porto Rafael and its tiny church
Costa Smeralda Wedding
Are you looking for a sardinia beach wedding?
Take a look at those articles on my website about great weddings in Costa Smeralda
Exclusive location
Very exclusive and luxury everything was perfect, from the suite where Briony nad her bridesmaids getting ready to the ceremony who had taken place in one of the hall of the hotel.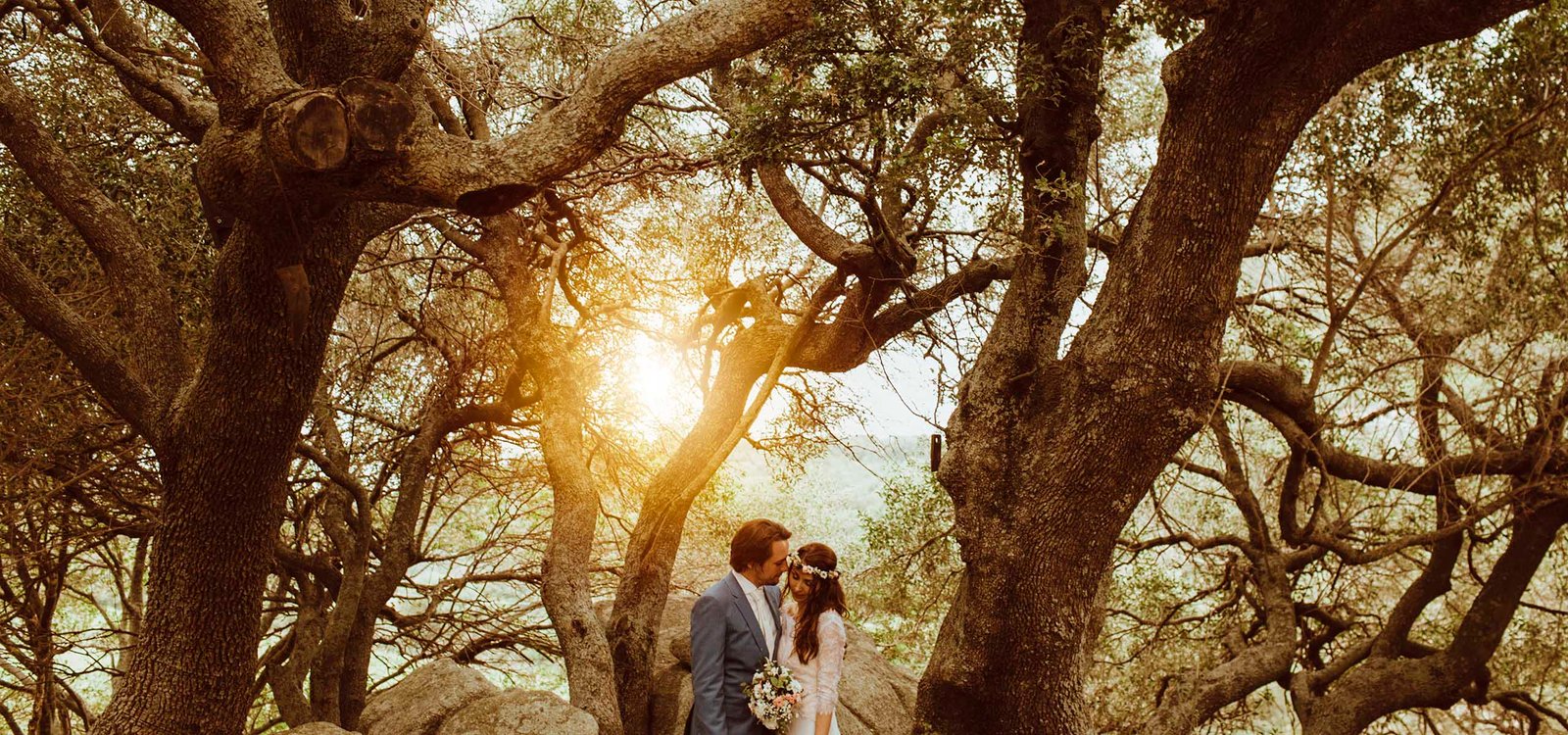 Location in Sardinia
Li Finistreddi Country Resort is a very nice wedding venue in Sardinia, placed on the hills upon Arzachena is perfect for an intimate wedding reception in Sardinia.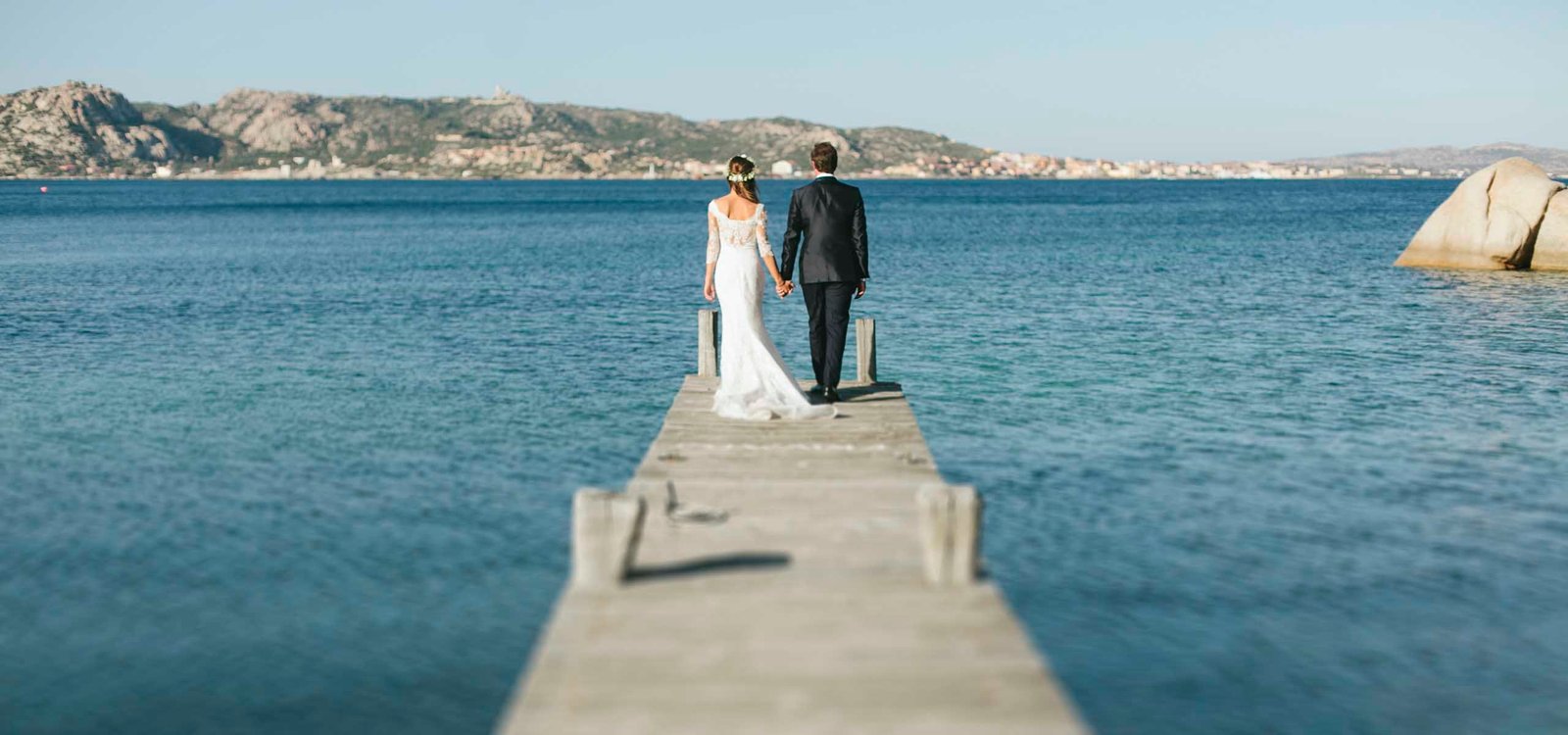 Location on the sea
In Porto Rafael there's the smallest church in the world, but everything here is so tiny and delicate and their marriage has become very intimate.
Location on the sea
In Porto Rafael Helen and Andres had hired a wonderful villa by the sea (with a private beach that we used during their portrait photographs)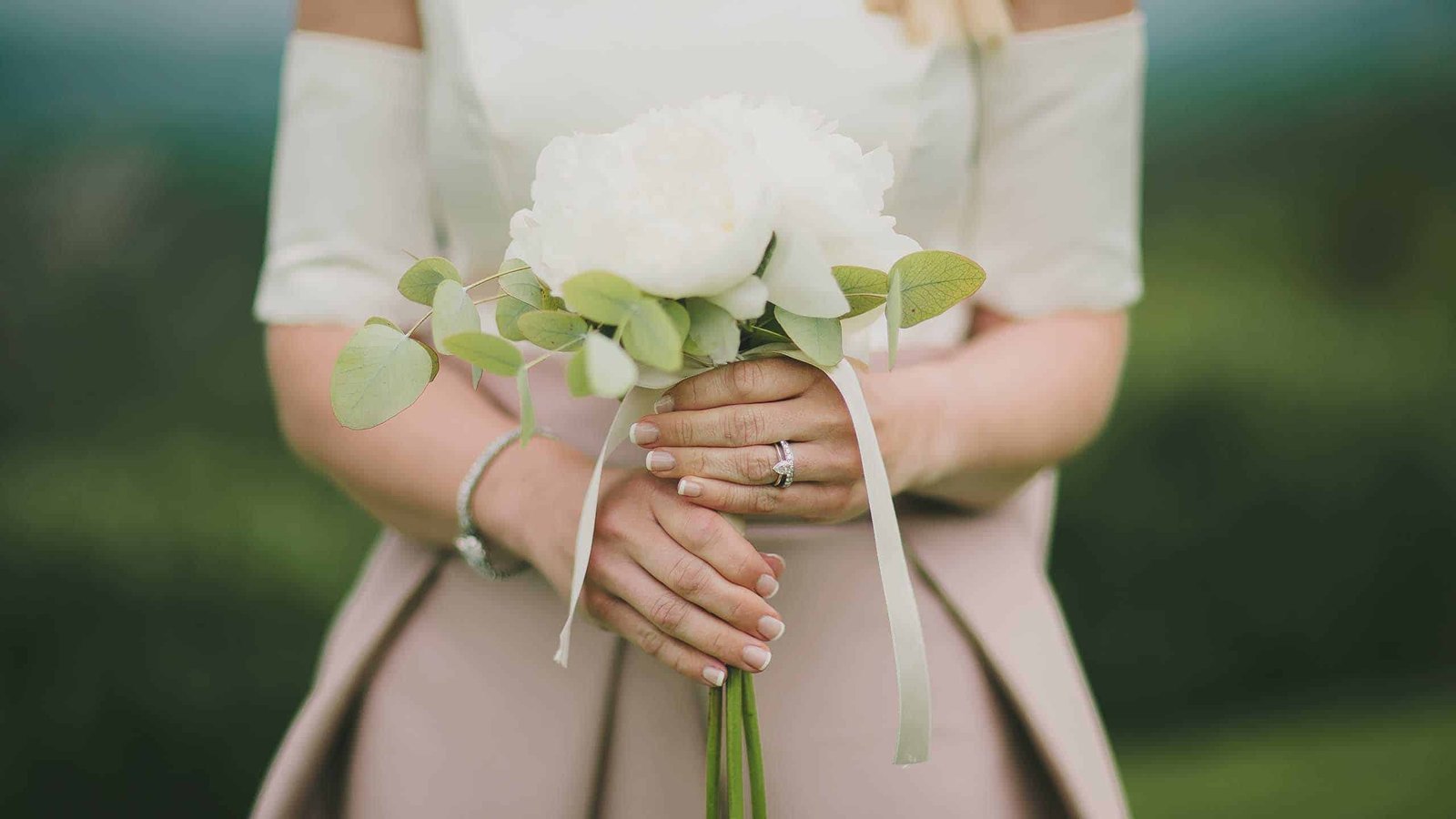 Location in Sardinia
The wedding of Rome and Per at the Petra Segreta Resort in Sardinia was intimate and exciting, as only weddings with very few guests can be..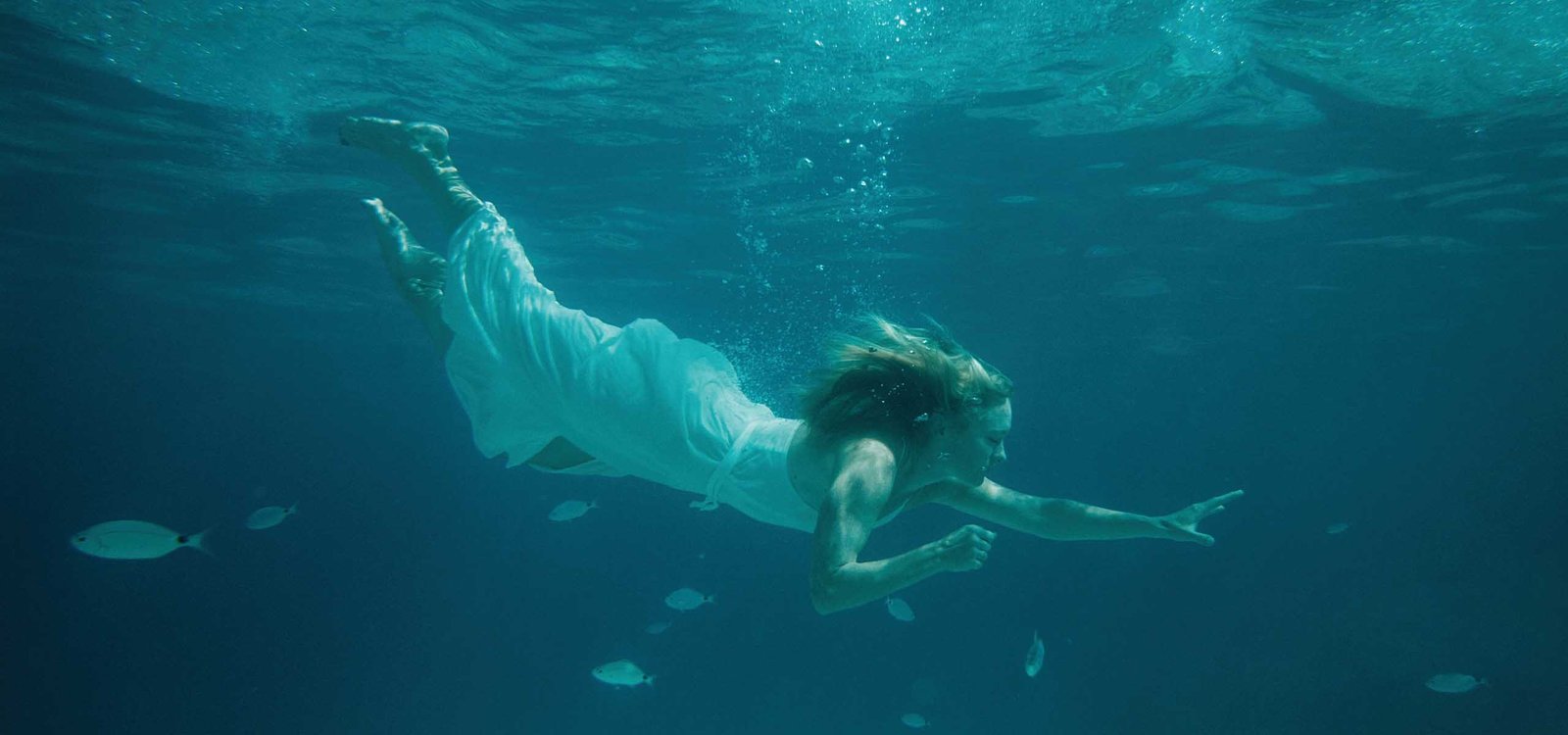 Ceremony on the beach
Cala Gabbiani with its white sand and crystal blu water was their choice and after a brief ceremony on the beach
Wedding in Nuoro
Finally, there are many other incredible wedding reception venues in sardinia that you fall in love with.
In the last 40 years Sardinia has been known to be one of the most beautiful and exclusive place in the mediterranean sea.
The white sand beaches and the blue/green sea become soon iconic. Be international recognized as a paradise on earth was enought for us.
For many years nothing changes since few time ago when the Sardinian people have been able to rediscover and be proud of the beauties of the inner territory of the island.
Like every other place on earth Sardinia has a lot of wedding traditions so why not to embrace them to give your wedding a more intense experience like a traditional sardinia wedding?

Hotel Su gologone is your place in Nuoro.
I create the memories of your Wedding
I create the memories of your incredible and lovely wedding in Sardinia.
A special day you spent with your friends and families in one of the most stunning Sardinia wedding location, Hotel Su Gologone.
Our beautiful island
In the last 40 years Sardinia has been known to be one of the most beautiful and exclusive place in the mediterranean sea.
The white sand beaches and the blue/green sea become soon iconic.
Be international recognized as a paradise on earth was enought for us.
We create this wedding inspiration in Sardinia to show you something our traditions and suggest you to reply
Get in touch with us
Villa Solenzana Wedding in Stintino
Charlotte and Francesco hired a wonderful villa on the coast near Stintino and I was with them to take family photos and to document the whole event.
Charlotte and Francesco have a very beautiful daughter and they took the chance to have photos with them
We also lucky enough to find a not so crowed beach and be there for some great underwater photos.
I think this is the perfect place for a sardinia beach wedding civil ceremony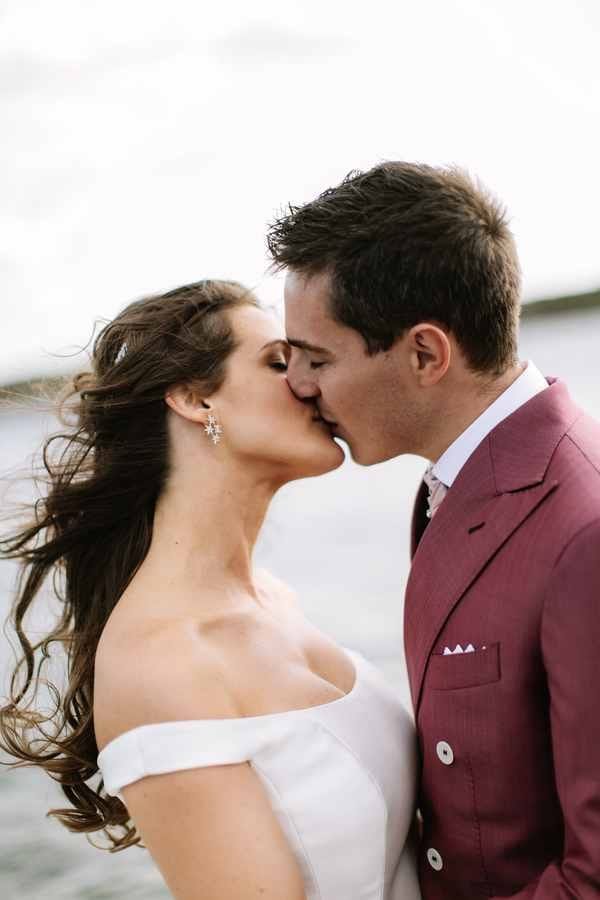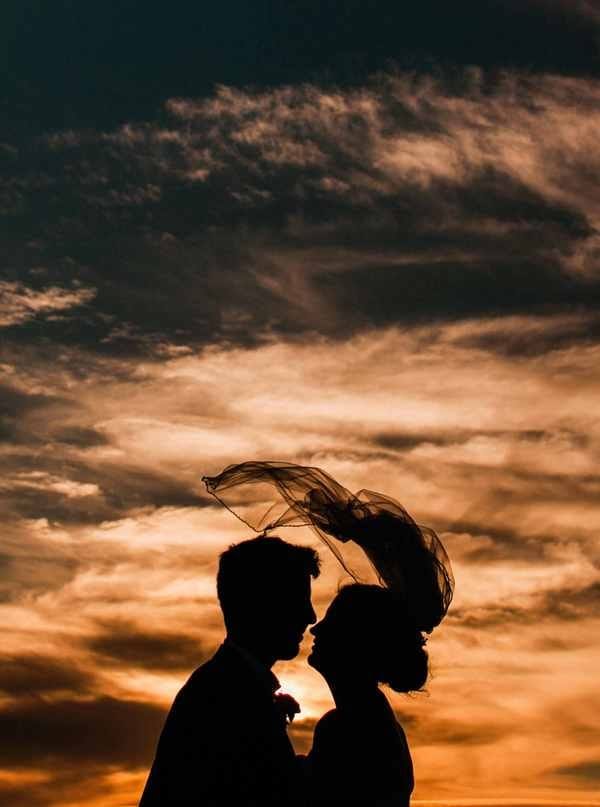 Get in touch with us
Wedding at Capo Spartivento in Sardinia
Capo Spartivento Lighthouse is one of the most beautiful and exclusive venues in this island on a rock over the sea a perfect sardinia beach wedding
Emotions you felt on the day that you have long forgoten when you reach your 50s 60s or 70s. It's the ability to relive those emotions, the tears, the overwhelming joy, the first moment you see each other.
The emotions that make us humans
A wedding aborad in Sardinia will be your wonderful experience
Wedding at Agnata di De Andrè
"we wanted to share with others this corner of paradise" said Dori Ghezzi wife of Fabrizio De André.
First a Farm now a stunning boutique Hotel aimed at those who like to travel away from the tourist mass and experienced the beauty of unspoilt nature.
This is the place where Rebecca and Renzo choose to get married.
They dreamed about a wedding in Sardinia at the Agnata di De Andrè.