wedding table ideas | wedding table settings
Great News!
Hi, today I want to show you some wedding table ideas and wedding centerpiece decorations.
The setting up of the wedding location is one of those things that most often involves brides and that can take some time.
We need to do things well without rushing and having some examples can give us the right idea that we have been looking for a long time.
What we can do for you
The solutions can indeed be many and among the most different. These photos show the decorations and the centerpieces examples among the most beautiful and interesting that I had the chance to see last year.
These images have been taken with my friends from Yes Collective, wedding planner events in Sardinia, together we created a wedding styled shoot in Alghero
Resources for clients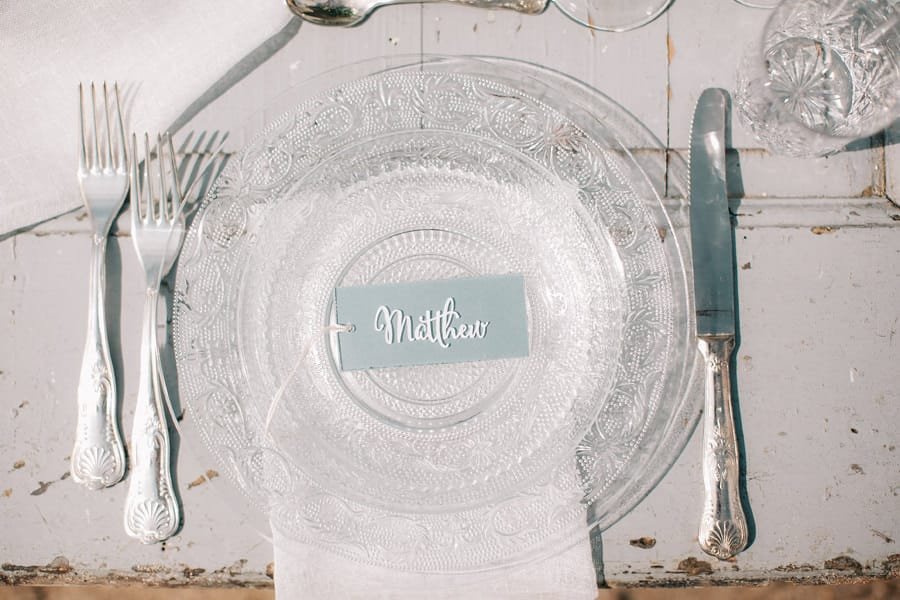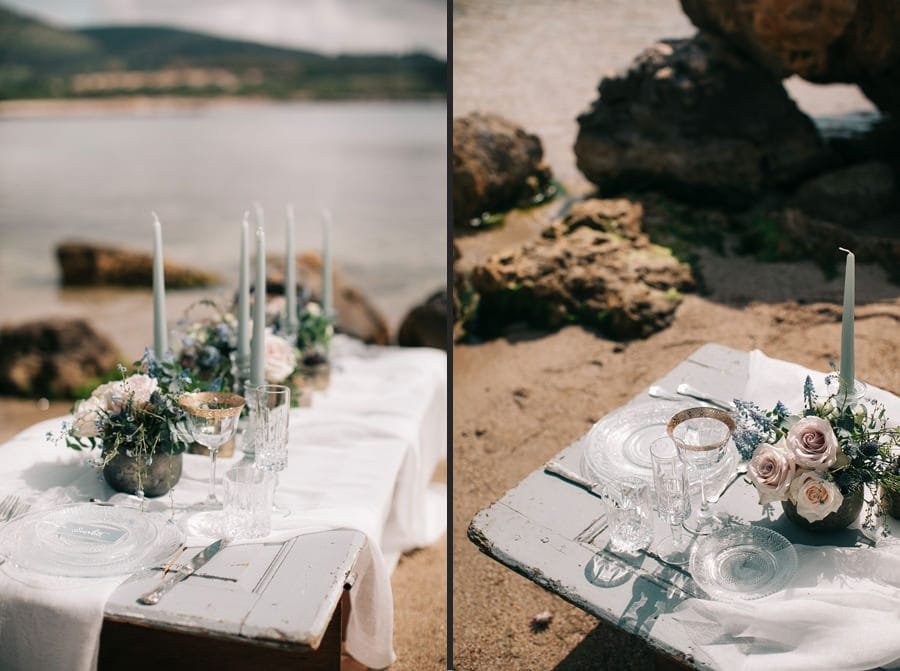 Suppliers for this work
These other photos about wedding table ideas have been taken with some other great professionals who work in the wedding business;
Videomaker: Chiara Mela
Location: Lollove
Design event by: Egidia Carta / Montiblu Nuoro
Design event by: Giro di Giostra by Donatella Ciusa
Catering: Montiblu / Nuoro
Hairstylist and make up: Chez Domi Parrucchieri / Nuoro
Bridal gown: Elisabetta Delogu bridal designer / Sassari
Groom dress: Sartoria Pinu / Nuoro

see the full work for more ideas about weddings in Lollove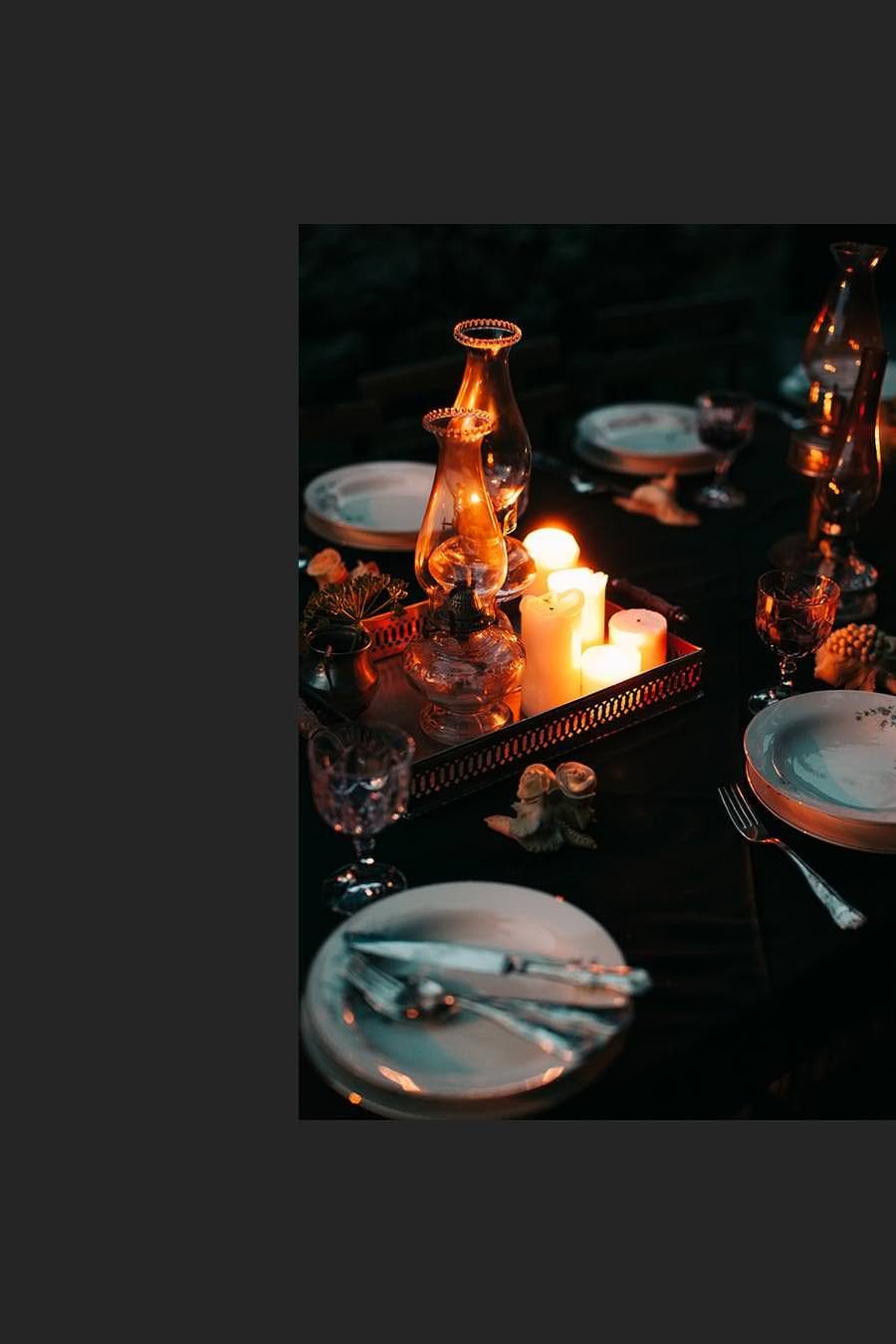 Great examples of wedding table ideas
The further images were took at an incredible wedding at L'Agnata di De Andrè in Sardinia, a place in the middle of nowhere, surrounded by moutains and tree forests.
The full settings was created by Silvia Mocci for Elisa Mocci Wedding Events, you may see something more clicking the link to Agnata di De Andrè wedding venue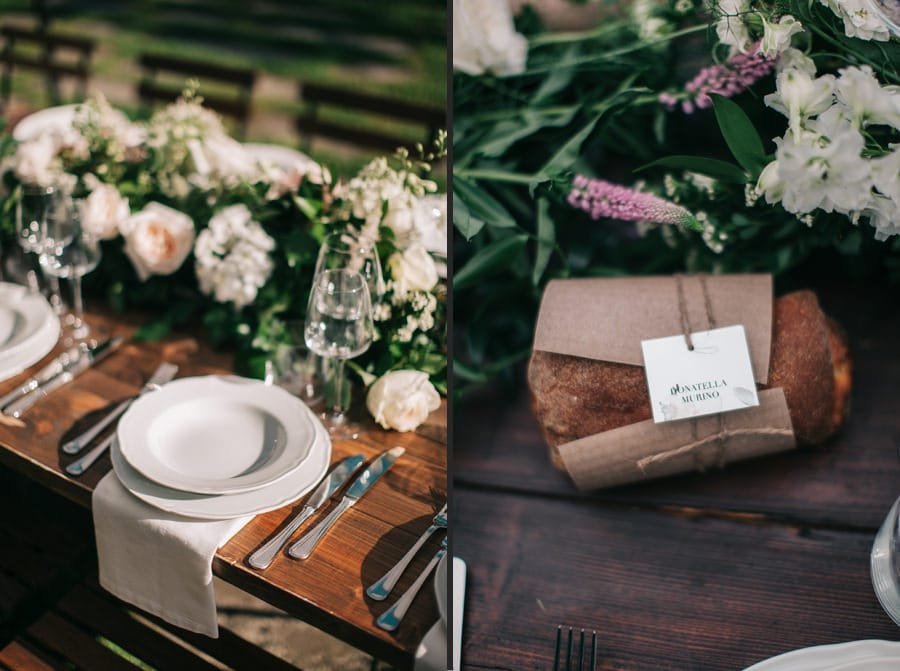 And many others I photographed the last year
This setting was created at Villa Eva in Ravello, see the full wedding in Ravello here.
And last, but not least images about some wedding table ideas from Salve Umbria Wedding Planning for the amazing wedding at San Pietro in Valle abbey in Umbria